At least 82.4 million people across the globe have been forced to flee their homes at the end of 2020 as a result of human rights violations, persecution, violence, conflicts, climate change, or events seriously disturbing public order.
Nearly 50% of this population comprises children. 
The numbers are quite disturbing because there's an increase of 3 million in comparison to the last year as stated by the UN.
Even amidst the pandemic, these numbers have continued to increase 9 times in a row.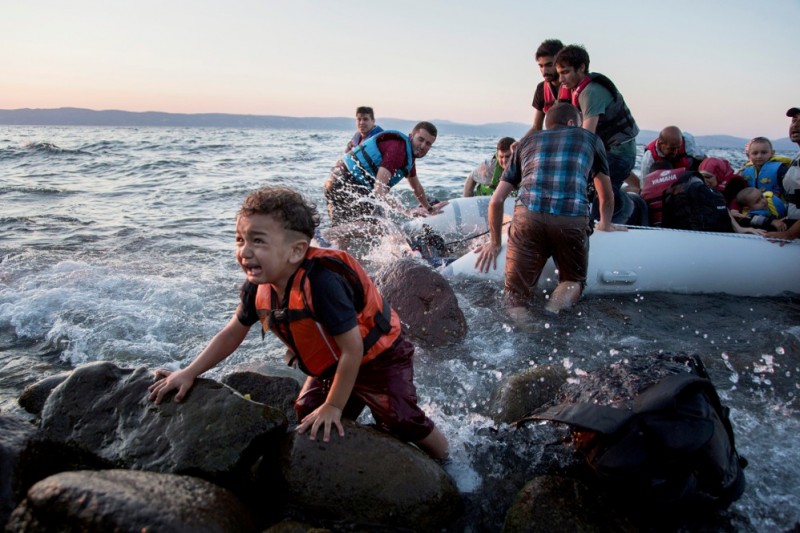 This surge in the number of refugees is alarming since 86% of them are being hosted in developed countries and it is difficult to host such a large mass after a certain time because of increased competition for resources.
The refugee crisis is leading to the migrant crisis which refers to the intense difficulty or dangerous situation in the receiving state/country due to the movements of large groups of immigrants (displaced people, refugee or asylum seekers) fleeing from the conditions (natural or man-made) which negatively affected their situation.
More than two-thirds are approximately 68% of all refugees displaced abroad came from just five countries viz Myanmar, South Sudan, Syrian Arab Republic, Venezuela and Afghanistan excluding Palestine refugees according to the UNHCR Global Trends 2020.
Syrians are considered to be the biggest population of refugees today followed by Venezuelans and Palestinians.
The ongoing refugee crisis includes refugees of the Syrian Civil War, the Venezuelan refugee crisis, Rohingya persecution in Myanmar, the Somali Civil War, and the Palestine-Israel Conflict.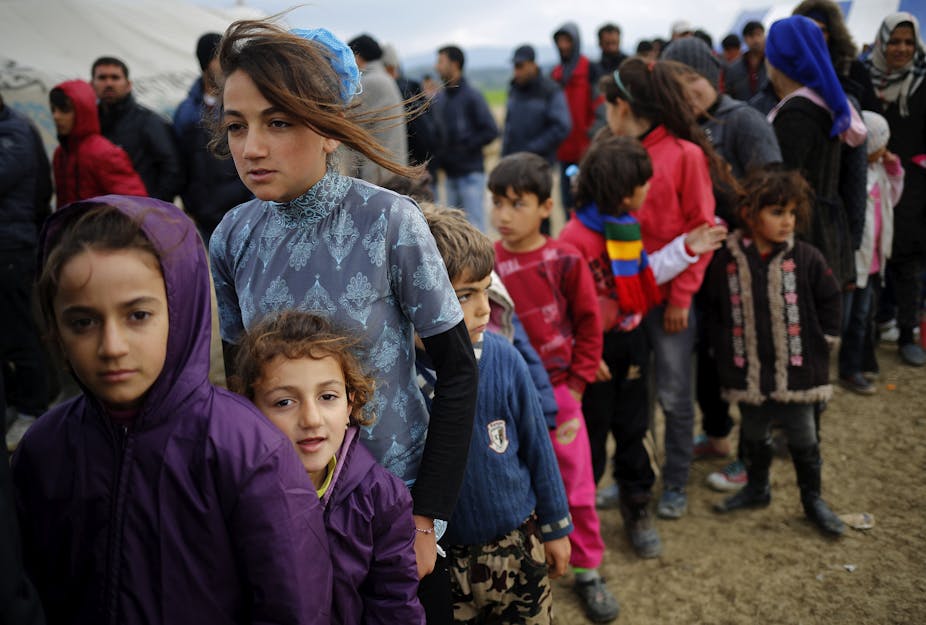 Due to the pandemic-induced lockdown, around 167 countries globally have sealed their borders to fight against Covid and its spread.
Following which millions of people have been denied a nationality and lack basic rights such as education, health care, employment, and freedom of movement.
During the COVID-19 pandemic, "everything else has stopped, including the economies, but wars and conflict and violence and discrimination and persecution, all the factors that pushed these people to flee, have continued," UNHCR chief Filippo Grandi said.
The three stated and known solution to the refugee crisis includes:
Voluntary returns in safety and dignity; 
Local integration; and
Resettlement to another location or country
All of this is not possible unless aid is given from both developed and developing nations along with the United Nations (UN).
The UN has designated 20th June as world refugee day to celebrate and honour refugees from around the world.