Simon Cowell said going to therapy for his mental health for the first time felt like a weight being "lifted off [his] shoulders."
"I've suffered from depression over the years…but that was just something I just thought, 'Well, that's my character trait. I get down,' and it's something you deal with," said Cowell.
"And then I suppose COVID was the real catalyst," he added.
Cowell — who tested positive for COVID-19 in February 2022 — shared that his friends got "really ill" over the course of the pandemic, noting that he feared that he, his 9-year-old son Eric and fiancée Lauren Silverman would be impacted, as well.
"As things started to calm down a bit and it was almost like, now I've got to go from there back into the real world, how do I feel about that?" he said.
"So, I started to read up about stuff, teach myself. Then fortunately I met some friends who had benefited from therapy. And that's when I thought, 'You know what? I've kind of looked after my body through diet, and exercise, pretty well over the years, but what have I done about my brain and my mind?'"
He added: "And the answer is nothing. And now's the time to do it. So, it was almost like my head going to the gym."
Cowell noted that within roughly 20 minutes of his first session, he felt as if he had known his therapist for 10 or 20 years, adding that he put him "so much at ease." He said he began to move away from focusing on TV ratings, too.
"There's nothing to be fearful of and no one's going to look at you or judge you differently," he said about therapy. "I think particularly men, as a kid especially, it was always, 'don't cry…be a man.' But it's nothing to be ashamed of and it's healthy to almost go the other way."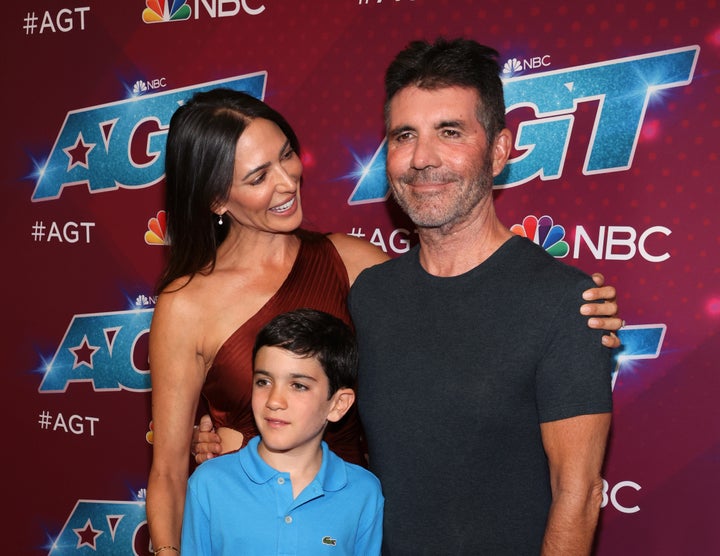 He told The Sun last year that his son helped him not "work through the night anymore" as he explained that he "would get really down" to the point of depression over ratings.
"If he hadn't come along, God knows what would have happened," Cowell said.
"You can make yourself very miserable. And you can get burned out. But Eric changed everything, to be honest. After I lost my mum and my dad, you kind of think you're never going to feel that love again — that's it. Then you have kids, and — though I never thought I would feel that way — it's beyond your love for your parents."
He added: "It almost hurts how much you love them. Then you start thinking, 'When he grows up, what's his dad going to have done?' I think about that a lot."
(this story has not been edited by TSA Mag staff and is published from a syndicated feed.)