Signal and Telegram are two of the most popular and dependable alternatives, and they are also included in our list of the top encrypted chat applications. Telegram vs Signal, however, are not created equal, and each will most likely benefit a different sort of user. Let's see how they compare to one another.
Which is more secure, Signal or Telegram?
The main conclusion is that if security is a top issue, Signal is the obvious choice. When it comes to security, Signal is the obvious victor. To begin, all Signal messages are encrypted end-to-end by default, which means that no one can access your messages except you and the people you're communicating with.
In contrast, just a subset of Telegram's messages and phone calls are encrypted from end to end. The remainder might be seen by Telegram staff, law enforcement, and others. We'll go through each message type in further detail below.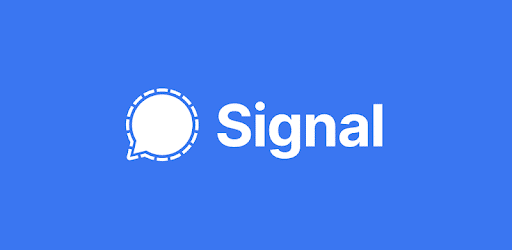 Signal's open-source encryption system is visible to everybody and can be examined by anybody, which means problems may be discovered and addressed rapidly. WhatsApp also takes advantage of its encryption.
Telegram employs its proprietary MTProto 2.0 protocol for encrypted Secret Chats, which is open-source on the client side. Many information-security experts believe Telegram's "homegrown encryption technology" has a limited track record when compared to Signal's, although the consensus appears to be that it is safer than MTProto 1.0.
In December 2020, an academic study report assessed Telegram's MTProto 2.0 protocol and found it to be fundamentally sound. However, "additional analysis" was required "in order to pronounce this protocol suite absolutely safe," according to the report.
Signal gathers much less information about its users than Telegram. Signal typically retains simply the date you registered your account and the last time you connected.
Telegram's metadata may reveal your IP address (and so your location), as well as who you are chatting to and when you are talking to them. That is important when the authorities arrive at the service provider's premises with a search warrant.
Signal discussions can be started simply by entering another person's phone number, while Telegram requires access to your contacts before you may message anybody.
For individuals who are concerned about big tech eavesdropping on private talks, Signal is once again the superior option. 
While Signal is controlled by a non-profit foundation, Telegram was founded by Russian billionaires Pavel and Nikolai Durov, who also founded VK, Russia's most popular social network. The brothers are no longer in Russia, and while their firm is headquartered in London, many of its core activities are situated in Dubai.
Signal vs. Telegram: Installation and Usability
The installation procedure for both applications is straightforward: Download the program for your chosen platform, sign up with your phone number, and input the SMS verification code. (In certain circumstances, Telegram will call you instead with the code.)
To complete your profile, both sites demand the first name, but neither requires that name to be your true name. With Signal, you may use an alias or an emoji. You'll be asked if you wish to grant the app rights, such as access to your contacts.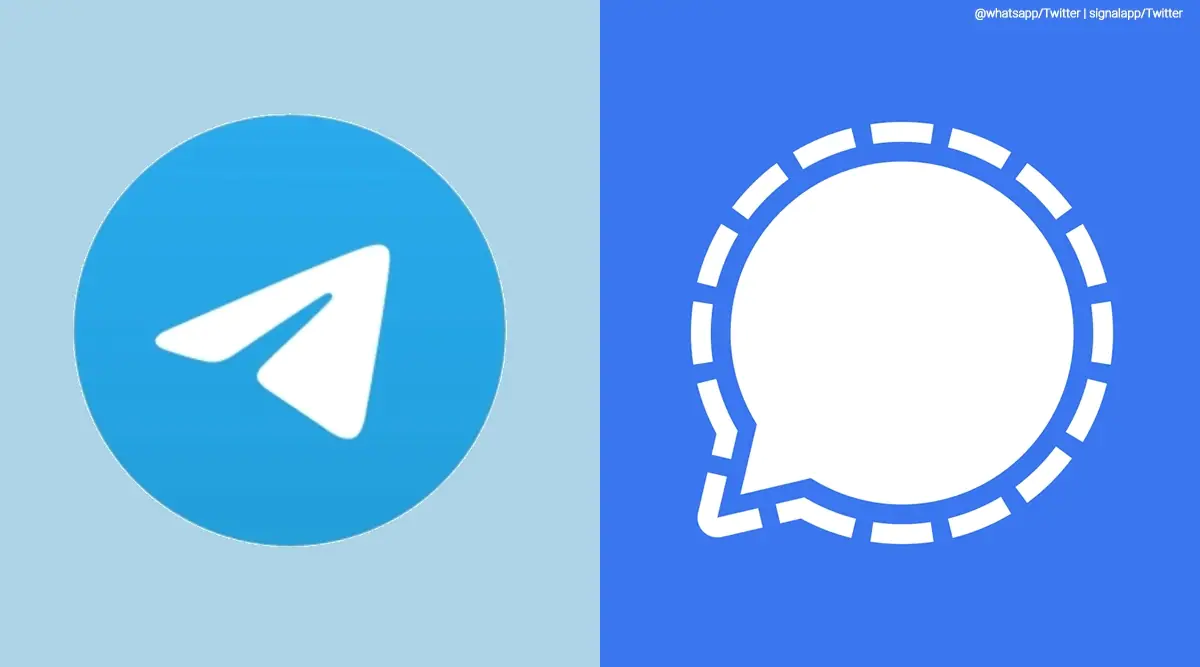 The Signal will then ask you to generate a PIN. With Telegram, this step is optional but encouraged and can be found under Settings > Privacy & Security > Passcode Lock.
Before you may activate a desktop version of Signal or Telegram, you must first create an account using the mobile app. Signal has an in-app QR code for connecting additional devices. Telegram has a QR code like this, but you can also use your phone number and an SMS verification code.
CONCLUSION 
Finally, the decision between Telegram vs Signal is based on your priorities. If security and encryption are important to you, Signal is the best solution regardless of any other features you utilize.
Telegram may be a better option if you just want to exchange encrypted messages on occasion and use social network-style features. Just keep in mind that if you want your discussions to be encrypted end-to-end, you must actively choose Telegram's Secret Chat option.
Also Checkout: Nextlingua App Review 2022 | Global Language Learning Platform