Thousands of Indian students are stranded in Ukraine facing an unprecedented attack from Russia leading to a war. Yesterday, a 21-year-old Indian student, Naveen, lost his life during shelling at Kharkiv by the Russian troop, trying to get some food.  Students are pleading for help and a safe exit from the war-torn nation.  They are walking miles to reach Poland and other neighbouring countries to reach the evacuation points. The Government of India managed to bring home most of the stranded students but those who remain live in fear. 
Amidst this distressing period where the government is responsible for tactically bringing the students back home safely, Union Minister Pralhad Joshi chose to attack the students with his remarks. He claimed that "90 per cent of Indians who study medicine abroad fail to clear qualifying exams in India". 
After this statement, Parliamentary Affairs Minister, however, told the Times of India that this is "not the right time to debate why students are moving out to study medicine".
On February 26, 2022, Prime Minister Narendra Modi lamented, the lack of infrastructure driving students out of the nation.  He urged India's private sector to step up to strengthen the medical education system. "Today, our children are going to the small countries of the world to study, especially for medical education. There is also the problem of language, yet they are going. Billions of rupees are going out of the country."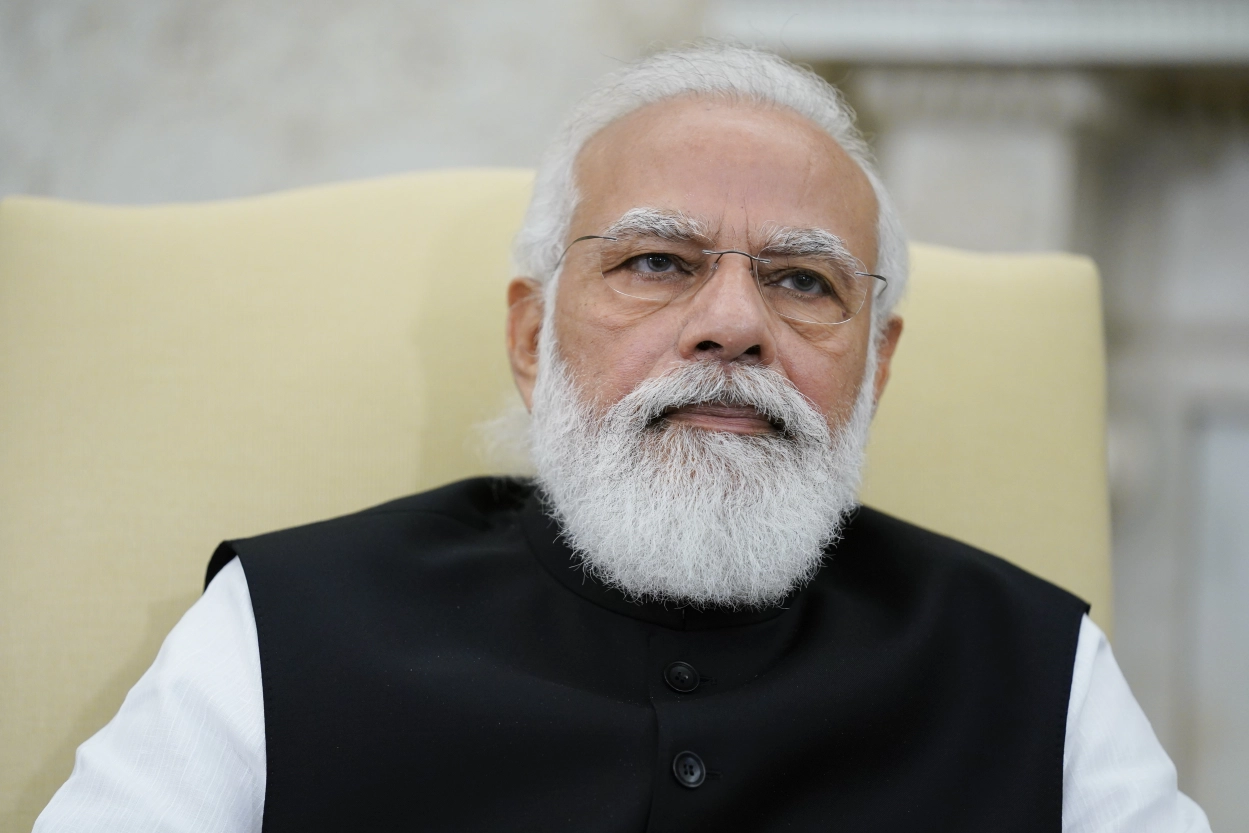 However, he didn't inform that how many medical colleges were built under his regime and what his government has done to stop students from going outside. 
According to the rules, students who complete a Bachelor of Medicine, Bachelor of Surgery or MBBS degree abroad need to pass the Foreign Medical Graduates Examination to practise as doctors in India.
Students returning from countries such as Ukraine, who wish to practice medicine in India, are required to clear the Foreign Medical Graduates Examination, which reportedly has an abysmally low pass percentage of just 10-20 per cent. Those who have studied in the United States, the United Kingdom, Australia, Canada and New Zealand are not required to write the screening test.
Why do students go to countries like Ukraine for higher studies? 
It has become pertinent to break down why students go to countries like Ukraine while the government is busy building statues, temples and a brand new parliament. 
Most of the students including Naveen left India because the cost of pursuing medicine in India is unbearable. In other words around 19000 students of India are in  Ukraine to study because it is cheaper to pursue medical education there. Another important factor is the availability of seats for Indian students in India. The number of seats for medical courses is also higher in Ukraine than in India.
According to the data shared by the health ministry, there are 88,120 Bachelor of Medicine Bachelor of Surgery (MBBS) seats and 27,498 Bachelors of Dental Surgery (BDS) seats available in India. In comparison, 1.6 million candidates had registered for the National Eligibility cum Entrance Test (NEET) last year. In 2020, the figure stood at 1.3 million.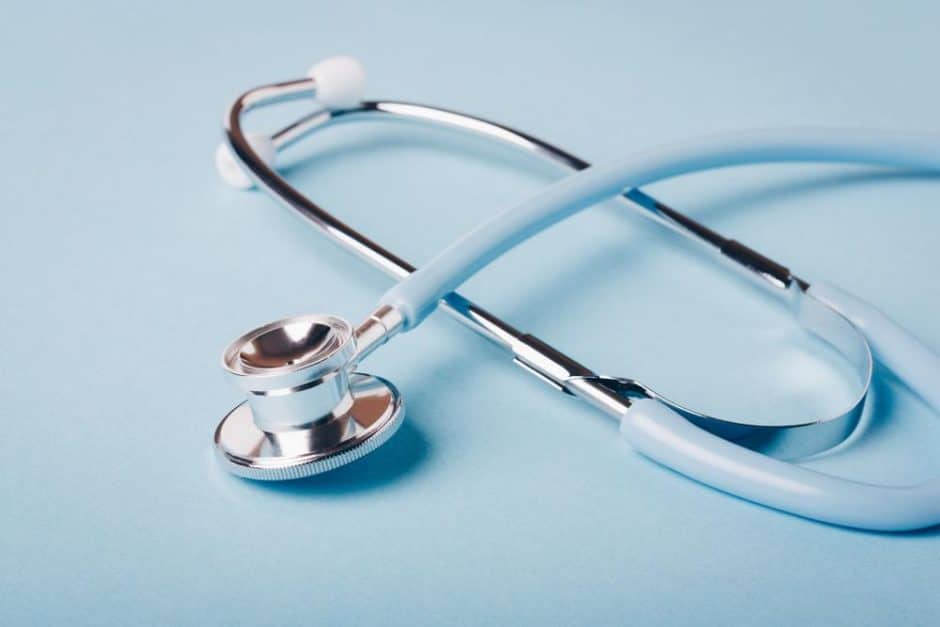 This data shows a huge gap between demand and supply. 
If we break down the expenses, "In India a student needs Rs 10 to 12 lakh annual fee for this four and half year course and one need to spend Rs around 50 lakh to complete the course in any private college because not every student can get admission in the government colleges where the fee is around Rs 2 lakh per annum," said another doctor to The Indian Express,  who's son is studying MBBS in Ukraine.
In Ukraine, the annual fee for MBBS courses is Rs 4-5 lakh, which is around three times lesser as compared to fees in Punjab medical colleges, said a student from Jalandhar who is stuck in Kiev.
While the  Union Minister mocks the student's capabilities for being unable to secure a seat in India, the story of  Naveen gives a different picture. "Despite scoring 97% in PUC, my son could not secure a medical seat in the State. It became inevitable for us to send him to Ukraine for studies. But we lost him," Shekarappa said referring to the tragic death of his son Naveen in Ukraine.
Naveen, was a native of Chalageri village in Ranebennur taluk of  Haveri  district.
Also Checkout: Wars and Expansionist Policies of the Nuclear Powered nations