Warren Buffett, who will turn 91 on August 30, 2021, is a billionaire at a time when public outrage over extreme wealth excesses is growing in lockstep with billionaires' fortunes.
He has donated half of his considerable fortune to charity and intends to sell most of it during his lifetime or after his death.
Buffett also leads a somewhat modest lifestyle for a billionaire; he still lives in the enormous home he purchased six decades ago.
In the midst of the Great Depression, the investor was born in 1930. He had a knack for business from an early age, long before he became one of the world's wealthiest people. Buffett's net wealth had surpassed $100 billion as of March 2021.
He started a major paper route as a teenager and, with a buddy, bought pinball machines to put in barbershops, splitting the profits with the shop owners. With the revenues from previous business efforts, he had purchased 40 acres of Nebraska farmland by the age of 15.
Buffett began working for his mentor, investment icon Benjamin Graham, in New York City shortly after earning his graduate degree at Columbia University.
When Graham resigned from the financial business, Buffett went to Omaha and established the Buffett Partnerships, a series of successful hedge funds.
Buffett saw the stock market as overvalued in the late 1960s, and he had the foresight to refund his investors' money, thus dissolving his original investing firm.
Buffett took over Berkshire Hathaway, a faltering textile manufacturer, in the final years of his partnership. He finally made it his main source of income.
He claims to be a Democrat, although he has voted for and given money to both Democrats and Republicans throughout the years.
He describes himself as an agnostic, which means he is not religious. His late wife, Susan Thompson Buffett, and the Susan Thompson Buffett Foundation, which he has supported, were and continue to be strong supporters of reproductive rights organizations that urge access to legal abortions.
He co-founded The Giving Pledge with Bill and Melinda French Gates, in which millionaires pledge to donate at least half of their wealth to charity.
Buffett goes even further: "During my lifetime or at death, more than 99 percent of my wealth will go to philanthropy," he said.
Buffett claims to have left very little money to his three children, Howard Graham Buffett, Peter Buffett, and Susan Alice Buffett, aside from hundreds of millions of dollars for their respective foundations.
For years, he campaigned for the so-called "Buffett Rule," which would impose a minimum 30% tax on those earning more than $1 million per year in order to address the problem. It was rejected by Congress in 2012.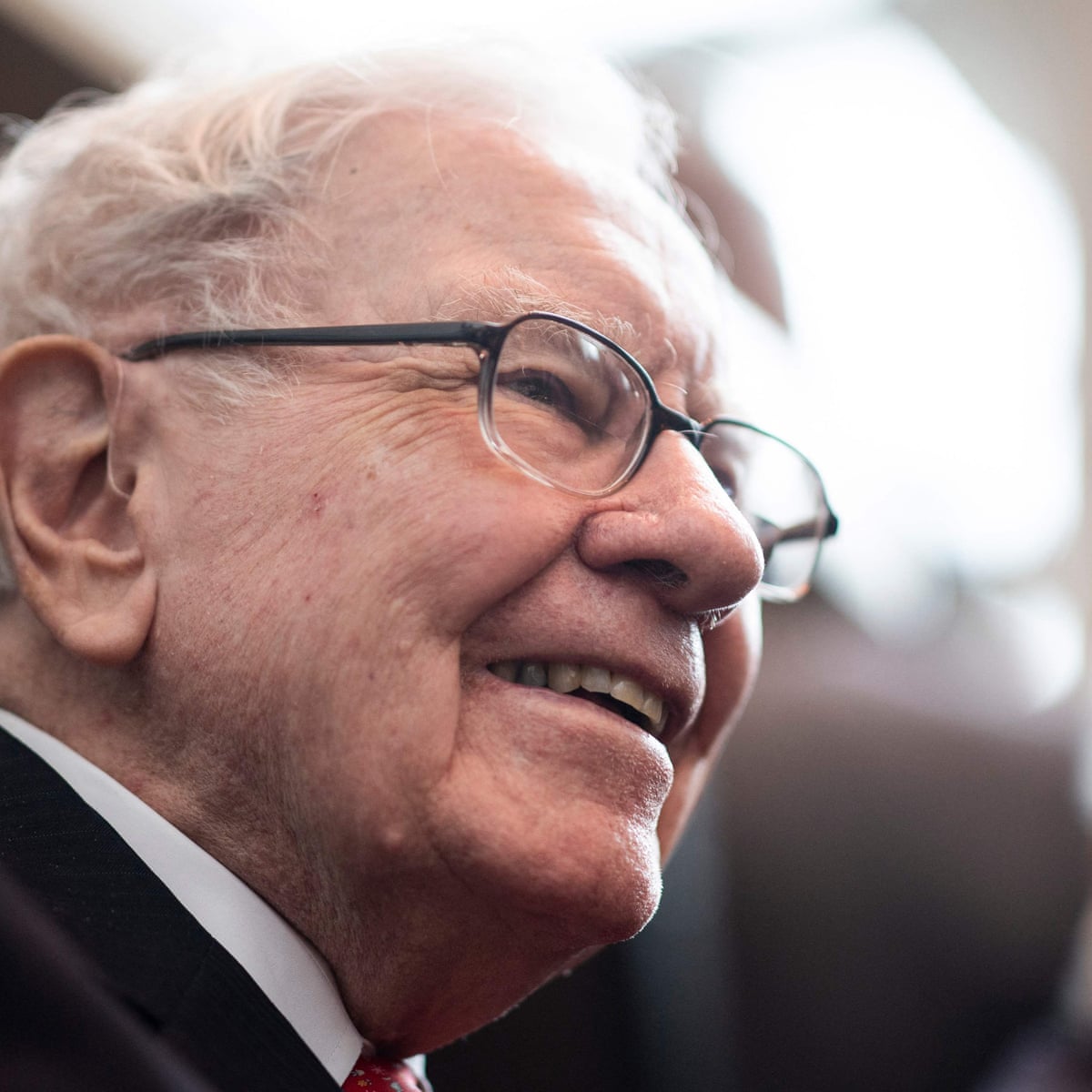 Buffett shows his generosity in a variety of ways. He is, for example, one of the most ardent supporters of women in business in corporate America.
For example, he coached Tracy Britt Cool for more than a decade as she progressed through the ranks of Pampered Chef, a Berkshire subsidiary, from finance assistant to CEO. With Buffett's help, she launched her own private equity firm in 2019, based after Berkshire Hathaway.
In an update on his charitable giving, Buffett remarked, "After considerable observation of super-wealthy families, here's my recommendation: Leave the children enough so that they can do anything but not enough so that they can do nothing."
Also Read:  Inspiring Journey Of Albert Einstein