Have you ever wondered why some issues, no matter how entrenched they are in personal or even public life, are 'naturally' off-limits for us to discuss? If this thought hasn't once crossed your stigma-tinted mind even once in your life, then chances are you're going to become a societal 'conditioner' for other people's 'hairy' businesses as well. 
I mean sure- let's normalize rape culture by making non-consensual or even coercive sexual practices look desirable in the movies- but also, let's never talk about post-trauma counselling for sexual assault survivors; in fact, let's shame them so much that they are either forced to die with every breath they take on this planet by masking their trauma, lest the world sees through it and keeps blaming them for their pain; OR they end up taking their own lives altogether. 
Let's reduce women to childbearing vessels and blame them for unprecedented miscarriages– which cause severe emotional and physical pain and taxes them the most mentally- but yeah it is forbidden to talk about anything that has S-E-X in its name (unless it is Sensex because only completely natural human bodily processes are taboo and not man-made commodities), to make it more absurd we will sensor body parts and give disorientated body standards to people yet never directly say the words 'vagina', 'ovaries', 'penis' or ' sperm' because it is, somehow, against social etiquettes to say them out loud?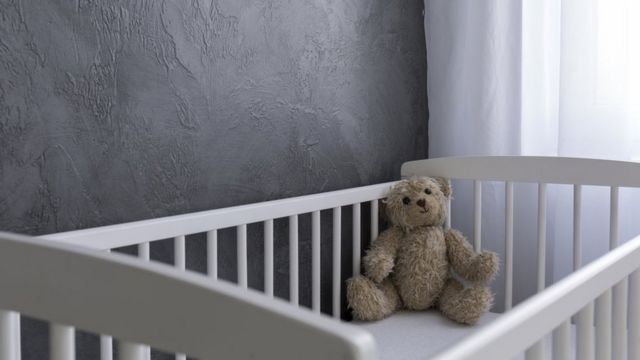 Why is it that openly unfolding tales, about your daily bowel movements, is deemed acceptable but talking about menstruation is not? Why does everyone, including women themselves refer to periods as 'that time of the month' as if they will get hexed if they just said periods? If we can discuss excretion publicly why can we not discuss a painful yet essential bodily process? 
We take pride in violence in the name of justice and revolution but never ask ourselves why we needed that justice in the first place. Why is it that not one of us wants to break this cycle up and stand out? 
I will tell you one of the reasons why: studies have revealed that the psyche behind following a tradition and making things taboo is the fear of punishment.
We humans are more like sheep than we think we are; this herd mentality of ours makes us imitate century-old traditions which hold no relevance in today's world. One of the experiments (among a series of experiments) demonstrated the human (or herd) tendency to choose what other people chose to escape the possibility of punishment.
 There were 120 participants and they had to choose between two pictures (A and B) on a screen 20 times. They were told if they chose the wrong option, they would receive an electric shock as punishment (which they had felt beforehand); however, no electric shocks were given at all. Instead, participants watched a video in which a person chose picture A each time — and (not surprisingly) over 95 per cent of the participants ended up choosing picture A every time as well. It can be expediently inferred from this experiment that even in cases where the actual punishment may or may not be inflicted upon the subjects; its fear alone will compel them to make unreasonable decisions.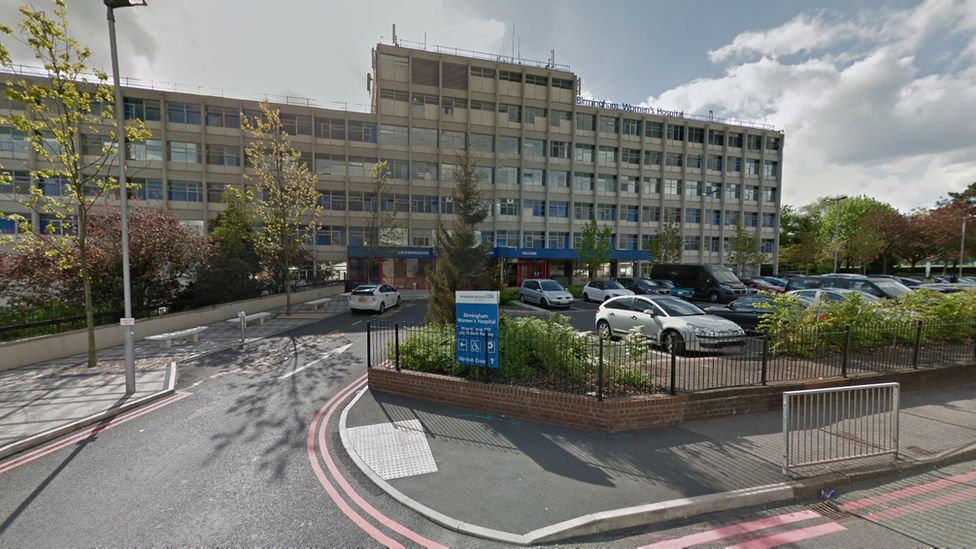 This overriding fear of punishment is what fuels the dogmas of almost all religions and legitimizes their practices with negligible public resistance. However, in many cases, a particular group may be aware of the scornful nature of certain traditions and yet it chooses to abide by the widely accepted regulations and taboos because their position in the social hierarchy may not allow them to question them.
Mind you, I am not implying to just the underprivileged communities but also the over-privileged ones. Those who already stand in a place of authority would resent it deeply if the power dynamics were to change even slightly, in striking contrast to those who have been molested by these powerful communities for centuries; since they might want to speak up but constituting much of the social issues themselves, it would be exceptionally brave and idealistic of them to fight other people's fights alongside their own. 
All in all, it comes down to those in the middle; well of course one expects we would be concerned after we are done cribbing about caste-based reservations but alas, enter: fear of punishment, yet again. 
Assuming that the lethargy embedded in our fears must be obvious to you by now, I need you to ask- that's all just ask; yourselves, your peers, and most importantly, the society. 
Also Read:  Priyanka Chopra Jonas Breaks Her Silence With An Apology