One of the most underrated effects of Covid-19 lockdown is the concept of "Work from Home."
According to Microsoft's first annual Work Trend Index, since the start of March 2020, most Indian employees have complained about their employers being too demanding and not managing their workloads properly.
Microsoft said, " Self-assessed productivity has remained the same or higher for many employees over the past year but at a human cost. "
This survey of Microsoft engaged more than 30,000 people belonging to 31 countries.
Microsoft also claimed that "the time spent in Microsoft Teams meetings has more than doubled(2.5x) globally, 62% of Team calls and meetings are unscheduled or conducted ad hoc and the average Teams meeting is 10 minutes longer, up from 35 to 45 minutes year-over-year."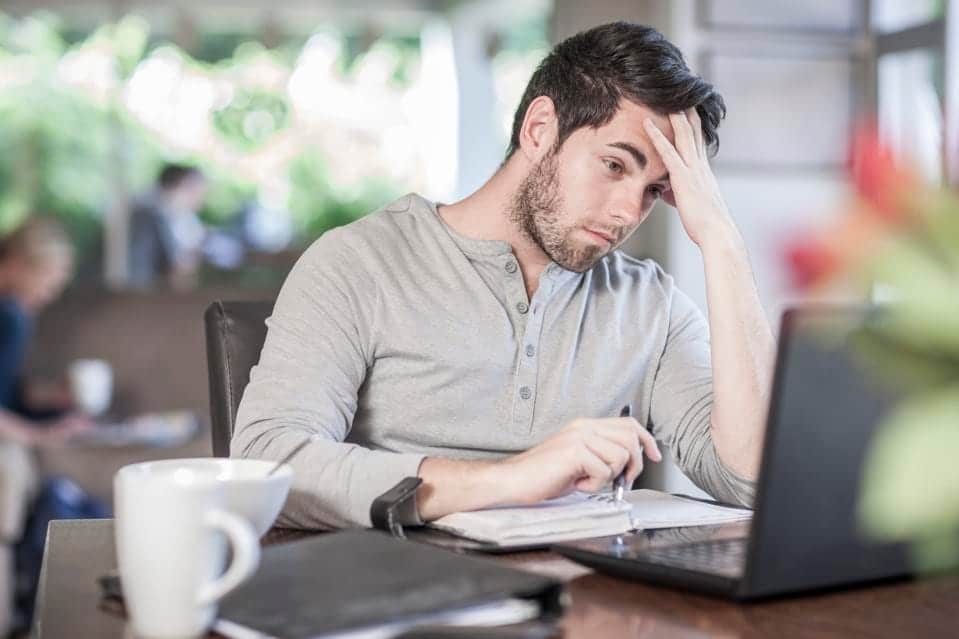 Age groups between 18-25, Gen Z are the most affected by "work from home" in India.
In Microsoft's survey, nearly 71% of Gen z respondents said they merely survived or "flat-out struggled."
According to Microsoft, Gen Z is more prone to struggle between work and life when compared to older generations.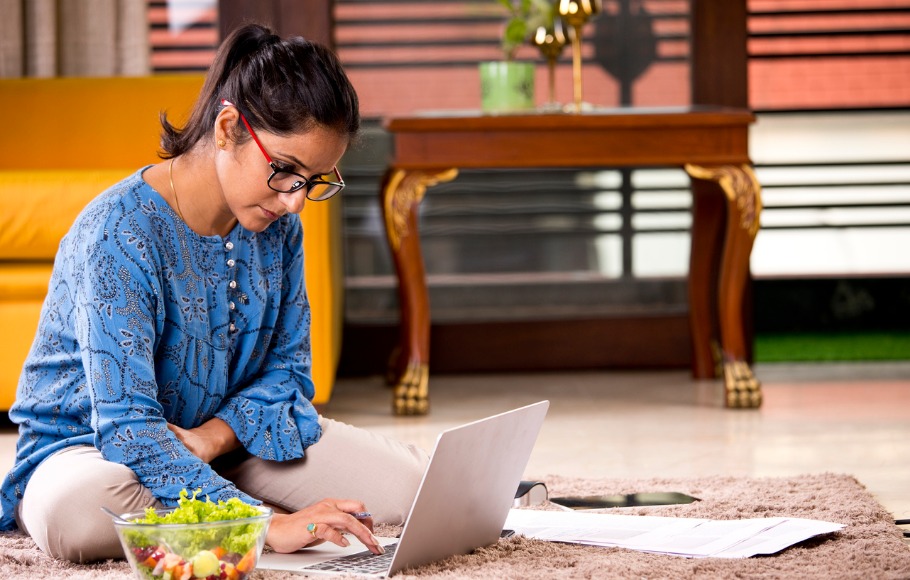 It's getting more challenging to balance work and life together for Gen Z. This affects their families, working atmosphere and dampening their creativity and innovations.
Also Read: