The Indian Music Industry has beheld gems like Kishore Kumar, Kumar Sanu, Jagjit Singh, Lata Mangeshkar, Mohammad Rafi, etc.
These iconic singers have an Extraordinary place in not only our industry but all over the world.
The 20th Century singers of our music industry remain in the equivalent place and undoubtedly the iconic age cannot be overturned but our era has also seen some of the best singers of all time.
Whether it is AR Rahman, Shreya Ghoshal, Arijit Singh, Amit Trivedi, etc, we are blessed with innumerable melodious voices.
However, in the sea of thousands of such singers, somewhere a few of them remain underrated.
Adored with charming voices, soulful songs and amazing vocals, we bring you the list of 5 underrated singers in India who you should listen to this year-
1. The Local Train
The Local Train is a rock band from New Delhi. Formed in 2008, their songs are mostly drawn from the experiences of the youth and they usually have a blend of hindi and Urdu.
The band members are Raman Negi, Paras Thakur, Ramit Mehra and Sahil Sarin.
The band has released two albums and both of them have amazing, rocking as well as slow and peaceful songs.
"Aaftab" from their album "Vaaqif" remain my personal favourite. The song is slow and moving. It has the ability to make you stir with emotions and you cannot resist to play it again and again.
Songs to try-
2. Anuv Jain
Although a singer from some time, Anuv Jain had decided to become a full-time singer during the lockdown.
"For someone who just started putting up videos, just on their guitar, without any major label backing, its nice to see how people have liked my music, and more people are listening to it.
It's a really encouraging thing for me to see that people like my music and want more of it."
Anuv's music is dominated by acoustic with lyrics drawing from emotions generally felt thus making his music relatable to the listeners.
His song "Mishri" reached over a million streams on Spotify. The song is slow supported by extraordinary lyrics which are bound to give you that twinge while listening to them.
Songs to try-
3. Advait
Perhaps the most underrated of the lot, Advait is another musical artist blending his lyrics with both English and Hindi.
His songs are haunting, slow and stirring. His song "tuh hain kaahan" with background and soundtrack from "The perks of Being a wallflower' is one of the most amazing songs recorded by him.
His songs are the perfect example of your favourite ones, the ones you do not want to share with anyone- Your secret gateway to peace and warmth.
Songs to try-
4. Prateek Kuhad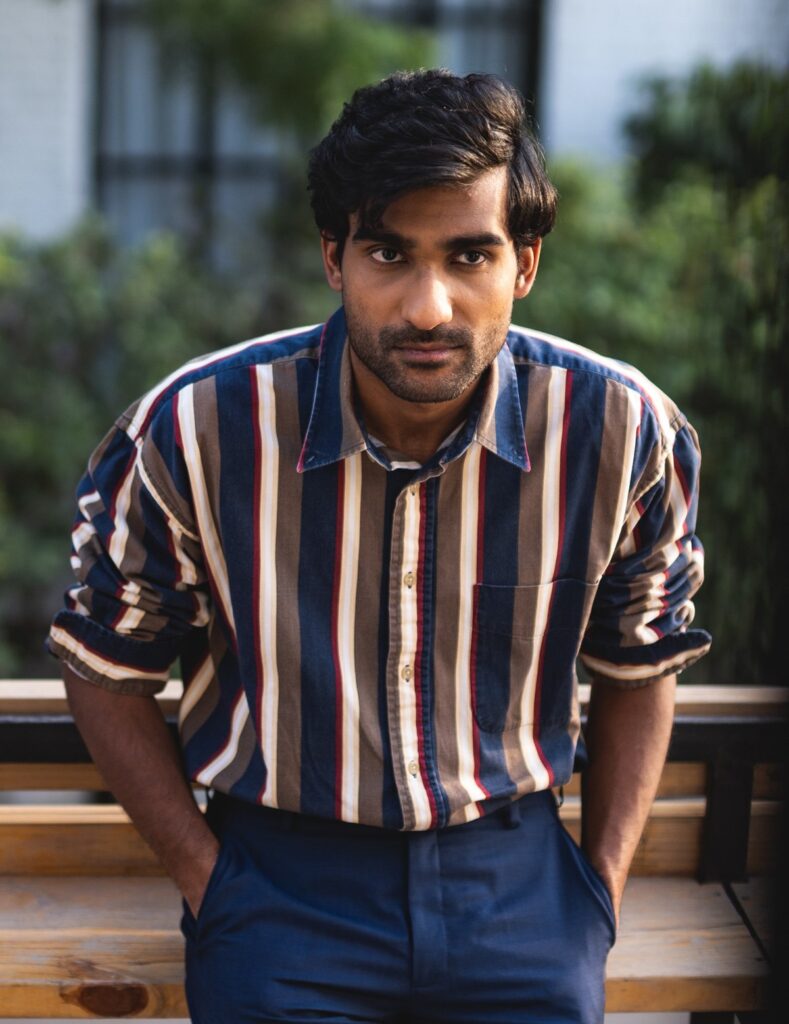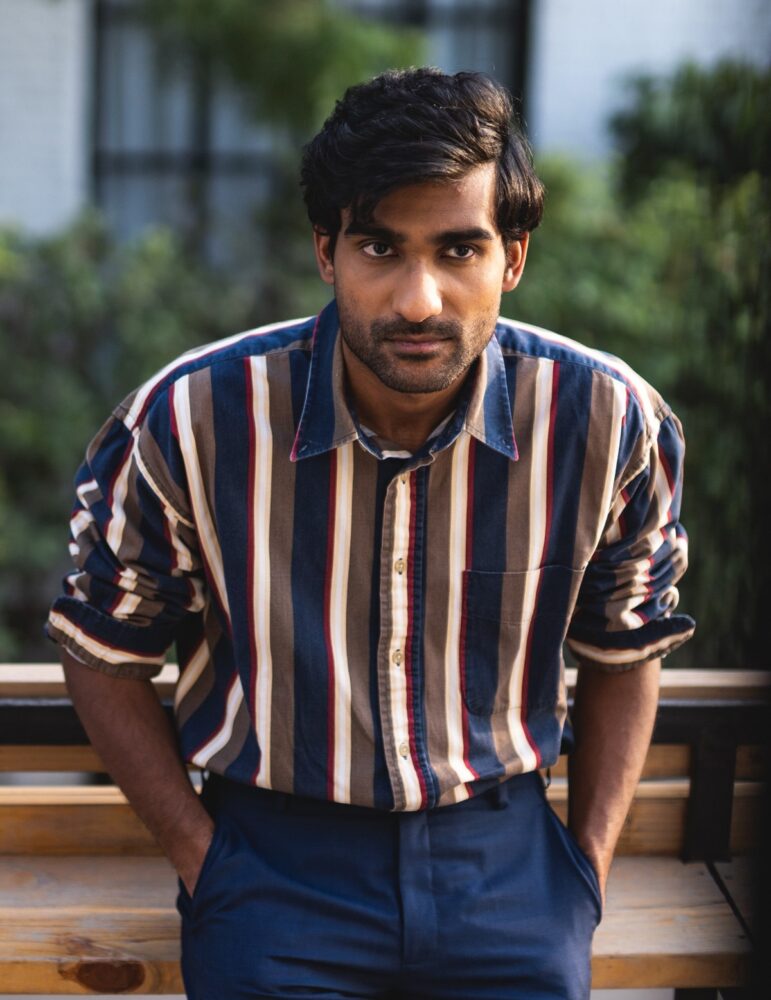 Having his breakthrough after the song " Kho Gaye hum Kahan" of "Baar Baar Dekho", Prateek Kuhad is yet another independent artist who deserves much more spotlight.
A lesser-known fact was that his album cold/mess was listed in former USA president Barack Obama's Favourite Music of 2019 list.
Kuhad also became the first Indian to get signed by the American record label Elektra Records in 2020.
His songs too are a blend of Hindi and English with both slow and pop vibes.
Songs to try-
5. Sanam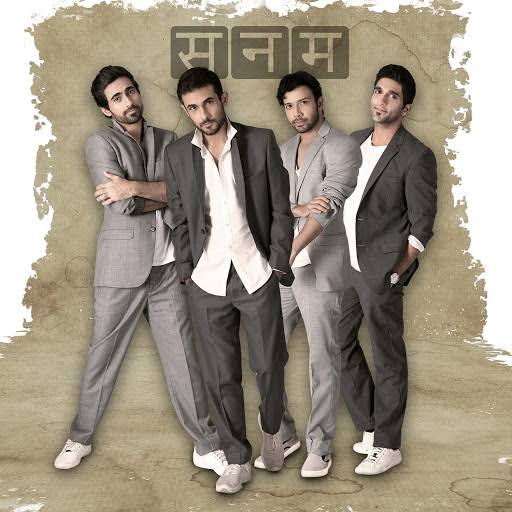 Formed in 2010 and presently based in Mumbai, Sanam is a pop rock band.
Known for its remakes of old classic Indian Bollywood musics as well as modern music, the band currently has four members.
The band has Sanam Puri, Samar Puri, Venky S or Venkat Subramaniyam and Keshav Dhanraj.
In 2016, the band grabbed a place in India's top 10 independent YouTube Channels, India's largest music artist on the digital platform and the fastest thriving YouTube channel countrywide.
Songs to try-
Also Read: Lil Durk Net Worth, Early Life, Career, and Much More About his Life