A Hanuman Jayanti procession that erupted into a riot in Delhi's Jehnagirpuri has become a regular news with a pattern emerging from different parts of India. In most of the videos circulated on social media,  the saffron-clad crowd can be seen chanting 'Jai Shree Ram' and playing bhajans on loudspeakers, this intensifies in a rather provocative fashion when passing through Muslim-dominated areas or in front of their place of worship. In Jehangirpuri, according to several reports the saffron flags were thrown inside the mosque and there was an attempt to enter forcefully to install it leading to a clas between both the communities. The videos also give you a glimpse of  silent police force, observing the events unfolding in front of them.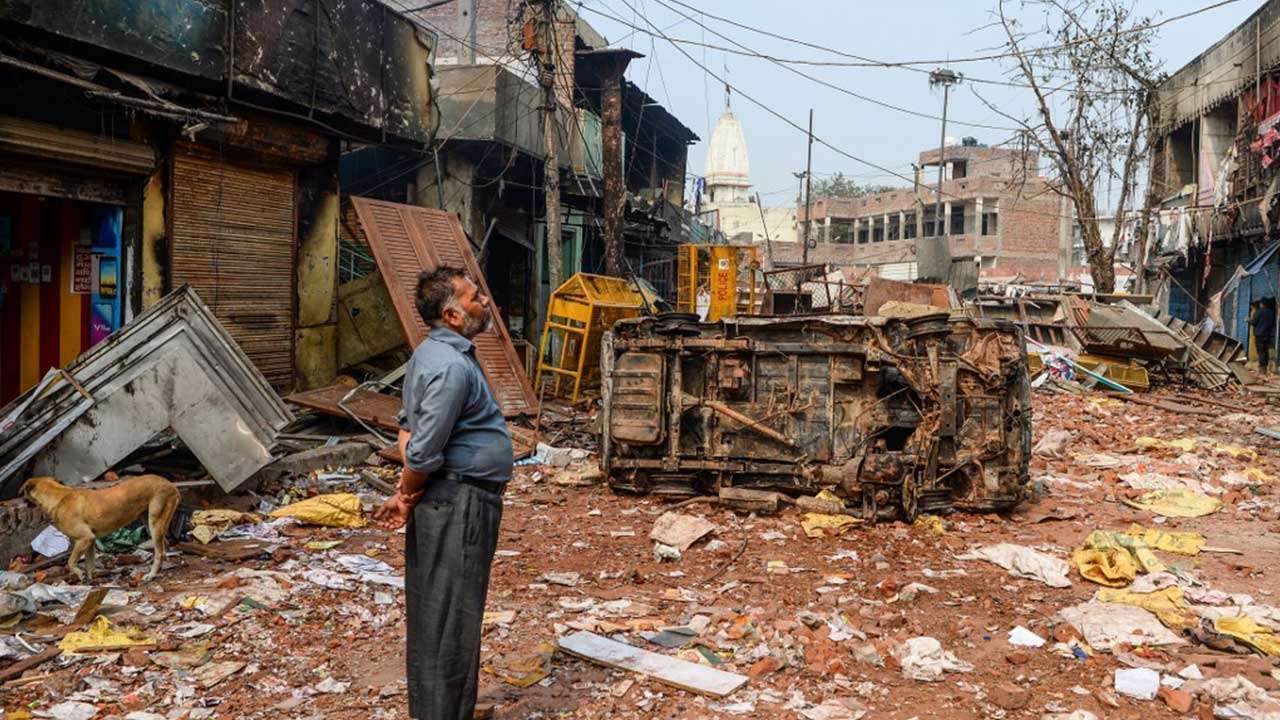 A few days ago,  the Ram Navami celebrations in India marked acts of violence in the four states of India and recorded two deaths. Again, there were videos of mobs wearing saffron stoles trying to put saffron flags on a mosque.  
Prior to these incicidents, there were meat bans imposed in several areas because of Navrati. India witnessed another controversies where educational institutes were asked to not promote any religion, this becoming a primary reason behind banning hijab.  The same rule was seen missing in JNU when students chose to eat the food they want. They were attacked for not keeping with the culture of Navaratri which doesn't allow you to eat non-vegetarian food. 
The data that was released in the year 2020 puts the rise in such incidents into numbers. According to data published on 'Crime in India' released by the National Crime Records Bureau (NCRB), communal riots registered an increase of 96% in 2020. The data explains that 2020 saw 857 cases of communal riots being registered across the country as compared to 438 in 2019. One of the major contributors to the data was the  Northeast Delhi riots of February last year. Delhi Police alone registered 520 cases of communal riots in 2020. One can assume that fresh data if recorded with transparency will surpass the existing data.
Meanwhile, India is recovering from a pandemic where the situation seems to going back to normal. But the normal is different this time. India's inflation is reaching an all time high, making it difficult for the households to buy basic products like cooking oil and vegetables.  According to the data released by the Ministry of Commerce and Industry today, the Wholesale Price Index, or WPI, stood at 14.55% in March 2022 compared with 13.11% in February. That's the highest since November 2021. The gauge rose 2.69% over the previous month.  These are issues that are often suppressed because people are busy exercising the muscle power their religion is granting them.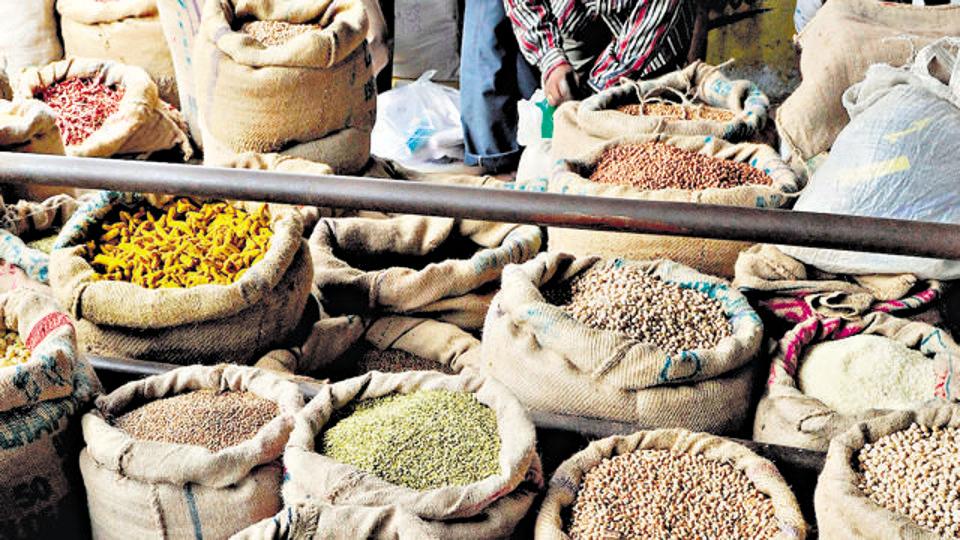 According to an Indian Express report, the unemployment rate had shot up sharply during the nationwide lockdown in 2020 during the first wave of the pandemic. This has majorly hit the youth residing in the urban areas. Data shows that in the 15-29 age group, 25.5 per cent of urban youth remained unemployed in April-June 2021 as against 34.7 per cent in April-June 2020 and 22.9 per cent in January-March 2021.
There is no data establishing the unemployed youth and increase in communal tensions across the country. But, there are several questions that needs answer. Who are these mobilised youth? Why is there a sudden increase in the number of communally charged situation? What is the police force doing when situations like these are repeated in the city? Who is benefiting from the situation? Who are the ones getting punished ?
Also Checkout: Is Reservation in Education Required or not?