At the Assembly Elections held in 5 key states of India, BJP managed to make its second consecutive government in 4 states. However,  the biggest surprise came from Punjab where the Aam Aadmi Party registered a massive victory with a clean sweep. No political party was able to give it a tough competition and all the key leaders from other parties couldn't save their base seats. It was a big moment for AAP after three consecutive massive victories in Delhi.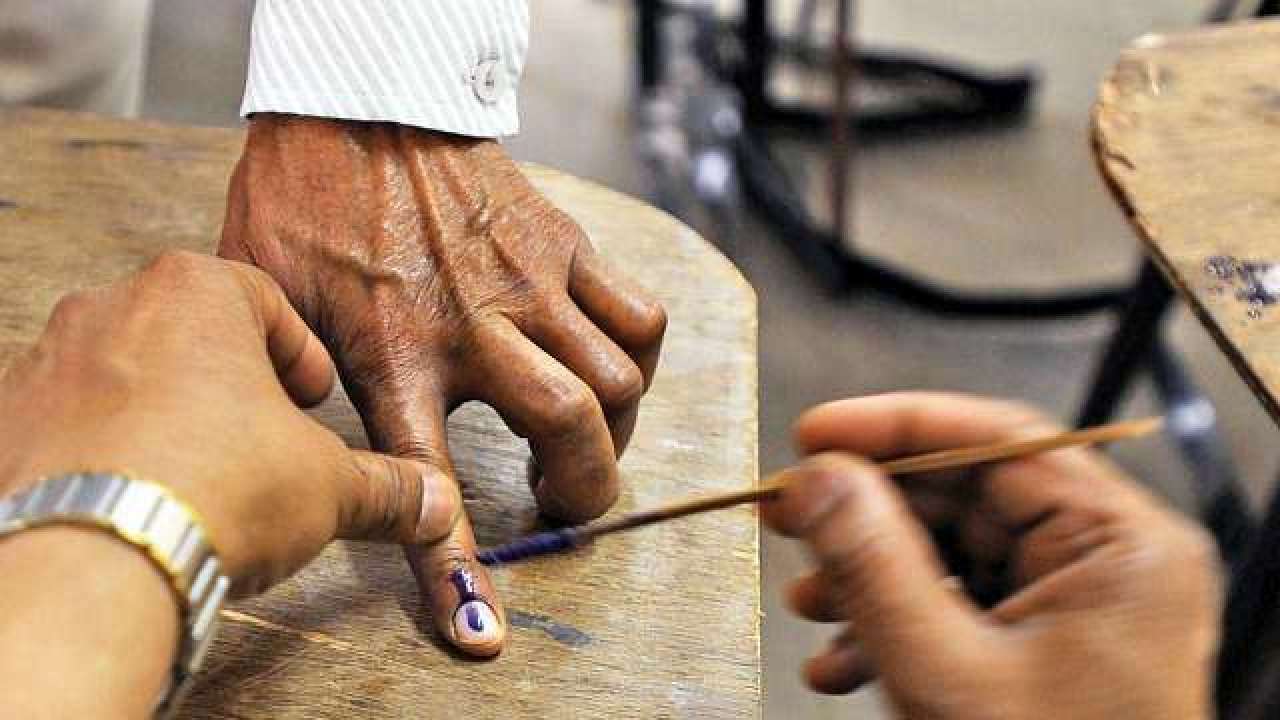 After the victory in Delhi, AAP tried to contest elections in six states including Uttarakhand, and Goa among others. But, it failed to make a significant presence in any of the other states. Punjab was not new to it so the party had created a wave of support for itself over years.
The 'TMC' situation 
A similar situation was faced by TMC when it gave a crushing defeat to the BJP who used all its strength to win in West Bengal. The massive third consecutive victory of the BJP promoted it to start a bid to gain more power at the National level. The party contested elections on 30 seats outside the state but lost more than 80% of them including a defeat in goa elections. No doubt, TMC has a strong presence as a regional party in West Bengal but there is a lot more to do to become a strong National party. 
'Quest for expansion'
While the BJP has been trying to win in other states with all its might, the regional parties have done a tough job to stop them and gain control in many states. After every victory against the BJP, a regional party increases its aim to expand its presence in other states and get a similar victory that will enhance its position in Indian politics. 
Although it's natural for them to plan for it, the road to a similar win in other states is not that easy. Who better than regional parties in Southern states of India like DMK, AIADMK, TRS, or YSRCP can explain it? Even after victories in their respective states, they have not shown any serious interest in challenging and placing a bid for power in Delhi. For this, there is a simple implication, that India has rich political diversity thanks to the rich social diversity. 
Distinct Regional Needs
Just like political and social diversity, there is diversity in the various states or regions of India. For instance, there are differences in literacy levels, average earnings, gender ratio, poverty level, etc in various states. These distinct regional needs require different and subjective solutions. For instance, the scheme or policies used in Bihar won't necessarily bring the same results in Kerala as the demands, structure, and problems in these two states have stark differences. Also, these differences are greater than states in various other western nations like the US or European countries.  
On Top of this, the difference between rich and poor is increasing and there are different cultural and ethnic diversities in place. In the last few years, Indian states have had CM from 25 different parties. Although the CM of a state is popular among its citizens, they are not equally popular in the other states. It is a reason why despite getting a massive win at the centre, BJP is still making ends meet to win in states and even lost in crucial states like West Bengal, Telangana, Tamil Nadu, etc.
Consequently, the political ambitions of regional parties to go 'national' have not been successful. Interestingly,  this is the reason for India's successful multi-party system over the years while the majority of the western democratic nations have a bi-party system. 
Summing up, 
We can expect this political diversity to increase and many regional parties to remain in the confines of their state as each state's voter has a different perspective and priority. For the national elections, people might have some common priorities,  but the needs and expectations in regional polls are distinct. Also, since the policies and ideologies of political parties are relevant to their respective state, it is difficult to impress people from other states through it.
For instance, the 'Delhi Model' of AAP impressed voters of Punjab but it did not have the same impact in Uttarakhand or Goa. Even for Punjab,  AAP took 8 years and a big reason for its win was a need for a change by the people from the regular SAD and Congress rule. So, these inter-state differences are a big reason for the unsuccessful bid of regional parties to expand at the 'national level'.
Also Checkout:'One Nation, One Election': Modi's masterstroke to a vibrant democracy?