The Prayagraj-based UPHESC changed the name of Urdu poet Syed Akbar Hussain, commonly known as Akbar Allahabadi, to Akbar Prayagraj on its official website, sparking outrage on social media.
In the "About Prayagraj" section, the name has been changed.
"Besides Hindi literature, Persian and Urdu literature are also studied in the city," the website reads, referring to poets and writers from the city. Akbar Prayagraj is a well-known contemporary Urdu poet…"
And Akbar Allahabadi isn't the only one who's had his nom de plume, or the name by which he's known, changed. On the UPHESC website, all such writers or poets with the takhallus (pen-name) "Allahabadi" have been renamed "Prayagraj". These include Rashid Allahabadi and Tegh Allahabadi, who have been renamed "Tegh Prayagraj" and "Rashid Prayagraj" on the city's list of Urdu poets.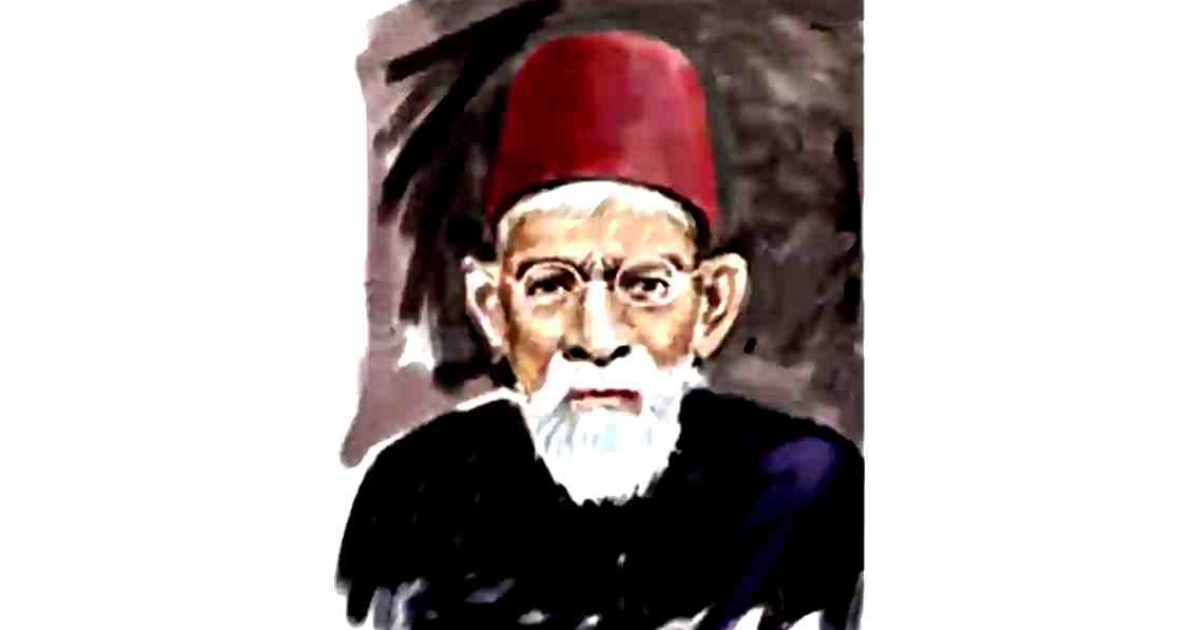 The most well-known of the three poets whose names have been changed is Akbar Allahabadi, who continues to inspire modern poets and lyricists. The ghazal "Hungama Hai Kyon Barpa," which has frequently appeared in protest chants across the country, is one of his most well-known pieces.
Among Akbar Allahabadi's most famous couplets is the ever-relevant 
Khincho na kamanon ko, na talvar nikalo, 
jab top muqabil ho to akhbaar nikalo 
(You don't need a bow and arrow or a sword. When confronted with cannon fire, publish a newspaper instead).
Verses from his poetry were also included in Nusrat Fateh Ali Khan's famous qawwali "Tum ik Gorakh Dhanda Ho."
He is well-known among modern Urdu and Hindi poets and lyricists for his many couplets and poems on peace and harmony between Hindus and Muslims. The songs in the critically acclaimed Hindi film Masaan incorporate poetry by Akbar Allahabadi.
Whereas, Rashid Allahabadi won the UP Urdu Academy prize for his poetry book "Mutthi Mein Aftab".
According to a press release published by UPHECS deputy secretary Shiv Ji Malviya after the controversy erupted, "The website had been hacked, and the alteration of the great poet Akbar 'Allahabadi' to Akbar 'Prayagraj' was misleading.
"On the commission's website, no such name has been entered. It's being fixed now," confirms the news release.
A cyber cell investigation is being sought, according to the UPHESC statement, and strict legal action will be taken against anyone responsible.
Attempting to change history is unscrupulous. The fact that legendary poets' pen names have been changed demonstrates that authorities have a warped sense of history. History is not someone's personal property. 
The attempts and decisions to name and rename key sites such as cities, railway stations, airports, landmarks, and so on have become a new trend in modern politics. This is done to achieve particular political goals while ostensibly preserving tradition and legacy. Allahabad was renamed Prayagraj, while Faizabad was torn down for Ayodhya. Although it started in Uttar Pradesh, it is no longer limited to that state.
Without regard for history, the locations, and landmarks have been given numerical names. These endeavours are performed in order to achieve specific political and personal goals. This could lead to future generations being misled about the country's rich legacy. It is done on purpose to obscure the role and legacy of earlier (predominantly Mughal) emperors. MLAs, local corporators, pressure organizations, and others have repeatedly demanded that particular sites, and even people, be renamed.
It is unto the public, then, to speak up against this gross miscarriage of justice to the memory of some of the most prolific scholars to have lived among us. As Dante Alighieri says, 'The darkest places in hell are reserved for those who maintain their neutrality in the times of crisis.'
Also Read:  Indo-Pak: The possible dynamics of Indo-Pak relations in 2022