South Australian Police arrested and charged a 30-year-old Glenelg North man Wednesday with the murder of an Adelaide toddler he was babysitting in June.
South Australia police said 17-month-old baby, Ronan Davies, sustained head injuries and other injuries by what investigators believe was caused by an assault that occurred on the afternoon of June 7.
Ronan was unconscious and in critical condition when South Australia Ambulance Service transported him that day to the Women's and Children's Hospital in Adelaide at about 6 p.m.
AUSTRALIAN WOMAN, DACHSHUND MAULED BY BULL TERRIER WEEKS BEFORE WEDDING DAY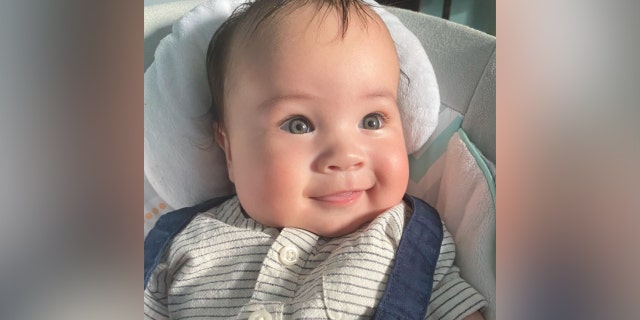 Police said his injuries were not survivable, and Ronan died two days later.
"In the two days before Ronan was taken to the hospital, he was being cared for by friends who are known to his parents, at an address in Ferguson Street, Glenelg North," Detective Inspector McEachern said in a June 27 press release. "When he was returned to his father's house at Ottoway at 4 p.m. [June 7], he was unable to be roused and an ambulance was called."
On June 27, police declared the death a major crime murder investigation.
WOULD-BE LIQUOR STORE THIEF STOPPED IN HIS TRACKS BY LOCKED DOOR: VIDEO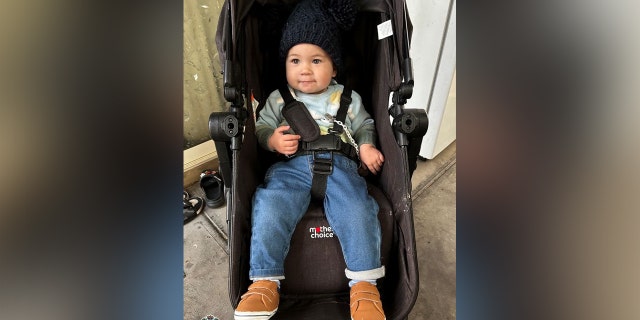 On Thursday, police announced the man watching Ronan had been arrested the night before.
Ronan, police said, was found to have severe head and other internal injuries.
Investigators claim the 30-year-old man inflicted the injuries on Ronan while under his care, before returning the toddler to his father.
CLICK HERE TO GET THE FOX NEWS APP
The man was charged with murder of toddler and was refused bail. He was scheduled to appear in the Adelaide Magistrates Court on Thursday.
The investigation into the matter is ongoing and South Australia police encourage anyone with information to call Crime Stoppers at 800-333-0000 or visit www.crimestopperssa.com.au to submit a tip.
(this story has not been edited by TSA Mag staff and is published from a syndicated feed.)