When discussing furniture shops' challenges and the available software solutions, it is abundantly clear that software solutions are the way to go. Installing a furniture billing app on your business makes it feasible to keep better controls on and exert significant autonomy over the expenses associated with running a firm. 
The furniture billing app allows you to monitor every facet of your company, from billings to inventory to spending and everything in between. Nevertheless, it is essential to check that the invoicing software you employ is appropriate for firms that deal with furniture.
Best 5 Furniture billing apps
Vyapar is a free app for creating invoices and tracking expenses. You can also use it to keep track of your inventory and do your accounting. This furniture billing app can aid your company's growth and management.
Generate multiple professional bills and invoices, keep track of sales and purchases, send reminders to get paid, record and receipts expenses, check the status of inventory, and make all kinds of GSTR reports. This comprehensive software allows you to keep tabs on the status of a company at all times.
Features
Delivery Business reports

Cash Flow and Accounts Receivable Reports

Cheque Receiving

GST Billing

Data Protection

Free Updates

Payback guarantee
2. Connect
In omnichannel retail, Connect POS is the top point-of-sale software. If you're best of best furniture billing app, There are no limitations on the types of computers or mobile devices you may use with ConnectPOS; it works with Macs, Windows PCs, Android, iOS, and Windows Phone devices alike.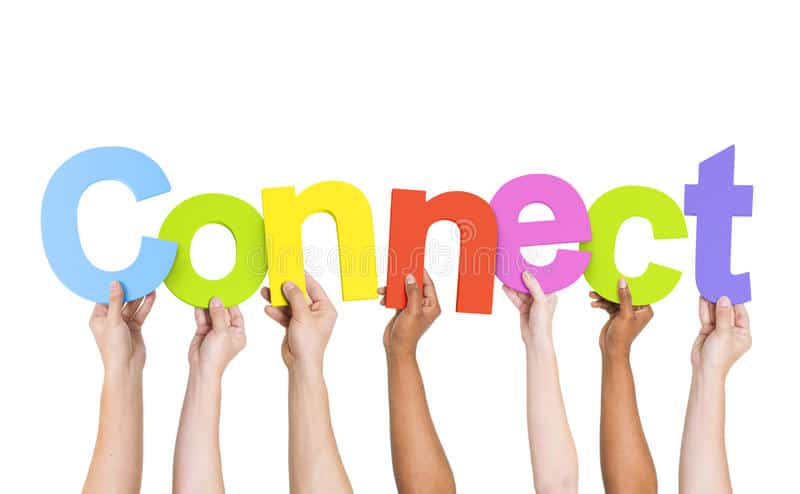 Additionally, ConnectPOS is an attractive option due to its lower cost while maintaining all the necessary POS functions. ConnectPOS provides a 14-day free trial; if you're happy with the service, you can then subscribe to a plan. Pricing plans are clear and obvious, with no hidden expenses. 
Pros
Simple and easy to use

Expandable and automated

Hardware 
Cons
Connectivity issues

higher Subscription fees
3. Vend
As one of the most popular furniture software, Vend POS claims to simplify operations, increase efficiency, and enhance sales. In order to use Vend POS, you must have a computer (Windows or Mac) and a smartphone or tablet (iOS, Android). In the last few months, Vend has released an Android POS for its customers. Vend POS has price plans available in seven different currencies on their website. 
Pros 
User-friendly

No third-party payment costs

Real-time inventory software

A built-in client reward system.
Cons
Plans that cost a lot of money

No built-in eCommerce
4. Lightspeed Retail
One of the most popular cloud-based retail POS systems is Lightspeed Retail. It takes great pleasure in its "library" of integrations. Lightspeed POS offers retailers several connectors to create and enhance their POS systems. This furniture billing app is perfect for shops in numerous sectors, especially furniture & homeware. Lightspeed Retail POS works on macOS, Windows, and iOS mobile devices.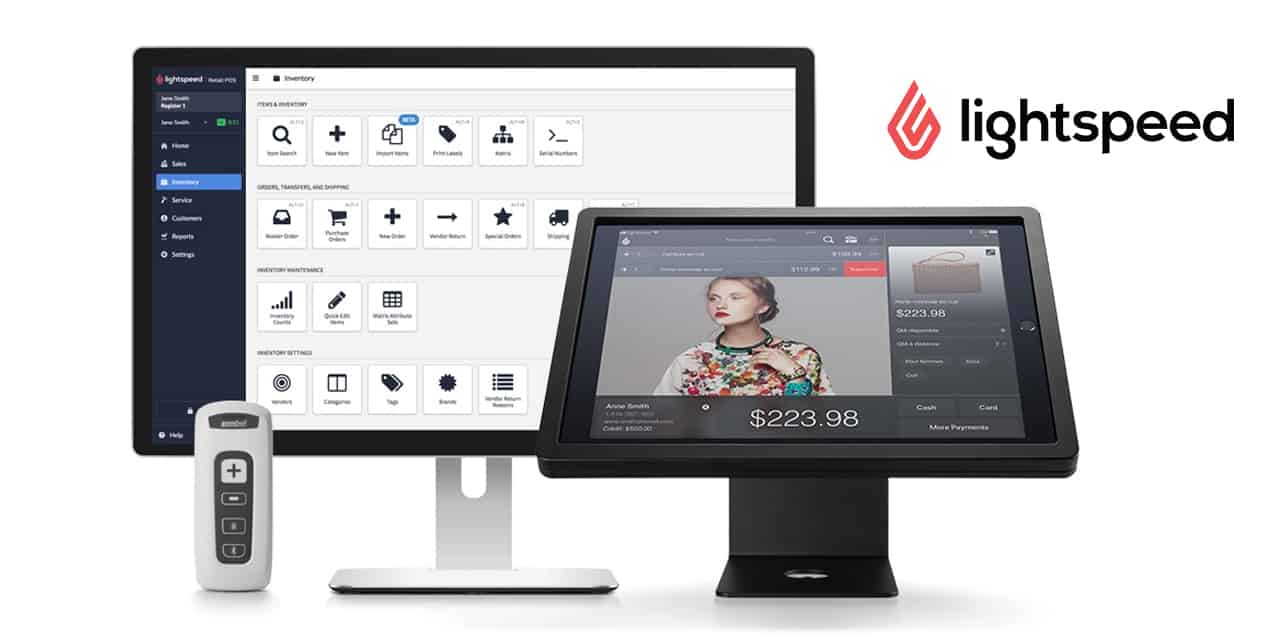 Lightspeed Retail POS features five price options, making it easier for merchants to choose the best option for their business. Starting with Basic, you may upgrade to Starter, Standard, Advanced; and finally Pro. 
Pros
Capability to track different vendor expenses

Robust matrix system

24/7 assistance

Inventory control

User-friendliness.
Cons
Some equipment is pricey

Payments need work 
5. Shopify
Customers can use Shopify's mPOS system to conduct business on the go. It allows customers to operate their business in-store and at marketplaces, pop-ups, and trade exhibitions. The e-commerce platform lets companies sell online and reach customers on mobile and social media.
Shopify's furniture billing app syncs with e-commerce stores, so users may see inventory for both. It also has store management features like reporting and analytics, managing staff, keeping track of orders, and managing customers. Setting up an eCommerce business is made easier with the Shopify furniture billing app.
Pros 
Easy to use 

Multichannel selling features

Integrated, flat-rate payment processing.

Offers 24/7 customer support.
Cons
Increased emphasis on e-commerce
FAQS
What are the top reasons to buy furniture billing apps?
To track project profitability

Pay for completion of the tasks

Manage costs for each project

Image Source: softwareadvice
How does Vyapar make it easy to quote for interior services?
By using Vyapar, you can create professional furniture quotation formats. You can convert the quotes to invoices within minutes seamlessly and get paid for the customized products and sales right from your invoice.
What features does the finest furniture shop billing software have?
Project management

invoicing

Management of expenditures and inventory

Lead management
Also Checkout: Why is Essay Writing Useful and Important for Students?