Your pals are your only lifelines when you're far away from your family and in a strange place. They are your "family" away from home, and they support you through anything you are going through. Your buddies are also the people you turn to when you have troubles you can't share with your family. Furthermore, countless books have been created to date that focuses on memorable platonic and non-platonic friendships. Below are seven wonderful books about platonic friendships that you should read. 
These works depict all of the highs and lows that we experience in our cherished friendships, and they remind us that friendship stories, both real and fictional, are some of the most compelling love stories out there. After reading this, you'll want to embrace your best pals even tighter.
1. Early Departures by Justin A. Reynolds
What if you could resurrect your best friend—but only for a limited time? Jamal's best friend, Q, is unaware that he died and is about to die again. He had no idea that Jamal attempted to save him. And that the reason they haven't been friends in two years is because Jamal holds Q responsible for his parents' deaths in a car accident.
But what if Jamal was given another chance? According to breakthrough technology, Q can be reanimated for a few weeks before dying… permanently. And Q's mother will not allow anyone to sabotage this miracle by informing Q of his impending death. So, if Jamal can't give Q the truth, how can he fix everything?
2. When You Were Everything, by Ashley Woodfolk
You can't go back in time, but you can choose to start over. For twenty-seven days, Cleo and Layla's friendship has been shattered. Cleo has known for about a month that they would never be best friends again.
Cleo now wishes to obliterate all memories of her ex-best friend, both good and bad. But denying Layla's existence isn't as simple as Cleo had thought, especially now that she's been assigned to be Layla's tutor. Despite forging new friendships with her classmates—and a passionate crush on a stunning lad named Dom—tumultuous Cleo's past with Layla resurfaces.
3. Loveless, by Alice Oseman
Loveless by Alice Oseman is the story of Georgia, who is 18 years old, and her path of self-discovery. It all starts as she prepares to depart for university, a watershed event in her life because it will be her first time living away from home and a catalyst for change.
4. How to Say Goodbye in Robot, by Natalie Standiford 
Beatrice, who is new to town, expects her new best friend to be one of the first girls she meets. Instead, the alphabet places her next to Jonah, also known as Ghost Boy, a shy loner who hasn't made a new friend since third grade.
5. Mayflies, by Andrew O'Hagan
The story takes place in a small Scottish village in the summer of 1986, where James and Tully form a fantastic friendship based on music, films, and the rebel spirit. "With school out of the way and the sealed world of their fathers in front of them," the book's blurb says, "they speed towards the pinnacle of their adolescence."
6. The Vow, by Jessica Martinez
This book is about hope. Kim falls in love with Krickitt as the young coach of the Highland Cowboys baseball club after calling and speaking with her when she worked at Jammin Sportswear. Their connection became stronger with frequent phone calls and, eventually, an "in-person" meeting, until they were married.
7. Kate in Waiting, by Becky Albetalli
In this Becky rom-com, friendship takes center stage, and for a good reason! Kate and Anderson aren't codependent, thank you very much, but it's a lot of fun to read about their co-crashes.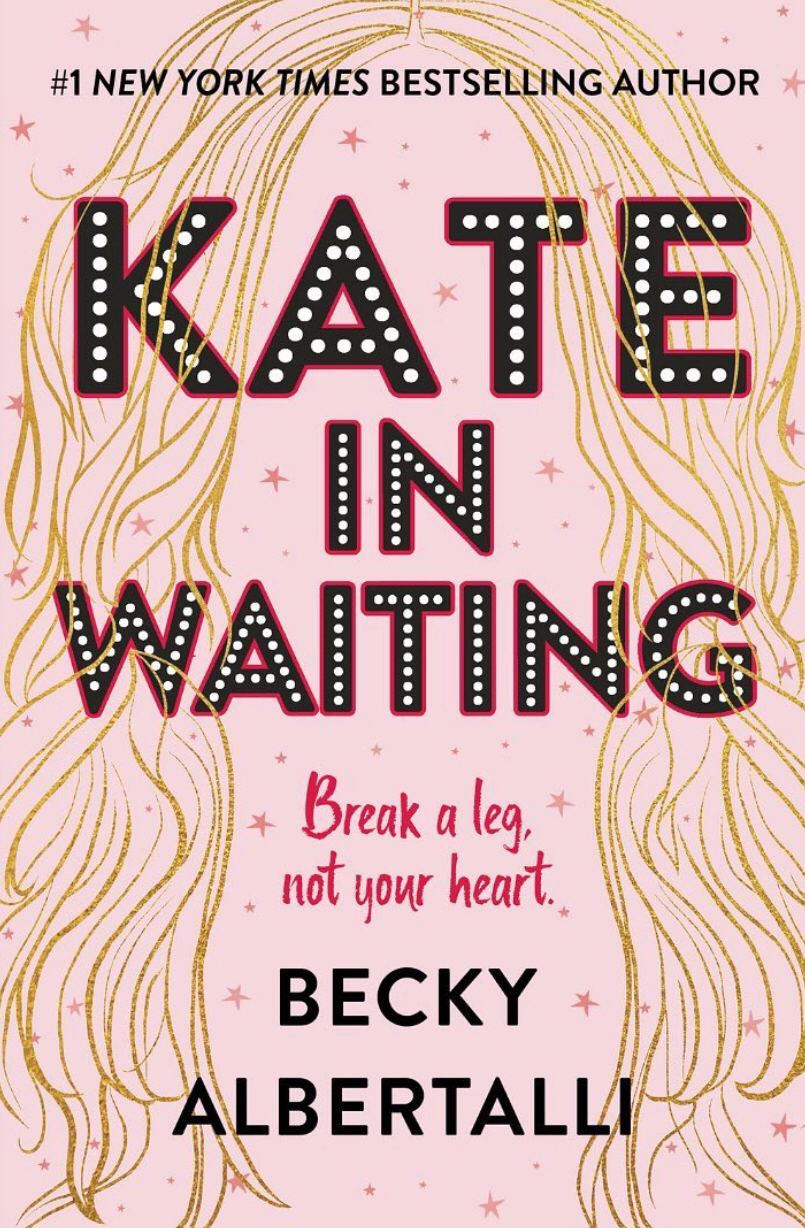 Kate Garfield and Anderson Walker, contrary to popular opinion, are not codependent. Are you interested in carpooling to and from theatre rehearsals? environmentally friendly and cost-effective. Isn't it true that we should consult each other on every major life decision? Basic common sense. Do you have a crush on the same guy from afar? Crushes that are shared are much more enjoyable.
But things go awry when Kate and Andy's latest long-distance crush shows up at their school. Kate likes Matt Olsson because he is talented and sweet. She is a big fan of his. The only issue? Anderson feels the same way. It turns out that when real sentiments are involved, collective crushes aren't so much fun. This one has the potential to put an end to Kate and Anderson's friendship.
8. Radio Silence, by Alice Oseman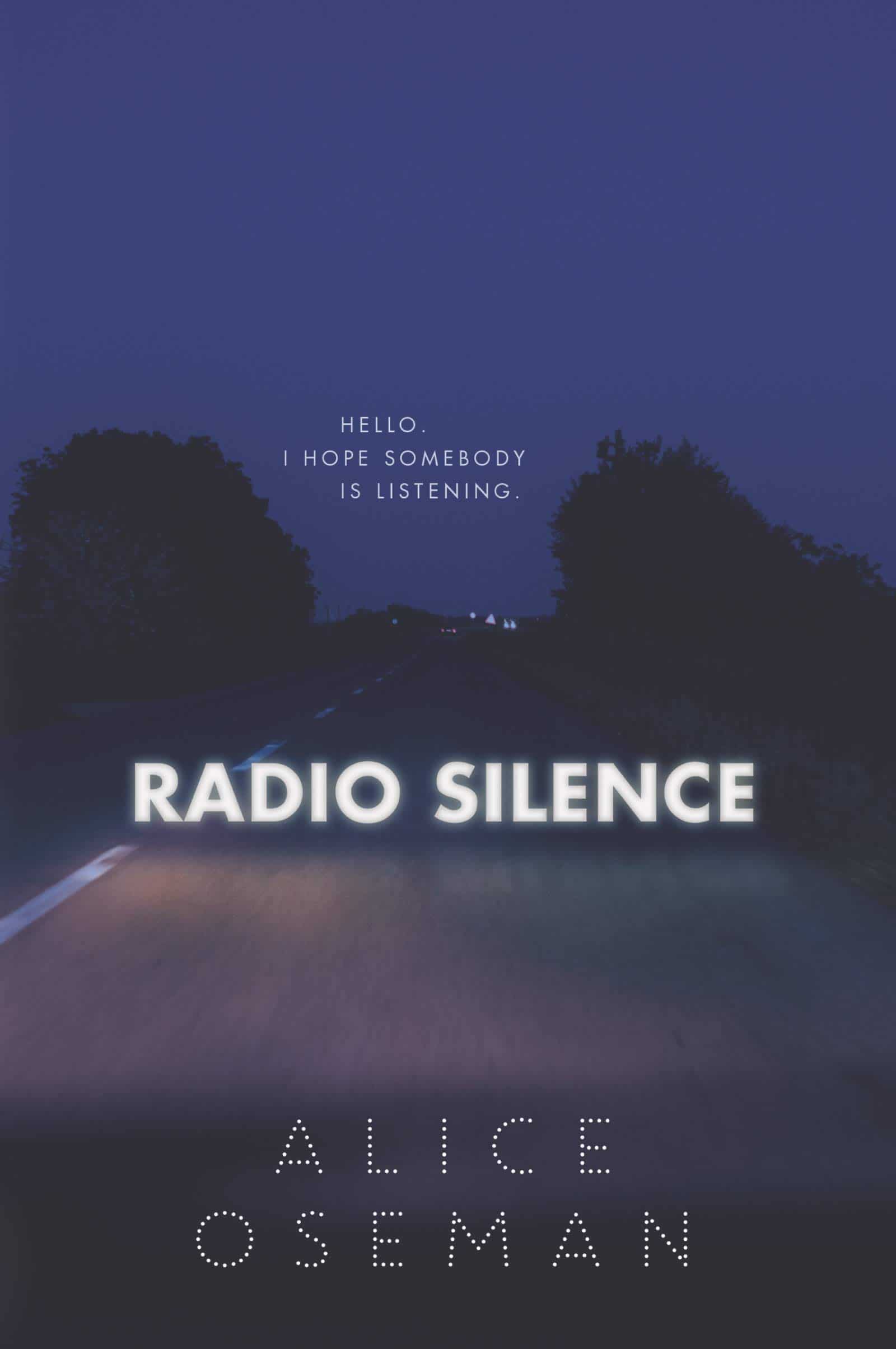 Radio Silence by Alice Oseman is about a high-achieving adolescent named Frances who is convinced that her future lies in academics, despite her passion for art and dislike of going to university. She becomes enamoured with a science fiction podcast and then meets the show's creator by chance.
9. The Inexplicable Logic of My Life, by Benjamin Alic Saenz 
Sam (Samantha), Sal's best friend, is embroiled in a bitter feud with her mother. Fito, another acquaintance, is dealing with the consequences of a drug-addicted mother and an absentee father. Fito needs to work two after-school jobs to make ends meet. Sal's family is a gold mine in comparison to his friends' families.
Also Checkout: Summary and book review of 'The Beekeeper of Aleppo' by Christy Lefteri