Priyanka Chopra Jonas, Usher, and Julianne Hough will be hosting a competition series, 'The Activist' on CBS. The show will feature six aspiring activists paired with one of the high-profile celebrities.
According to CBS, Activists will encounter each other in challenges promoting health, education, and environmental issues, while generating impactful movements, amplifying their message, and deriving action plans.
The winning team will be chosen based on social metrics, maximum online engagements, and hosts' input and would advance to the G20 Summit in Italy. The Summit will help the activists meet world leaders: spread awareness and generate funding for their cause. 
Why is Twitterati upset?
People on social media are heavily backlashing the show for ruining activism's concept. Many activists and researchers took to Twitter and criticized the idea of activism via social media Entrepreneurship. 
Naomi Klein, a Canadian author, social activist, and filmmaker tweeted, "I'm confused: Is this an advanced Marxist critique to expose how competition for money and attention pits activists against each other + undermines deep change? Or just the end of the world?"
Jameela Jamil, an English actress, writer, and activist also took to Twitter and stated, "Couldn't they just give the money it's going to take to pay this UNBELIEVABLY expensive talent and make this show, directly to activist causes? Rather than turning activism into a game and then giving a fraction of the much-needed money away in a "prize…?" People are dying."
Swiss living, writer, editor, and researcher, Joey Ayoub tweeted, "The reason dystopian stories can be uncanny is that we know that they can be real. They just often precede reality. Such obscene shows make total sense in a disconnected, elite world where activists are nothing more than entrepreneurs-to-be. It's dehumanizing."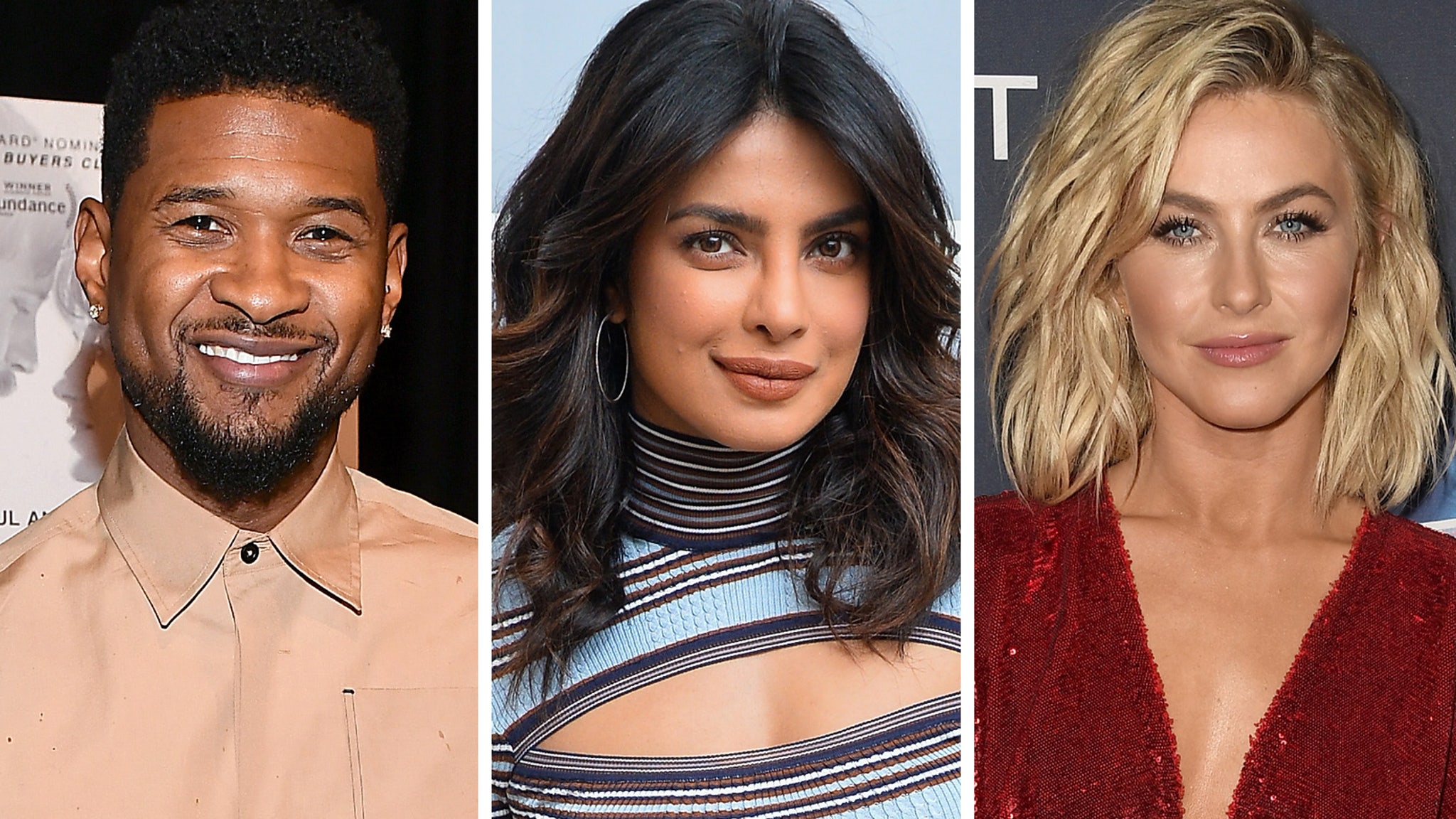 Misunderstanding the activism concept or TRP technique
Meanwhile, Global Citizen, the producer of the show, defended the series on social media, stating, "The Activist spotlights individuals who've made it their life's work to change the world for the better, as well as the incredible and often challenging work they do on the ground in their communities."
The idea behind the show clearly suggests the nature of disrespect and indulgence of eliteness in every matter around the world. It's rare that a show gets so many people talking about it even before the release. Publicity in every form is publicity, the hate watching concept actually works a real deal. Endless shows have benefitted, even with so much criticism. 
What is it about capitalism that someone literally turns activism into an entertainment commodity? A show to make activists compete for resources, with judges ranking, which cause is more worthy? To real activists, this whole attempt seems that capitalism has finally found a way to kill empathy. 
Basically, one part of this activism competition is to go beg for money, and the winner is the one who gets the most funding commitments.
Philanthropy has been already a problem and chaotic as hell. We must not give celebrities more power than they already have. The activists who work genuinely for global issues related to mother Earth are deprived of the resources, whereas, these CEOs and elite crowd are being called for funding.
Also Read:  Madras High Court Instructs The Government Not To Print CM's Picture On School Bags And Books.