Cryptocurrency has never been an easy-going affair for the government ever since it surfaced in 2009. A programmer or maybe a group of programmers with a pseudonym Satoshi Nakamoto launched the decentralized digital currencies with blockchain technology named Bitcoin and laid the foundation stone for more Altcoins(Cryptocurrencies that emerged after Bitcoin). These currencies face major criticism for being volatile, and heavy electricity consumption for mining. 
According to the Bitcoin Energy Consumption Index issued by The Digiconomist, 1,544 kWh energy is consumed in completion of a single Bitcoin transaction, which is equivalent to 53 days of power consumption of average households in the US.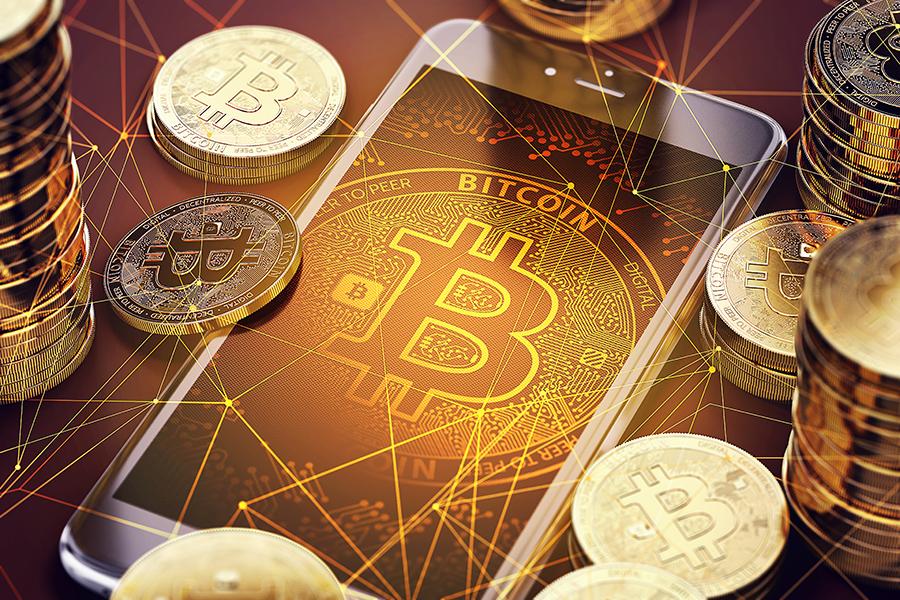 Whereas, the developing world sees it as a fail-safe option for future economic turbulence.
With all of these rising numbers of crypto investors and their reach, governments are trying to regulate restrictions around transactions. The cryptocurrency and government relations vary in different nations with different legal policies.
Some countries encounter legal changes frequently and some have well-defined structures which work smoothly. Some countries outrightly ban the purchase, buy, and possession of Cryptocurrencies, whereas, some countries impose limitations on the transaction methods.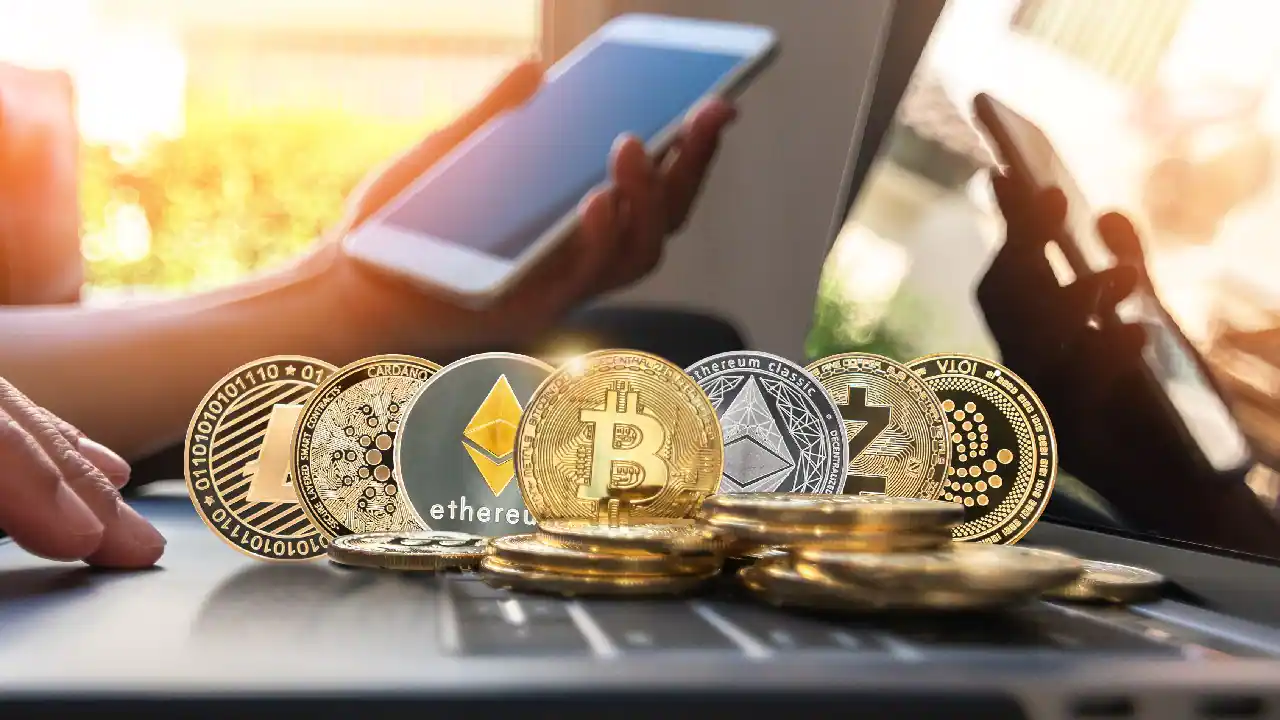 Algeria, Bolivia, Egypt(declaring it as Haram), Indonesia, Nepal, North Macedonia(only a European country) are some of the nations with a complete ban on the purchase, sale, and possession of Bitcoin as well as Altcoins.
China's government persistently issues warnings to not indulge in the digital asset market, crypto mining, and exchange of currency. People's Bank of China or PBoC sees cryptocurrency as a threat to China's e-currency as it plans to launch its digital currency. And they suggest people protect their pockets from crypto.
Columbian financial institutions are restricted to trade in Bitcoins as the Superintendencia Financiera believes that the institutions might not be able to manage these virtual money transactions.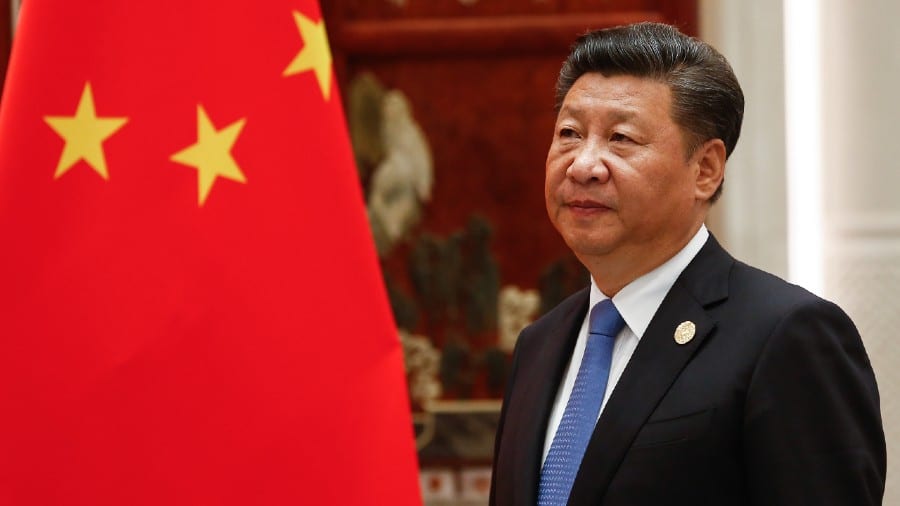 Approx 4.5% of the Bitcoin mining happening in the world takes place in Iran. Iranian regime offers cheap energy to the miners and gets all that deposited in their Central Bank. The country's Central Bank has encouraged indigenous mining, offering bonuses and refraining from trading in overseas mined currency. Meanwhile, Iran has imposed a four-month ban on the mining of Bitcoin till 22 September due to illegal mining.
Russian President Vladimir Putin has referred to overseas trading of crypto as a criminal offense. The government has imposed taxes on crypto assets and civil servants are not allowed to possess them.
Turkey has seen immense use of digital currency this year due to inflation. Later, the government banned direct or indirect payment for purchase and sale in the country and put the exchange practice under Anti-Money Laundering and Terrorism Financing acts.
In India, cryptocurrency emerged in 2013 and there were no regulations and restrictions. Later, in 2017 when the RBI saw rapidly increasing investors of a non-governed, non-banking, zero policy, zero advisory assets, they jumped into the scene and banned all banks under them to exchange currencies in crypto and vice-versa.
But the apex court overruled the controversial circular following a petition by the crypto exchanges and Internet and Mobile Association of India (IAMAI). The Reserve Bank of India also plans to launch its digital currency and for now, the Official Digital Currency Bill 2021 has been put on hold.
Also Read: Finance minister chairs BRICS virtual meeting ahead of the Summit focusses on economic recovery after the pandemic