The online job portal, Rojgar Bazaar launched by the Delhi government broke the record with 1,000 new applicants on an average every day in June.
The National Capital of India saw the exodus of migrant workers due to the Covid-19 imposed lockdown during the first and second waves. With the rules slowly easing and curbs lifting, the migrant workers are back and finding employment that they lost due to the pandemic.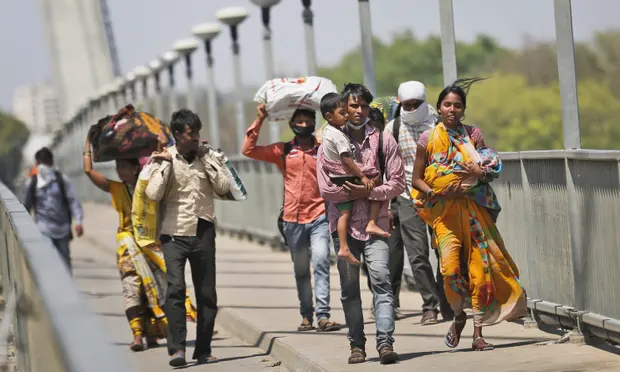 With 75,000 connections established on the portal between employers and job seekers in the month of June alone, data hints at surging unemployment in the Capital due to economic distress. 
A government spokesperson said that between June 1 and 30, a total of 34,212 job seekers were registered and 9,522 new vacancies were posted.
On average, 2,500 connections were made every day between job seekers and employers – through WhatsApp, phone calls, and direct application to the employers as well. In total, 75,000 connections were made between job-seekers and employers in June.
Proving to be a one-stop portal for employers from all sectors, from MSMEs looking for technical posts, hospitals looking for staff to street vendors hunting tailors, cooks, and technicians.
The data released by the government shows that the online portal also lists work-from-home jobs and part-time opportunities besides full-time vacancies.
24 percent of the customer support listings are vacant, vehicle 19 percent in the delivery executives and similarly 20 percent in the sales and business development are available.
Pointing to the gender distribution of the vacancies, the statement said that about 41 percent of the opportunities were available for everyone, while 36 percent were only for men job seekers and 23 percent for women.
Rojgar Bazaar was launched by Chief Minister Arvind Kejriwal last year on July 27, to help those who were unemployed during the lockdown. This portal was also aimed at aiding the economic recovery of the National capital.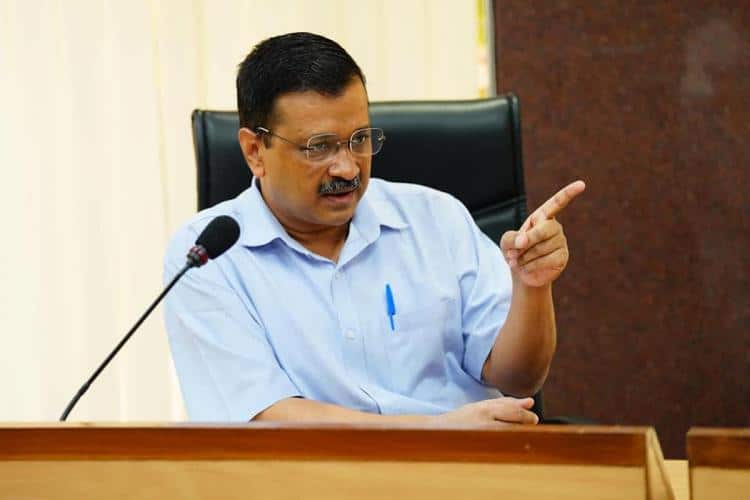 The employment minister of Delhi, Manish Sisodia, said that the Kejriwal government is most concerned about the economic impact of the Covid-19 pandemic and had, therefore, launched the Rojgar Bazaar portal last year to provide job opportunities to unemployed youth.
Lakhs of youth had registered and found jobs last year. It is a matter of their faith and trust in CM Arvind Kejriwal that even now, thousands of job-seekers and employers are registering every day in Rojgar Bazaar. We will do everything possible to help youth find jobs at this time of crisis."
Sisodia, who is also the Deputy Chief Minister of Delhi, claimed that the portal has helped many businesses to recruit delivery and customer support job roles. There were 826,603 job openings posted on the portal between July 27 and November 4 last year.
Also Read:  LPG Prices Have Increased By Rs 240 In The Last 7 Months, Can Indians Sustain The Burden Of Ever-Rising LPG Cylinder Prices ?