The Hindi cinema industry has provided us with some painstakingly made Oscar-nominated Indian films that have resonated with a worldwide audience and will continue to be favorites for years to come. While the annual Academy Awards receive a large number of various applications from across the country, just a few have made it to the final nominations list thus far.
We walk you through the list of great Indian movies and documentaries that made the cut over the years at the 94th Academy Awards, which took place on March 28, 2022, happened.
let's dive into some of the best Indian movies and documentaries that got Oscar nominations over the years-
1. Mother India (1957)
Mother India, one of the most expensive Bollywood films of its time, had the largest box office gross of any Indian film until the release of Mughal-e-Azam (1960) and was nominated for an Academy Award for Best Foreign Language Film. Nargis, Sunil Dutt, Raaj Kumar, and Rajendra Kumar appeared in this epic drama film directed by Mehboob Khan. The story is set in post-independence rural India and is told through the eyes of a poor family.
2. The House That Ananda Built (1969)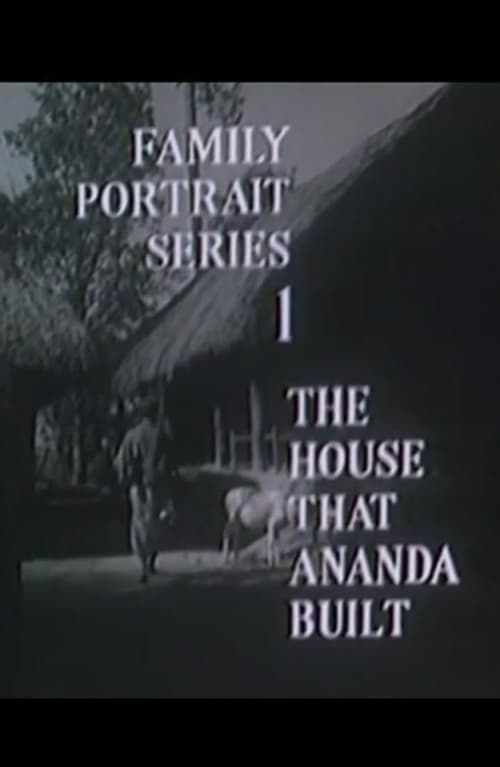 Fali Bilimoria's short documentary film was nominated for an Academy Award for Best Documentary Short. The story follows the life of a typical Oriya family in rural Nagpur, focusing on the peasant's life and relationships with his family members.
3. An Encounter With Faces (1979)
With his short documentary film An Encounter With Faces, visionary director Vidhu Vinod Chopra manages to leave an indelible mark. It centers on a group of orphaned youngsters, depicting their experiences and socioeconomic predicament through the eyes of the children themselves. In 1978, the film was nominated for an Academy Award in the Documentary Short Subject category.
4. Salaam Bombay (1989)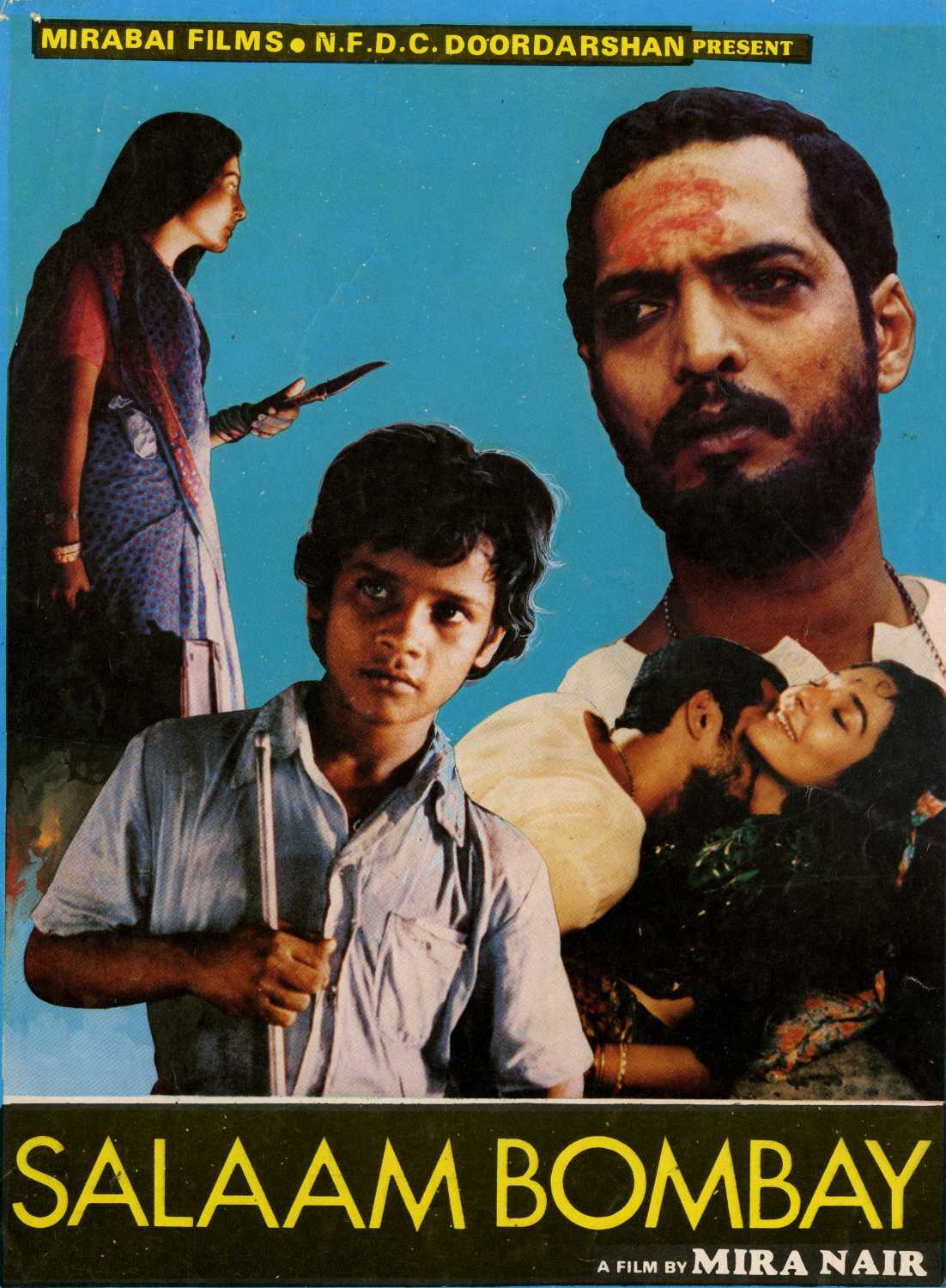 In 1989, this critically acclaimed film was nominated for an Academy Award for Best Foreign Language Film. Mira Nair directed, co-wrote, and co-produced the film with Sooni Taraporevala, and it provides you with a detailed look into the world of narcotics, prostitution, and child labor in India's slums.
5. Lagaan: Once upon a time in India (2001)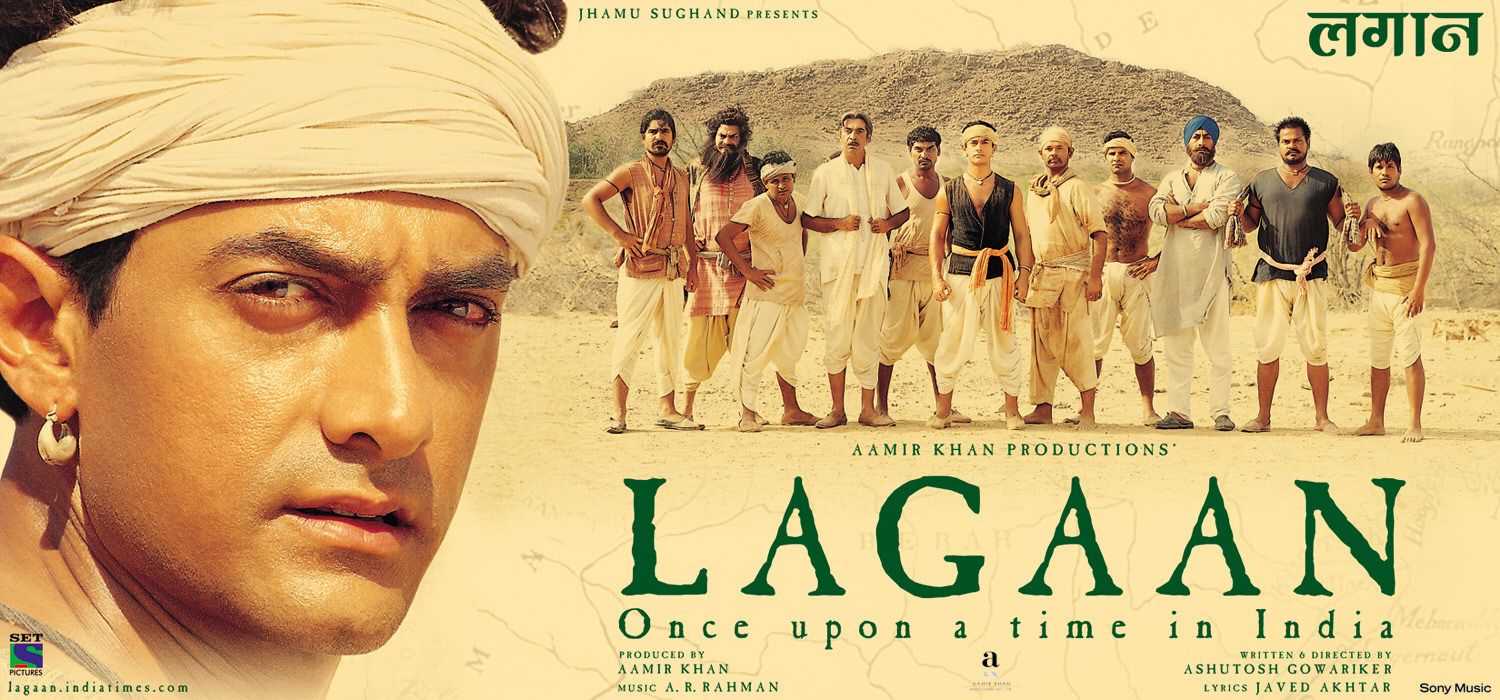 Lagaan, as one of the most well-known Oscar-nominated Indian films, requires no introduction. This fiction period drama has long been a favorite among Indian viewers, receiving both critical and financial praise. The Aamir Khan-starrer follows a small group of villagers who compete in a cricket tournament against British rulers to protest a recently imposed land tax. It was nominated for an Academy Award in the category of Best Foreign Language Film.
6. Little Terrorists (2004)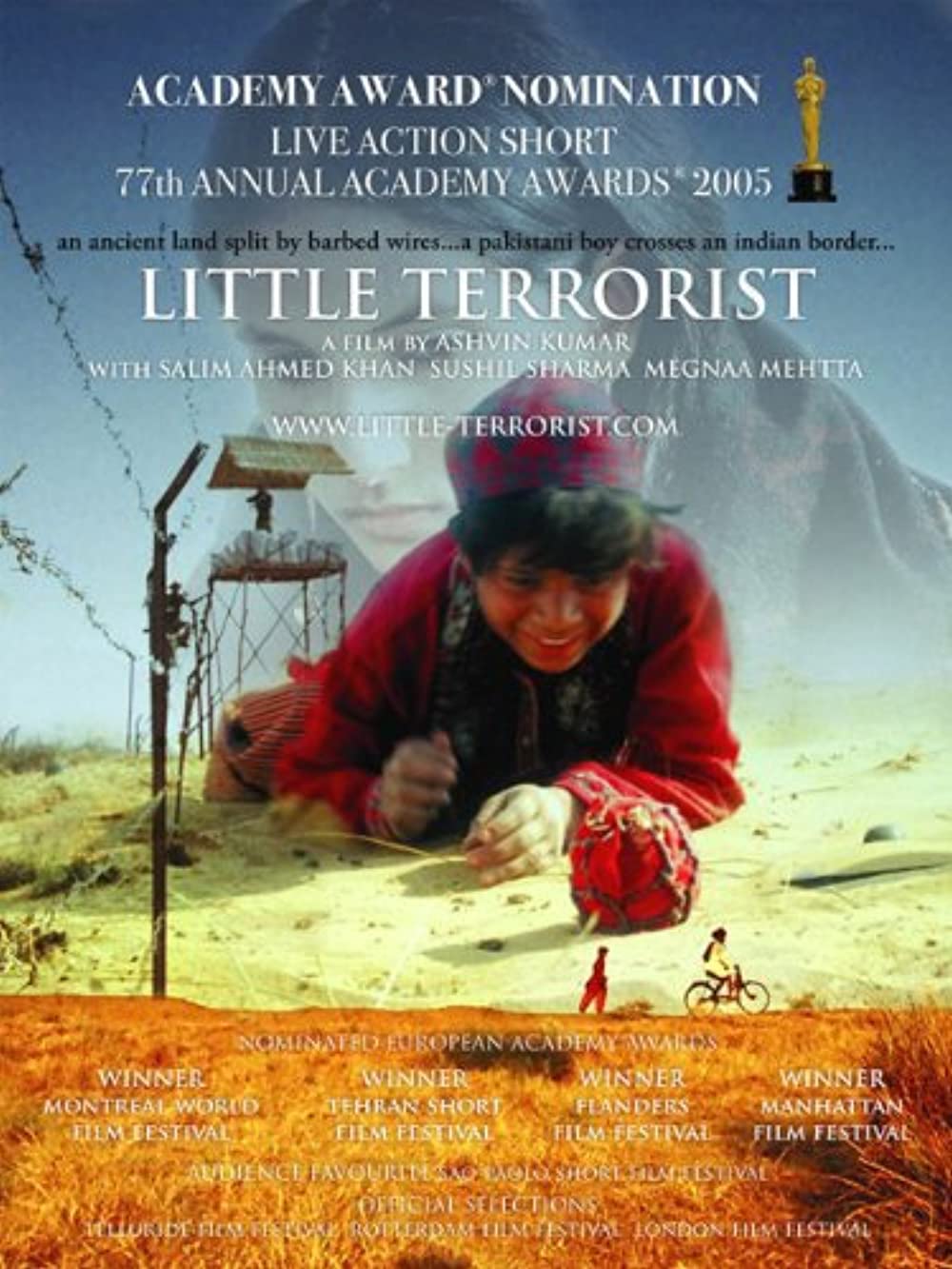 Aswin Kumar, the son of fashion designer Ritu Kumar, wrote, directed, and produced the critically acclaimed film Little Terrorist, which was nominated for an Academy Award for Best Live Action Short Film. Jamal, a 12-year-old Muslim Pakistani who crosses the Indian border by accident and meets a Hindu Brahmin named Bhola, is the focus of the short film.
7. The White Tiger (2021)
Adarsh Gourav, Priyanka Chopra (co-producer), and Rajkummar Rao feature in this Ramin Bahrani-directed drama from 2021. The film follows protagonist Balram Halwai (Gourav) as he rises from poverty to become a successful entrepreneur in modern-day India, and is a criticism of classism and casteism in India. The White Tiger was nominated for an Academy Award for Best Adapted Screenplay last year.
8. Writing with Fire (2021)
Writing with Fire, a gritty documentary about a group of courageous female journalists from the Dalit community has received a well-deserved nomination for the 94th Academy Awards in the Best Documentary Feature category. The film follows Meera, a chief reporter, on her rocky journey as a woman who takes her place in a male-dominated journalistic environment.
Also, Checkout: Indian Films That Deserved Oscar Nominations Over The Years

Also Checkout : Top 10 Most Handsome Men in the World | June 2022 Updated