Muslim students have been humiliated for donning Hijab, right-wing allies have proposed a Halal meat ban, and Muslim fruit vendors have been physically assaulted, preventing them from doing business outside of temples. India has strayed from its founding fathers' dedication to secularism, and the nation is now profoundly divided along religious lines. The attacks have grown against Muslims, who are heavily skewed and mistreated in Hindu dominated regions.
The Bhartiya Janata Party (BJP) and its ideological guardian, the Rashtriya Swayamsevak Sangh (RSS), as well as other Hindu extremist groups like the Vishwa Hindu Parishad and the Bajrang Dal, have also been carrying out a nasty hate campaign on Muslims, Christians, and Dalits in India with extreme prejudice. Since Prime Minister Narendra Modi's Hindu nationalist party took power in 2014, violence and hate speech directed toward Muslims have intensified.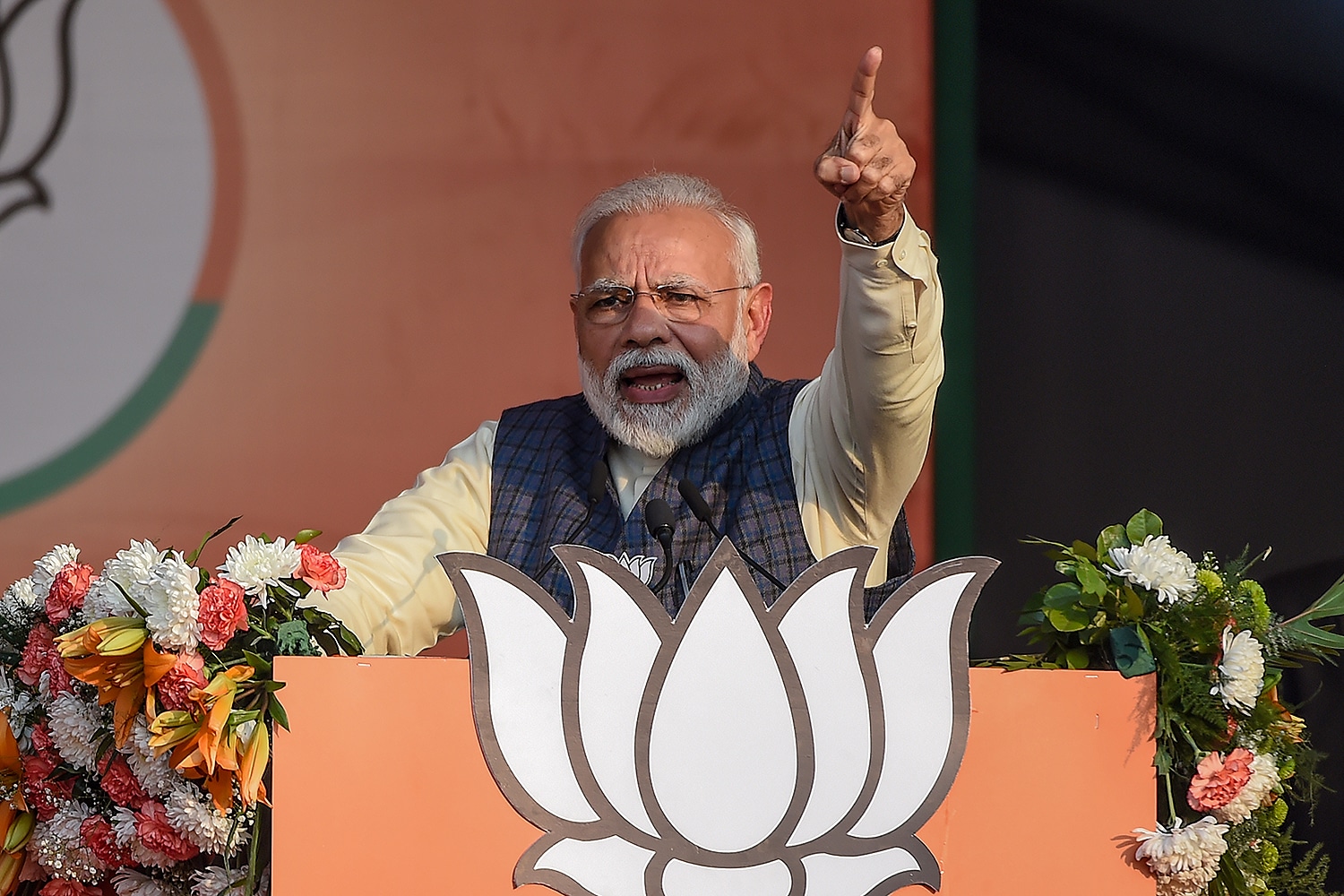 Meanwhile, India and the United States have demanded that Pakistan take immediate, sustained, and irreversible action to ensure that no area underneath its authority is used for terrorist acts and that the perpetrators of the Mumbai and Pathankot terrorist attacks be brought to justice. What about the power-backed saffron terror? The government clearly can't see the rising Hindutva wave, which has made endless lives miserable. The bigotry has reached its peak and the government seems to be utterly heedless.
The Biden Administration has so far failed to confront the issue of human rights breaches in India. The US is effectively tacitly approving India's Modi administration to deepen persecution of minorities and human rights activists by failing to speak out directly on the issue.
Ram Navami processions lead to violence all across India
During the celebration of Ram Navami, clashes between Hindus and Muslims forced police in India to apply a curfew in various Indian states, while officials in central Madhya Pradesh razed numerous Muslim homes with bulldozers. In at least seven Indian states where violent skirmishes occurred on Monday, at least one person was killed and many residences and shops were set ablaze.
The district administration in Khargone, Madhya Pradesh, demolished many Muslims' homes after alleging that the inhabitants were stone-pelting a Hindu procession. Whereas,  the social media videos showed people pelting stones at mosques in a variety of locations, as well as DJs playing loud demeaning and extraneous music outside the buildings.
Clashes also erupted in two cities in Gujarat's Himmatnagar and Khambhat. According to local authorities, one person was killed and another was hurt in conflicts in Khambhat.
After a stone-pelting altercation between two groups during the parade on Sunday afternoon, the body of a 65-year-old man was retrieved from the scene. Another individual was hurt in the event, and some shops were set ablaze.
Several people were wounded during the Ram Navami celebration in Howrah, West Bengal, which is close to Kolkata and Bankura, Jharkhand.  Following the incident, local police arrested 17 BJP supporters. 
A Hindu mob desecrated a mosque in Bihar by placing a saffron flag on its gate. Violence was also reported in the states of Goa and Jharkhand.
While the Hindu nationalist BJP currently governs Madhya Pradesh and Gujarat, the Trinamool Congress, an Indian political party based in West Bengal, currently governs West Bengal.
The Hindu youth derailed from real-life issues
In the wake of India's nasty anti-Muslim campaign, Hindutva politics is harming Hindus, and they must resist it because it is in their best interests. It is transforming Hindu youth into enraged mobs and diverting their attention away from the pressing issues that they should be worried about. The issues of unemployment and rising gas prices have been driven away from the public's conscience. Hindutva movements are focusing on Muslims in order to divert youths' attention away from themselves.
Hindus, once considered a tolerant religious community, have suddenly taken the pedestals of the world's most intolerant individuals. They are oblivious to the fact that this hate-based politics will destroy the Indian economy. The push against halal certification, for example, will affect Indian export enterprises because the certificate allows Hindu-produced goods to be sold in Muslim-majority nations and even among Indian Muslims. If Hindutva-inspired mobs succeed in making halal certification illegal, Indian and primarily Hindu businesses will undoubtedly suffer.
Other enterprises that stamp halal on their shipments to the Middle East or even label their ingredients in Arabic are being targeted by Hindutva mobs. Here as well, the language is mistaken for Urdu and considered another Muslim trait. It isn't only confined to Muslim-owned businesses as recently, Haldiram has been singled out.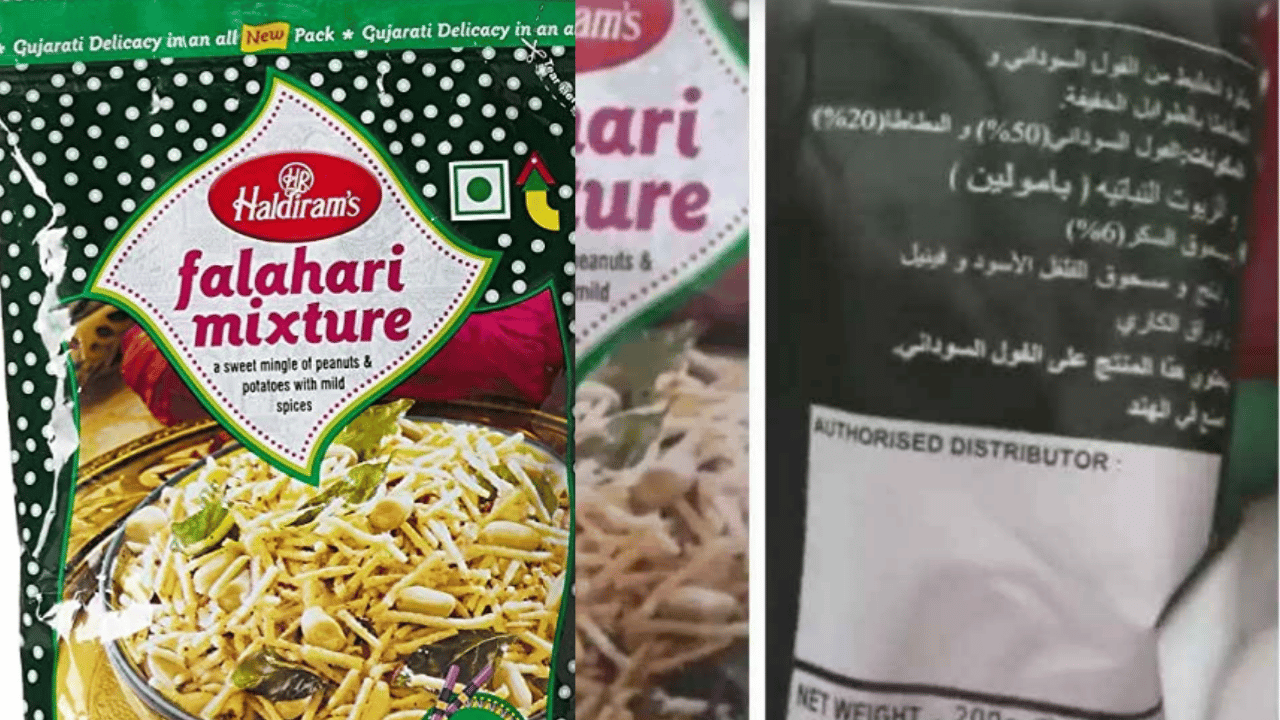 Anything that smacks of Islam must be eradicated. This conscience has led to the vague characterization of everything connected with Muslims. Muslims, and anybody who doesn't identify as a passionate Hindu, have no place in the Hindu Rashtra. It's a bizarre fantasy, but these hysterical mobs will go to great and hazardous lengths to pursue it.
To what extent are these arguments designed to dissuade ordinary Hindus from joining the anti-Muslim hype train? They've also lost touch with their own identity. The Hindus have suffered significant cognitive damage as a result of this violent politics. Their worldview as well as humanity is severely hampered.
Also Checkout: Is Reservation in Education Required or not?