All the coffee brewers around the world understand that coffee is not just a beverage, it's an emotion. This beverage is drunk by nearly 90% of the population around the world. So, October 1 is celebrated every year as International Coffee Day.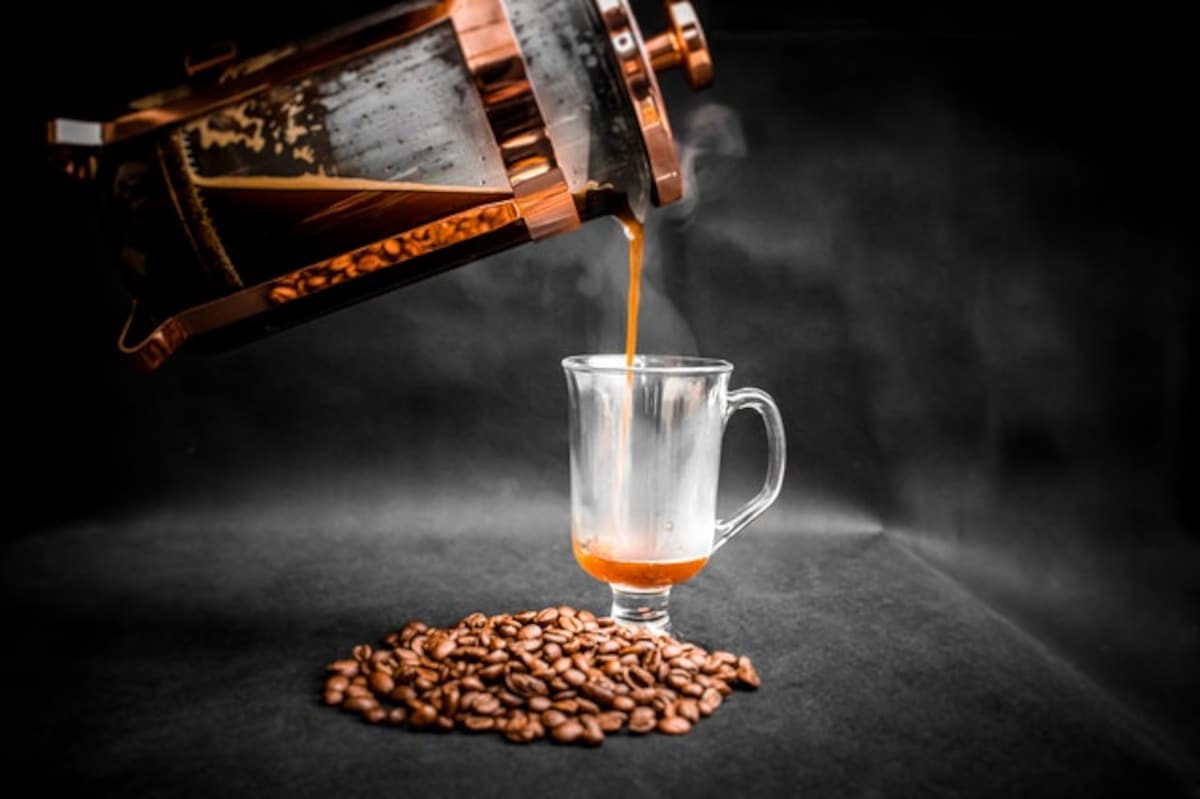 This special day is celebrated to promote the mild-altering drink of coffee that is loved and consumed popularly around the world. Even it is a way to remember all the coffee growers that work hard around the year. The concept of celebrating this day began in Japan and from 2015, October 1 has been declared as the International Coffee day. 
Initially, coffee was not considered a good beverage but now it has become an important part of the lives of many people. Coffee beans are grown at various places around the globe and different varieties of coffee have also developed along the course. 
The young generation is a significant part of the coffee consumers around the world. Often a question arises: what makes coffee trendy? The answer to this is that caffeine is an element of coffee like in another well-known beverage of tea.
Caffeine is a natural stimulant and people depend on it particularly for beginning a good morning and waking up through the night for some work.
According to some research, coffee gives a feeling of energy and helps to burn some fat, boosting the physical performance of a person. Some research also suggests that coffee helps to reduce the risk of type 2 diabetes, Alzheimer's, and Parkinson's disease. 
The Origin of Coffee:
It is believed that coffee originated in Ethiopia. Some Sufi monks report that they consumed a drink similar to Yemen in the 15th century A.D. The word "Coffee" is derived from the Arabic word "qahwa" which has different meanings like "Drink" and "Wine". 
Coffee culture:
There has been a high rise in coffee demands and this has boosted the trend of coffee culture. Over time, coffee production has increased both on a small scale and large scale. The modern product of coffee has a global turnover of around $100 billion.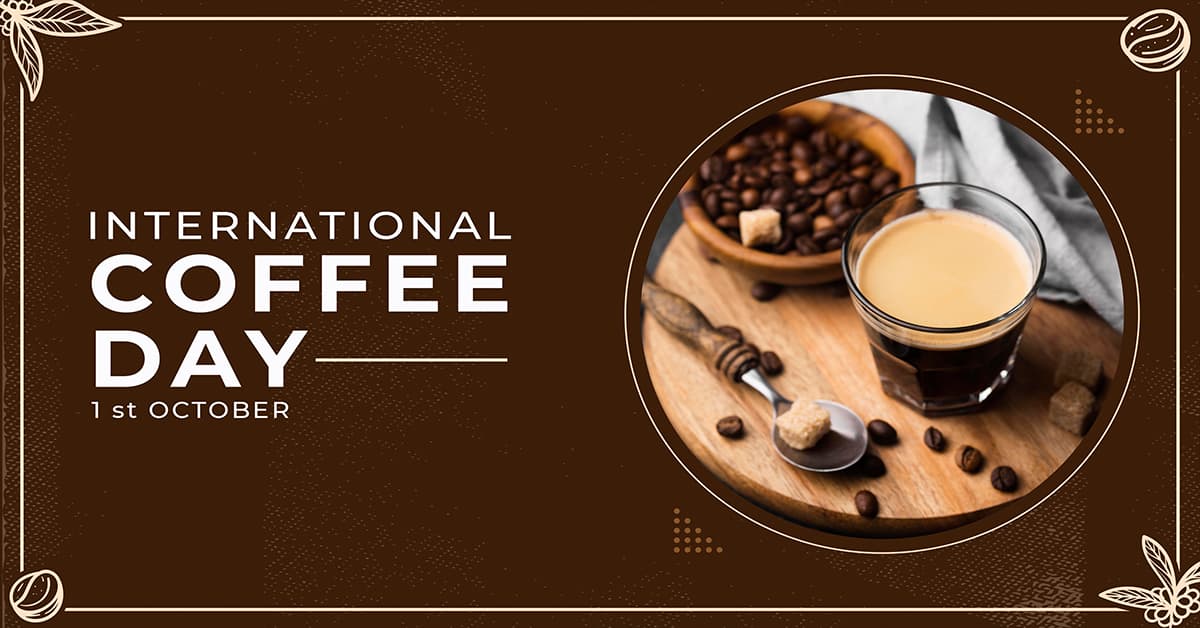 The passing of time and changing trends of the world have also brought into light the negative effects of drinking coffee. According to some research, high consumption of coffee has been linked with insomnia. A high dose of caffeine also causes anxiety and loss of calcium from the body.
A hot cup of coffee is relaxing and relishing but don't forget to have it in small quantities. Today, coffee deserves a special mention on International coffee day. 
Also Read : The Bygone Folk cultures Of The East; Traditions And Ruins