Indian billionaire Gautam Adani on Monday made a statement that in the next two decades, the Indian economy will become a $15 trillion economy.
He stated the key to achieving it is the consumption by the middle class, which will boost the economy and give growth opportunities to businesses.
In an address to the shareholders of the Adani Enterprises, he said that "History has shown that, out of every pandemic crisis, there emerge several learnings – and I believe that India and the world are wiser as we go through this pandemic."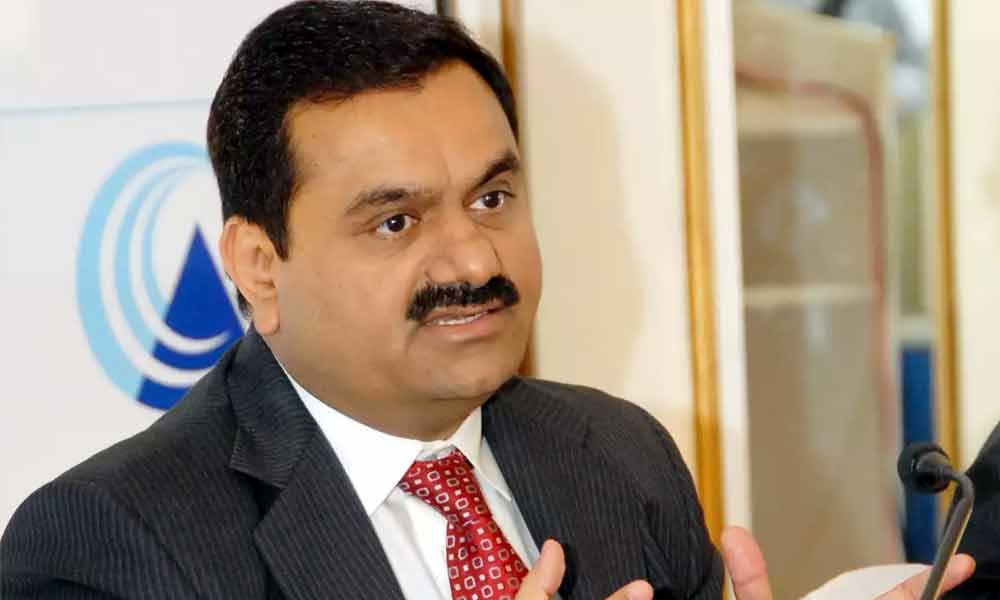 "India is at the start of a virtuous cycle that is driven by the growth in the middle-class population, and our nation today has the longest runway of any country in the world," he said.
Adani Group faced losses with its stocks dipping in the month of June for three straight weeks. He rejected the reports on the company's shareholding claiming them to be "reckless" and "irresponsible".
"Recently, a few media houses indulged in reckless and irresponsible reporting related to administrative actions of regulators. This caused unexpected fluctuations in the market prices of Adani stocks.
Unfortunately, some of our small investors were affected by this twisted narrative in which some commentators and journalists seemed to imply that companies have regulatory powers over their shareholders and that companies can compel disclosure. In the long term, such diversions will not impact us," he said.
On India's economy, he said that the question of reaching USD 5 trillion in four years, is "inconsequential". "There will be bumps along the road, as has been the case in the past, and is expected to be the case in the future.
However, there cannot be any doubt that the largest middle class that will ever exist, augmented by an increase in the working-age and consuming population share, will have a positive impact on India's growth very much in line with the demographic dividend India enjoys," he said.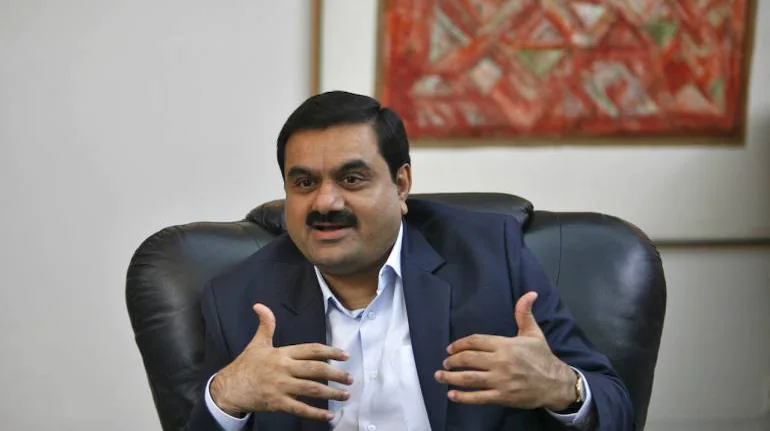 "India will be 5 trillion-dollar economy – and then go on to be a 15 trillion-dollar-plus economy over the next two decades. India will emerge as one of the largest global markets, both in terms of consumption size and market cap," he added.
The consolidated EBITDA (Earnings Before Interest, Taxes, Depreciation, and Amortization) of the Adani Group's listed portfolio, for the financial year 2021, was more than Rs 32,000 crore.
With a year-on-year growth of 22 percent, Adani stated that the Group's stocks generated returns over 100 percent and assured the stakeholders that they have been returned almost Rs 9,500 crore. "This is a 166 percent increase in profit after tax on a year-on-year basis," he said.
Also Read: Massive Solar Flare To Hit Earth Today , Brace For Impact !