For many years, people who came from within have ruled Bollywood. Youngsters who are frequently more gifted than most star kids seldom receive a fair shot, mostly because they lack the status of being related to or the offspring of a renowned celebrity. Someone needs to call this tendency out. But how can we speak out against this poisonous culture when our political parties, which are fundamental instruments of policy-making systems, are also vital players in it?
What is Nepotism?
Nepotism is described as "the act of utilizing one's position or influence to get unfair benefits for members of one's family. "You may be wondering why, even now, nepotism exists. We live in a period where everyone attempts to resist hierarchical inheritance, yet fails to condemn such an obvious display of power. On a larger scale, this is the general public's perception of the stars of nepotism. We frequently believe that because certain people already know the "who's" and "who's" of a given area, they are more deserving of a position in that field than the others. But, in doing so, we forget that hierarchy does not guarantee intellect or skill.
Historical facts and connections between nepotism and the Hindi film industry:
Before we go into Nepotism, Mediocrity, Favoritism, or anything else. We must understand the history of nepotism as well as the history of the Hindi cinema industry. When Bollywood was granted "Industry" status in May 1998, and the corporate studio became involved, there was hope that things would improve. Regrettably, the picture has remained substantially unchanged.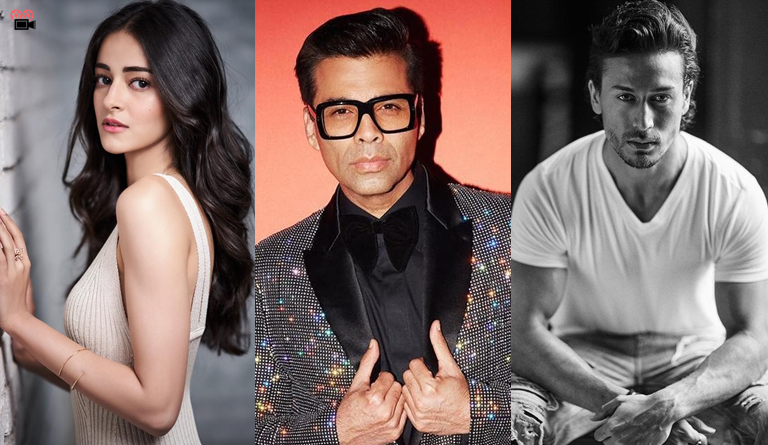 Many decades ago, when no "Kapoors," "Khans," or "Bhatts" ruled the Indian cinema business (Bollywood), the idea that performance and celebrity used to go hand in hand is no longer entirely accurate. While the 'Kapoors' are known as the "Flag Bearers of Nepotism," practically every second actor in the Indian Film Industry is the flag carrier of a family that has produced some of the finest performers; ironically, these flag bearers are not born actors. The career of any artist is handled by the production houses in the old-school studio system of any film business. It's still very much like that.
Nepotism's Negative Effects:
It has several side effects. The prevalence of this limited worldview in society has always posed a danger to the nation's growth. The effects of having this ideology in society are as follows:
The rate of the country's development may slow.

Corruption, aggression, limited ideology, resentment, and inferiority complexes can all occur in its presence.

Deserving people are denied their rights as a result of its philosophy.

As a result, situations such as humanity's annihilation and mental anguish emerge.

It functions as a barrier to skill development and the effective development of human personality.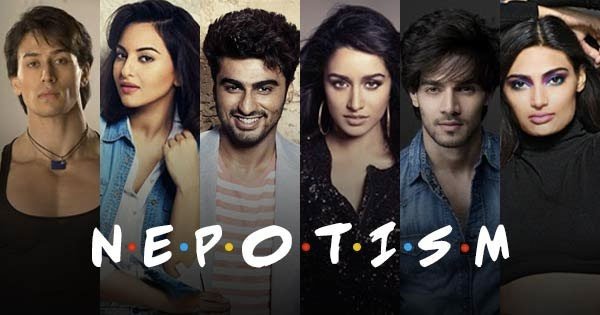 Current Status of Nepotism in India:
India is a growing country, and the rise of ideologies such as nepotism in India is a warning sign. It pervades every aspect of Indian life, including politics, Bollywood, education, entertainment, and business. At the time, several leaders and performers revealed India's increasing nepotism problem. Nepotism was blamed for a major occurrence, such as Bollywood star Sushant Singh Rajput's suicide. At the time, several leaders and performers revealed India's increasing nepotism problem.
The same women, such as Kangana Ranaut, and other performers, were continuously sharing their thoughts on the increasing area of nepotism on social media. She even admitted to being a victim of nepotism in Bollywood. She also referred to Swara Bhaskar as a "needy-outsider" who is frightened to confront Bollywood's guardians of nepotism. Swara, on the other hand, has been speaking to authorities on a variety of pressing problems on behalf of residents and student protestors.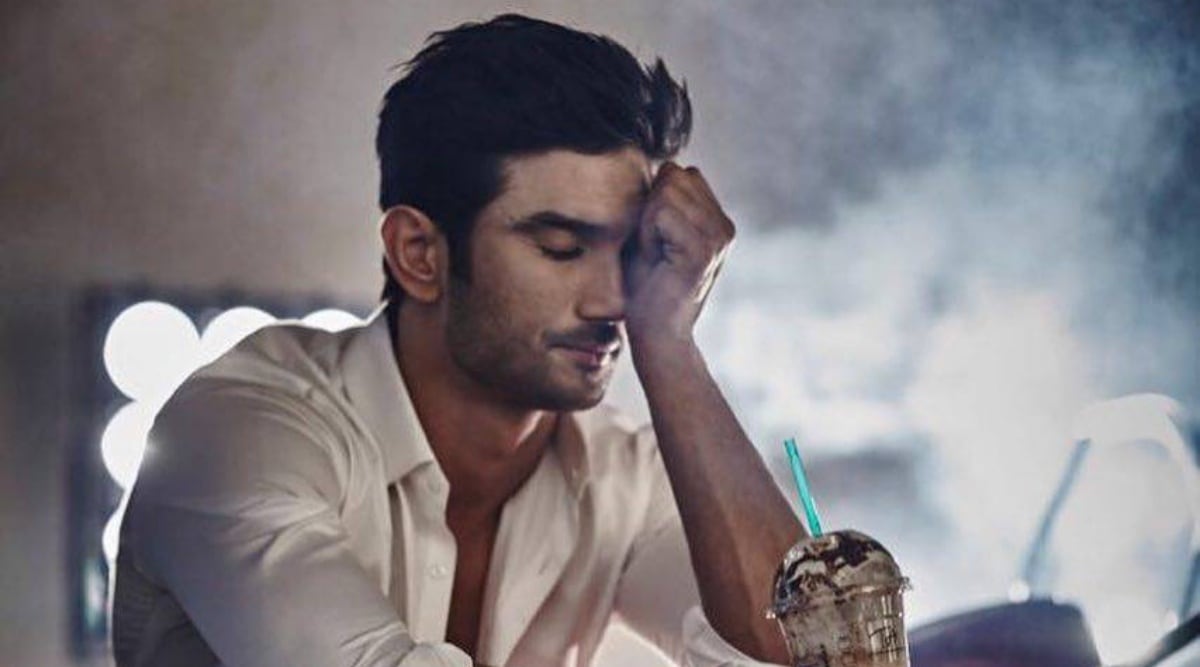 Swara, in response to Kangana, produced a 2016 video in which she questioned Bollywood's undisputed monarch, Karan Johar, about nepotism (Swara questioning Karan in Express Adda is available on YouTube). Swara described Karan Johar's methods of promoting celebrity children as not only nepotistic but also feudalistic in the video. In posing the question, she distinguishes between conscious and unconscious decision-making, implying that only 'conscious' decision-making is feudalism.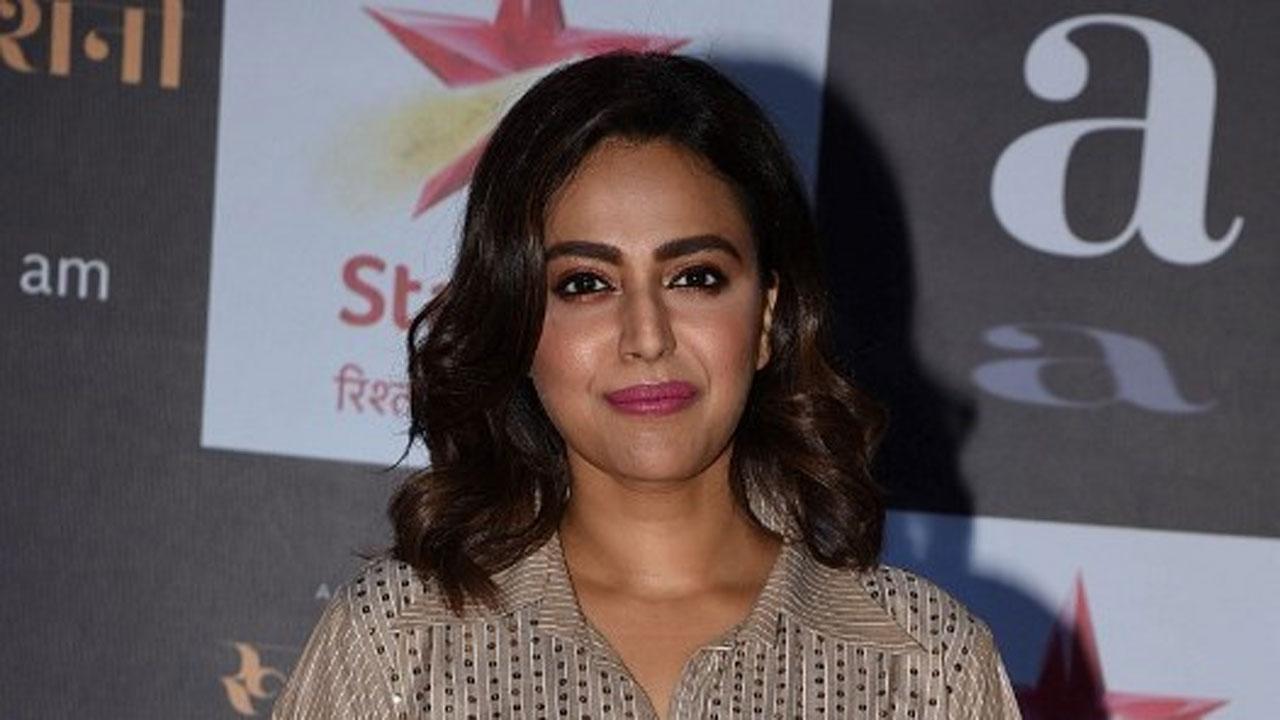 Karan Johar's Defense is worth noting. He stated that the casting of Alia Bhatt and Varun Dhawan in his film was not influenced by nepotism. And he went on to explain that Varun Dhawan joined as Assistant Director as a result of a phone call from Dhawan's mother, and Alia Bhatt was picked as a result of a recommendation from Karan's writing colleague.
None of them fit Karan's concept of nepotism because he believed he never looked out for them and that everything just occurred. What he stated about another actor in his film, Siddharth Malhotra, is crucial. Siddharth is not a celebrity child. "Siddharth Malhotra went into the office to meet Karan Malhotra, and the sole reason why Karan Malhotra stepped into the office," he explained, is because they share a last name."
Conclusion:
The mindset that tries to damage the mentally ill individual is known as nepotism. It works as a barrier for people to conduct their preferred work and excel at it. The prevalence of this limited worldview in a country is unmistakably a warning sign. To prevent this, severe legislation against it must be enacted, as well as solidarity brought against it.
Also Read:  Savarkar symbolises the Nuclear Fusion of History and Politics in India