Putin was 'paralyzed'?
Russian President Vladimir Putin was 'paralyzed' and 'unable to act decisively' when the Wagner Group private military company launched an attempted mutiny late last month.
Citing Ukrainian and other security officials in Europe, The Washington Post reported Tuesday that no orders were issued for most of the day.
Intelligence assessments shared with the outlet said Putin had been warned by Russian security services at least two or three days ahead of time that the group's leader, Yevgeniy Prigozhin, was preparing a potential rebellion.
While actions were taken to strengthen security at several facilities, including the Kremlin, officials told The Post that no further steps were taken.
PUTIN ENFORCES UKRAINE 'RED LINE,' NOW AIMS TO CREATE 'AS MUCH SUFFERING AS POSSIBLE' WITH GRAIN STRIKES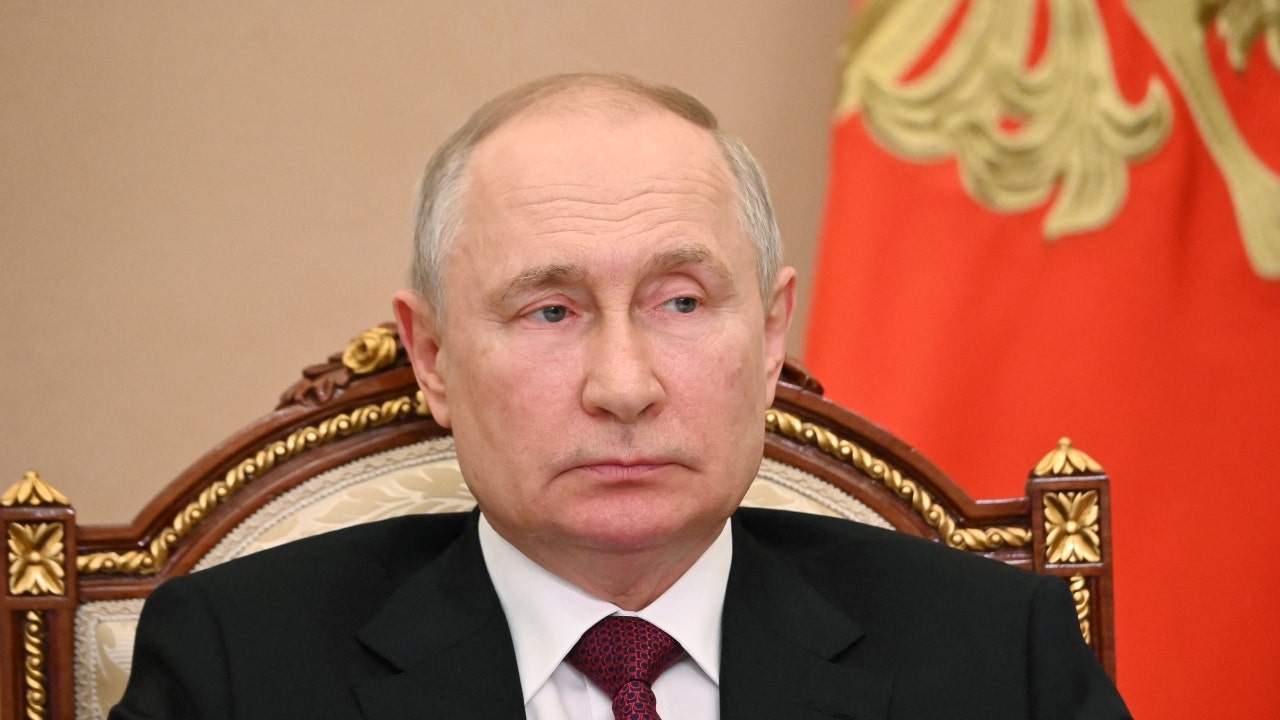 "Putin had time to take the decision to liquidate [the rebellion] and arrest the organizers," said one of the European security officials who spoke on the condition of anonymity. "Then when it began to happen, there was paralysis on all levels. … There was absolute dismay and confusion. For a long time, they did not know how to react."
The newspaper said the account of the events was corroborated by officials in western governments – but that Kremlin spokesman Dmitry Peskov said intelligence assessments were "nonsense" and shared "by people who have zero information."
The Wagner troops entered the southern city of Rostov-on-Don on June 24, taking control of the military's headquarters before moving to Voronezh and farther north.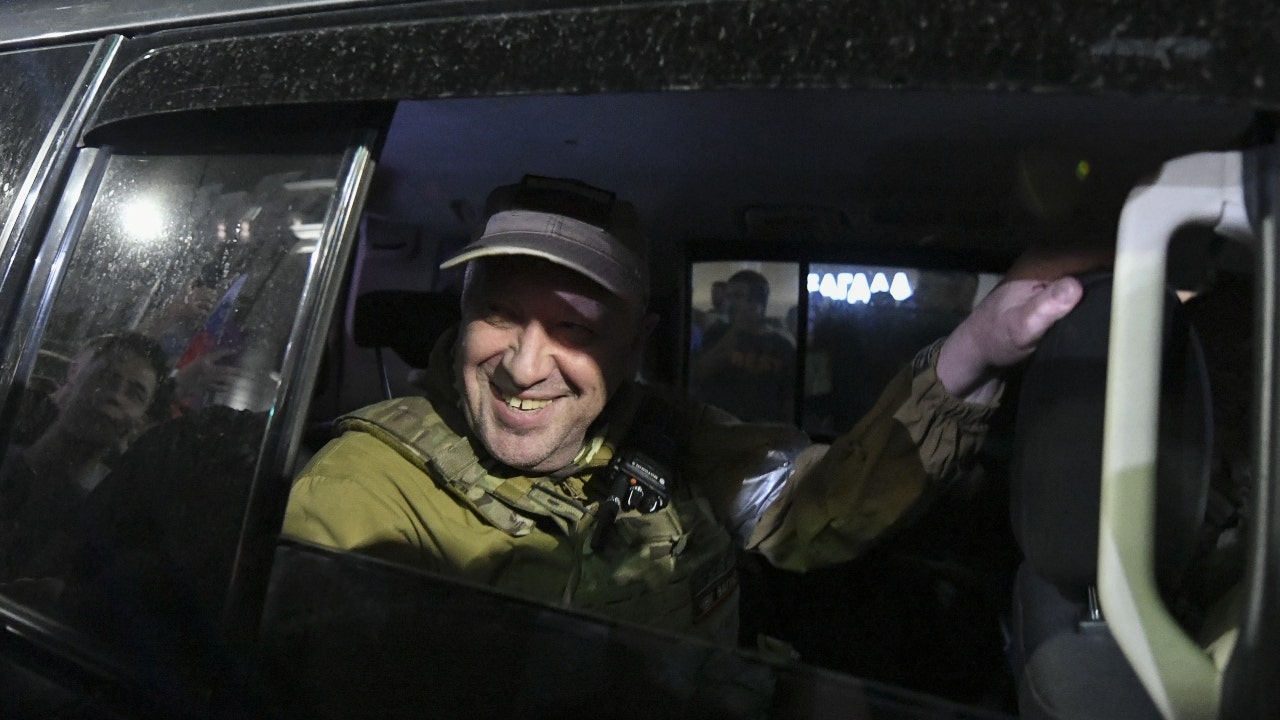 PRIGOZHIN APPEARS PUBLICLY FOR FIRST TIME SINCE MUTINY, SUGGESTS MERCENARIES WON'T FIGHT IN UKRAINE
Security officials said that – without any clear orders – local military and security chiefs took the decision not to try to stop them and that many could not believe the revolt could occur without some degree of agreement with the Kremlin and some in the security establishment believed preparations for it were no more than a bluff to secure Prigozhin's control of Wagner.
"Some supported Prigozhin and the idea that the leadership needs to be cleaned up, that the fish is rotting from the head," a European security official remarked.
"There seem to have been important people in the power structures … who seem to have even been sort of waiting for this, as if his attempt had been more successful, they would also" have joined the plot, another official said.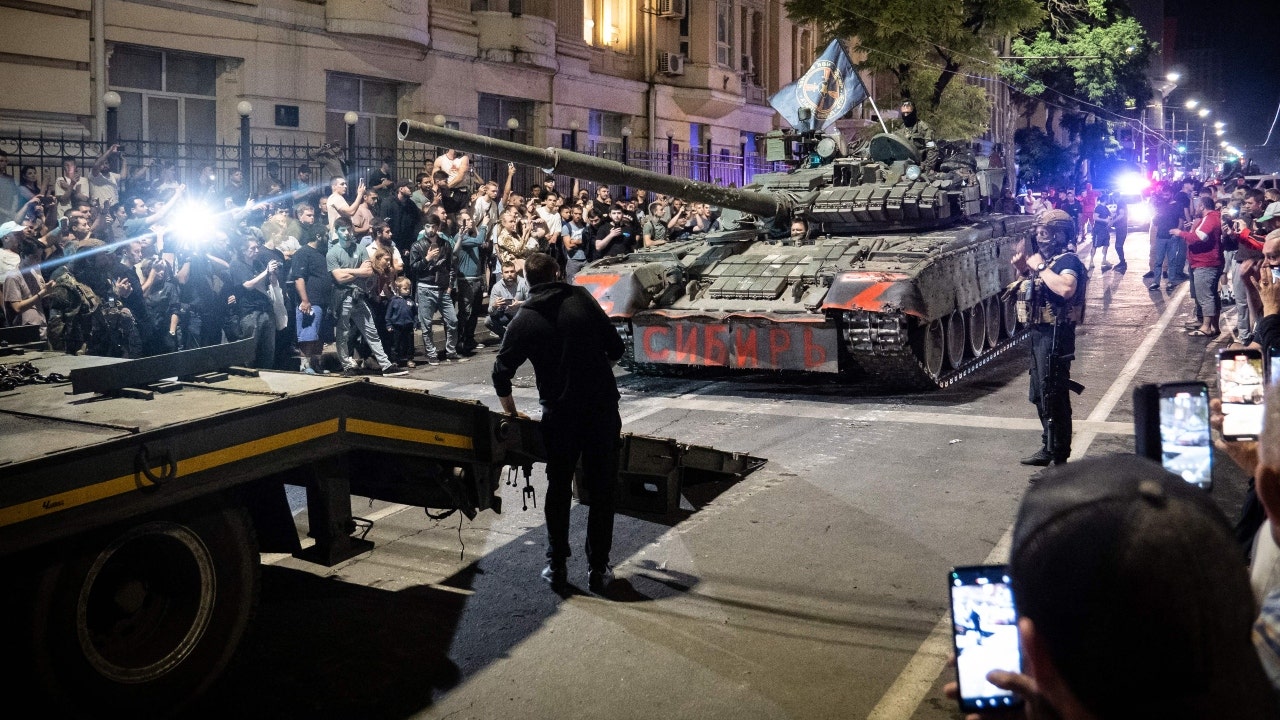 Not everyone was supportive of the fight, with a senior member of Russian diplomatic circles telling the post that there was "disarray" and "really was lack of agreement."
"We heard all these statements. They were not always consistent … For some time, they did not know how to react," he said.
CLICK HERE TO GET THE FOX NEWS APP 
Prigozhin ordered his mercenaries back to their camps after striking a deal to end the rebellion in exchange for an amnesty for him and his men, and permission to move to Belarus.
A Kremlin spokesman said previously that Putin had "listened to the explanations of the commanders and offered them options for further employment and further use in combat" during a June 29 meeting.
The Associated Press contributed to this report.
(this story has not been edited by TSA Mag staff and is published from a syndicated feed.)