In a major move to benefit 25 million traders, the Union government announced the decision to include retail and wholesale trades as micro, small and medium enterprises (MSMEs).
The Union Minister for MSMEs, Nitin Gadkari, issued the order to extend the bracket to provide the traders with the benefits of the priority sector lending.
In a tweet, Gadkari announced that "retail and wholesale trade were left out of the ambit of MSME. Under the revised guidelines, MSME has issued an order to include retail and wholesale trade as MSME and extend to them the benefit of priority sector lending under RBI guidelines".
"Under the leadership of PM Narendra Modi Ji, we are committed to strengthening MSME and making their engines for economic growth. The revised guidelines will benefit 2.5 Cr Retail and Wholesale Traders," his tweet continued.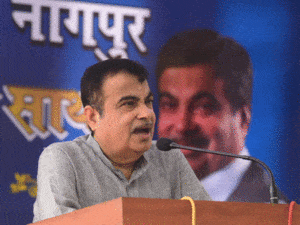 The MSMEs included wholesale and retail trading before 2017 before they were omitted from the category as they did not cater to the manufacturing activity.
This decision came after Finance Minister Nirmala Sitharaman's announcement of increasing the limit under the Emergency Credit Line Guarantee Scheme (ECLGS). The limit has been increased by 50 percent to Rs 4.5 lakh crore to help small businesses get credit at a concessional rate.
Industry's Reaction:
Secretary-General of Confederation of All India Traders (CAIT), Praveen Khandelwal said that the traders' associations welcome the move. "The pandemic-affected traders will now be able to restore their businesses by obtaining necessary finances from banks, which had earlier denied the same," he said.

Retailers Association of India's (RAI) CEO, Kumar Rajagopalan said that the decision is a 'landmark' and will give retail MSMEs the support they need to 'survive, revive and thrive'.
The revised guidelines will enable the retail and wholesale traders to register on Udyam Registration Portal, which has been made simple with only Aadhaar and PAN. But the benefits for the traders are restricted to priority sector lending.
While over 2 lakh loans to the MSMEs have been sanctioned under the Union government's 59-minute loan approval scheme, there are some concerns voiced by small business owners.
The Secretary-General of the Federation of Indian Micro, Small and Medium Enterprises (FIMSE), Anil Bhardwaj expressed concern about the retail and wholesale traders benefitted from the priority sector lending category. 
"Banks will always opt for less risky businesses to give their funds, and retail and wholesale trades are less risky than manufacturing, which can have an impact on the overall sector.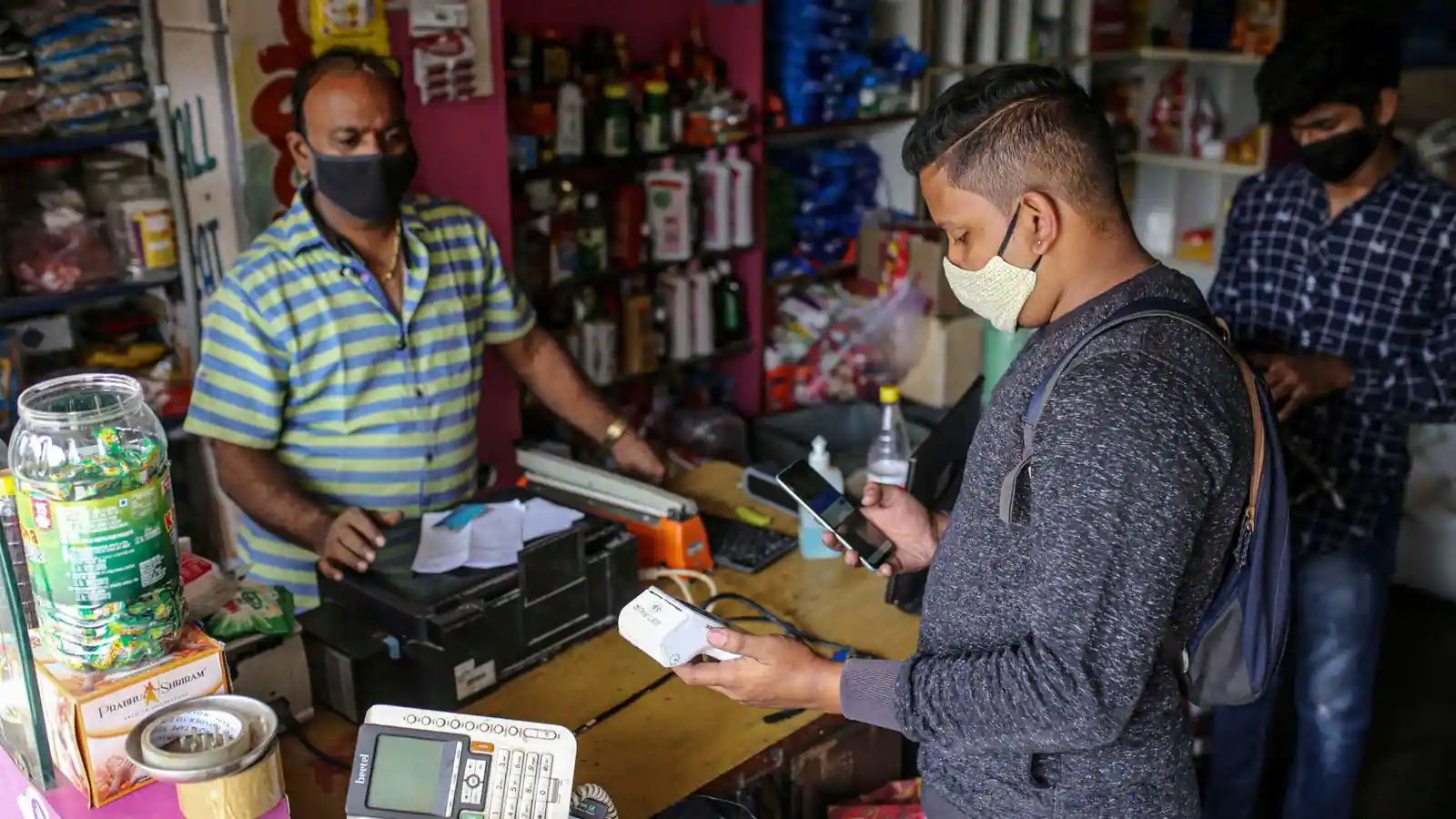 Although the order says retail and wholesale trades will be treated as MSMEs only for priority sector lending, manufacturing MSMEs feel that once trading gets registered, they could also get preference in government procurements, etc. These concerns shouldn't be brushed aside," he said.
The 59-minute scheme offers loans to MSMEs by the public and private sector banks and non-banking financial companies to help the business with infrastructure development and purchasing raw materials.
Also Read: Indians Trust Their Media More Than Americans Do, But Things Can Be So Much Better