The Prime Minister concluded his US trip and addressed his 81st edition of the Maan Ki Baat edition. During his address, he spotlighted the issue of World Rivers Day. The fourth Sunday of every September is celebrated as World Rivers day and PM Modi recommended everyone to celebrate festivals linked with Rivers.
He said that this will help people to connect with our rivers. As per the website of World Rivers day website, the UN launched the water for a lifetime in 2005. 
He highlighted that pollution or rivers are disapproved in our ancient and holy scriptures that regard the rivers as auspicious. The celebration of festivals related to the rivers shall help in decreasing water pollution.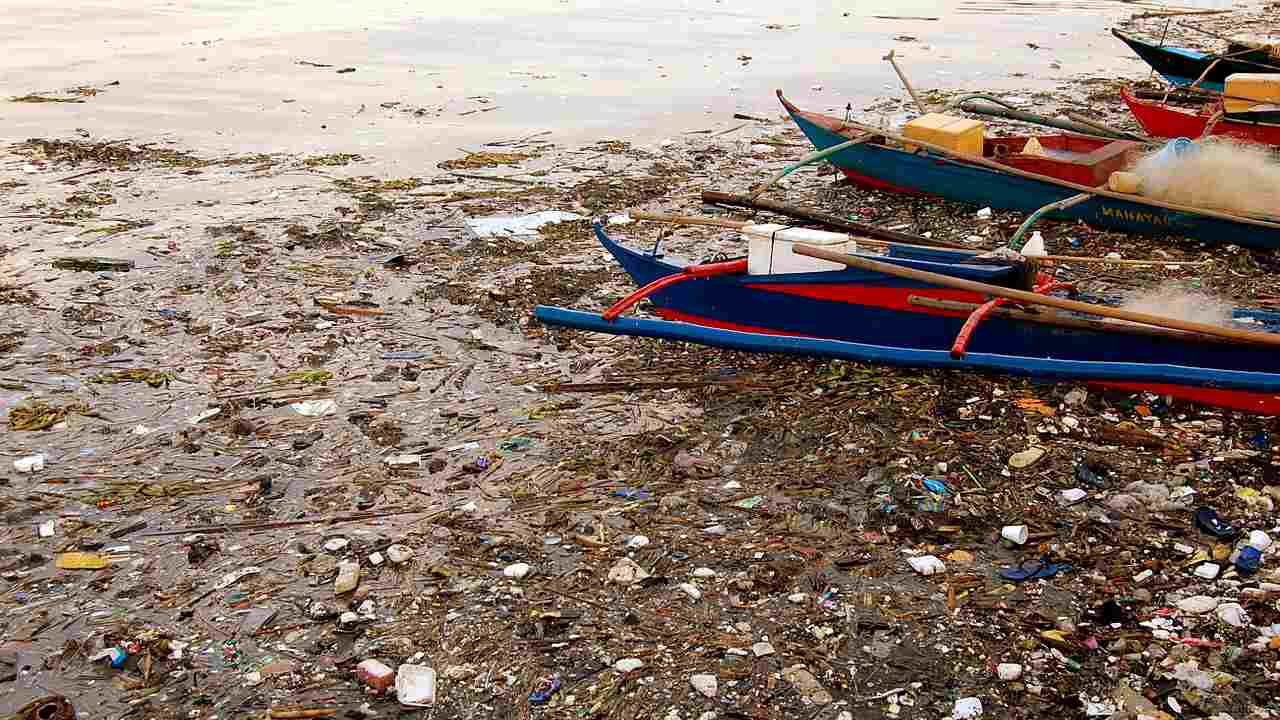 There were references to the river cleaning and revival projects like Namami Gange. The PM shared about real-life instances where the love of people for rivers helped in the revival of the village. 
This day was organized to raise awareness about the better maintenance of water resources. A proposal for celebrating this day was sent to the UN as an inspiration by an initiative of advocate Mark Angelo. 
The prominence of World Rivers day:
The day symbolizes the prominence of all the water ecosystems across the globe. This day highlights the values towards the rivers and people celebrate it to encourage the care and protection of water bodies.
There is no denying that the majority of the rivers, irrespective of their countries, are under a big threat. The issue of water pollution is time and again highlighted but there is no denying that the steps towards a solution have been ineffective. 
For instance, the biggest and sacred river Ganga in India is listed among the top 5 most polluted rivers of India. There have been several projects like the Ganga Action plan initiated and executed by the authorities.
Many NGOs and government bodies have taken several actions to restore the rivers of India. But, the fact is that often these projects go ignored by the public and authorities at large. 
There is a lack of strict laws and their implementation that has prevented a major change in the condition of Rivers. On many occasions, there have been references made by politicians for river protection that have all gone in vain. Our rivers that are a crucial element of daily life must be restored and preserved.
It is important to create and execute strict laws for river protection because they supplement the life of citizens. The river is considered sacred in India and it is important to restore the purity of rivers and influence the world towards the same.
Also Read : Shoot-Out In The Capital's Court Is A Menacing Security Shortcoming