India, currently a nation with an approx of 2.78 trillion dollar GDP. Termed as a middle-income developing market economy, India is the 6th largest economy by nominal GDP and the 3rd largest by (PPP) or purchasing power parity. The Modi government envisions reaching the 5 trillion dollar mark by FY 24-25. 
The nation which has witnessed such economic boost throughout past decades has also encountered mega corruption havocs and large-scale scams. Let's have a look at some of those major scams.
1. The 2G Spectrum scam
The Supreme Court said that this scam has shamed all other scams. Well-known as 'The Mother of all scams', this was a 1.76 trillion rupees scam. In 2008, according to the CBI, several laws were violated and bribes were given in favor of some companies in the granting of 2G spectrum licenses.
The licensing policy was to be first come, first served, whereas, A. Raja changed the rules so that they applied to his compliance rather than application basis.
The telecommunications bandwidth was given to organizations selected at prices that underestimate the actual value of the asset market.
2. Kingfisher or the Vijay Mallya scam
Once called 'The king of good times, Vijay Mallya took heavy loans summing up to Rs.9000 crore from 17 banks to overcome his Kingfisher airline's bankruptcy.
By 2012, the company was forced to close its doors. Later in 2016, he fled to the UK with accusations of money laundering and fraud in his name, even the employees weren't paid salaries.
Although, he was declared bankrupt by the London High Court and thus, releasing a green signal for Indian banks to freeze all his assets. In October 2020, the Indian government was informed that Mallya was currently unable to be extradited due to an unspecified "confidential legal matter".
3. Stock market and the Harshad Mehta scam
Harshad Mehta, also known as 'The Big Bull, carried out the 1992 Indian stock market swindle by market manipulation with other bankers and politicians at the Mumbai Stock Exchange.
The scam caused major turmoil in India's stock market, swindling investors of more than US$10 million.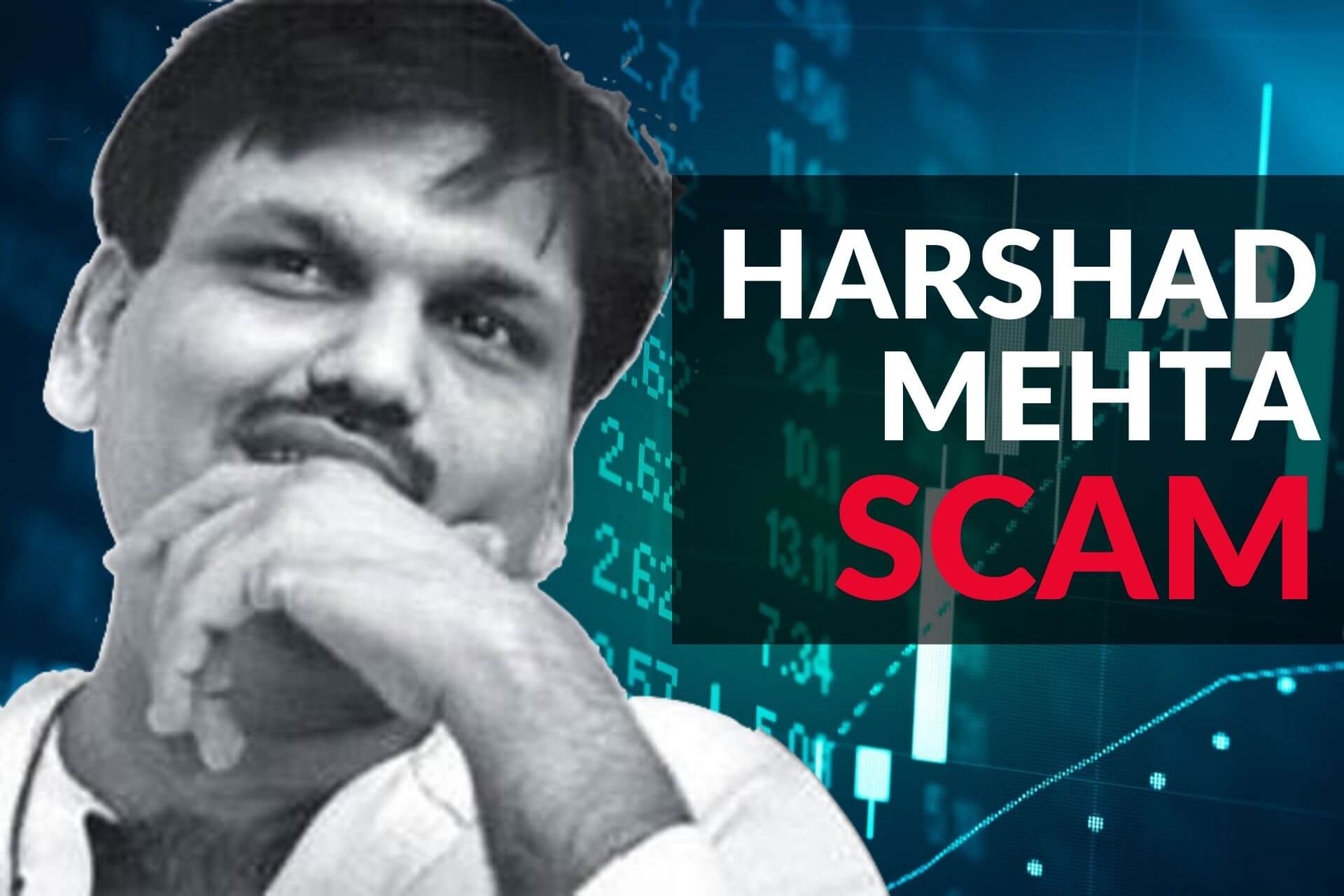 Harshad involved corrupt officials who signed fake cheques, and later misused and fabricated market loopholes to drive the prices of stocks up to 40 times their original price. Totaling approximately Rs 5000 crore, this is the largest money market scam ever committed in India.
4. Commonwealth Games scam
The 2010 Commonwealth Games tarnished India's reputation as a nation marred by corruption and mismanagement and high levels of fraud and abuse. The CWG fraud has been one of the biggest Indian scams involving the borough of Rs 70,000 crores.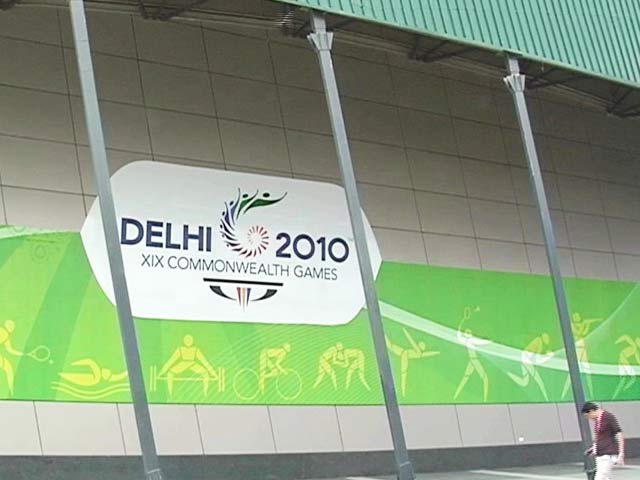 Half of it was to be used for Indian athletes, but they were provided with shabby flats and minimal facilities. As per Central Vigilance Commission's report, former Chairman of the organizing committee of the Games, Suresh Kalmadi offered a contract of Rs 141 crore to Swiss Timings for its time-limiting equipment, which was unduly high by Rs 95 crore.
All the accused, including Kalmadi, were charged with cheating, criminal conspiracy, forgery for purpose of cheating under sections of the Prevention of Corruption Act.
5. Fodder Scam
The Fodder Scam, also known as 'Chara Ghotala' was a 9.4 billion rupees scandal from the Bihar government's treasury.
The scam involved the fabrication of vast herds of fictitious livestock for which fodder, medicine, and animal husbandry equipment were supposedly procured. Many big heads of the Bihar State Government, including the infamous Lalu Yadav and Jagannath Mishra, were arrested in the case.
There have been infinite scams in India and covering all of them would compile more pages than the Mahabharat. The total amount of money theft from governments' coffers is over 100 trillion Rupees, which could have been used for the betterment of nations' infrastructure, healthcare, education, and many more sectors.
We still can't comprehend the number of corruptions and scams ongoing as of now.
Also Read: FSDC regulators stress vigilance in the Financial sector