In 1947 India won its independence and the whole country was celebrating, on the other hand, a new country Pakistan emerges and it kind of faded the happiness of a country where everyone fought for its freedom. Some people chose to move to the new country and some went there without their will or some reason or the other. Ever since, both the countries have fought many wars, have several ongoing disputes and have been famous as arch-rivals or even enemies around the World. While at first glance it may look like Pakistan and India have many dissimilarities which is true in different ways but on comparing the two countries many similarities are visible as well, keeping in mind both the countries had been existing as united subcontinent for centuries. Therefore, analysing the geography, climate, festivals, people and their life, culture, food, sports and music of the two countries makes for a unique comparison.
1. Food-
Both countries are famous worldwide for their delicious cuisines and spicy curries. No one in the world can beat the exquisite taste of our food. Both Indians and Pakistanis absolutely love Murgh Tikka, Amritsari Machhi, Afghani Chicken, Lahori Biryani, Sarson da saag, Lassi, Paranthe, Khamiri roti, Kheer, Jalebi, Laddoo, Imrati, Gajar ka halwa, Khubani ka meetha…. and I could go on and on.
2. Climate-
Both the countries are similar in climatic conditions which varies from tropical to temperate. The weather ranges from extreme hot to extreme cold in both countries and they are blessed with all the four seasons of winter, summer, spring and autumn. In addition, they have the monsoon season which results in heavy rains.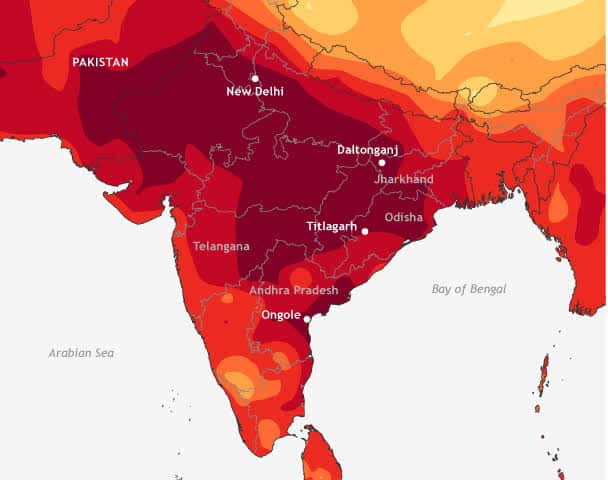 3. Festivals-
Since most people in both countries have agricultural land, they both celebrate common seasonal and agricultural festivals such as Baisakhi, which is a Thanksgiving Day for farmers and Basant, which is celebrated at the end of the winter season. Except that Eid-ul-Fitr and Eid-ul-Adha are also commonly celebrated in both countries.
4. Cultural Unity-
Folk tales such as Heer Ranjha, Sheeri Farhad and Mirza Sahiban are mutually famous. Islamic Sufism, poetry and Sufi music is well known throughout Pakistan and India. Mughals have invaded both territories, and left intricate Mughal architecture, symbolic of the nation's heritage. The Badshahi Mosque in Lahore, Pakistan as well as Taj Mahal in Agra, India were both constructed by Mughal emperors. Other heritage includes Shalimar garden, Tomb of Jhangir, Dewan e Khas, etc.
5. Language-
Hindi and Urdu have so many common words that it becomes difficult to differentiate between them and usually are regarded as different dialects of the same language. Punjabi is also a common language of both countries just like state Punjab.

6. Sports-
India and Pakistan both have hockey as their National sport but the most famous sport in both countries is Cricket. Kabaddi is another traditional sport played only in both the subcontinent countries. No matter what culture, colour, or caste we belong to, people on both sides of the border are united by this one passion- Cricket. And against all myths, every cricket match between the two nations brings us closer, instead of taking us apart.
7. Music-
Love for music is also common in both countries thanks to the most common language with singers from Pakistan frequently singing in Indian movies. Both are versions of the Coke Studio produce tunes that are just out of this world. On any of Pakistani songs, one can see the support and love they receive from Indian Fans.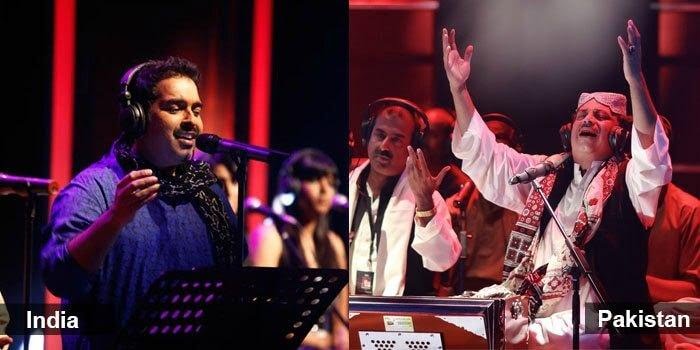 8. Dance-
We may be separated by our petty differences, but they all go out the window and our feet start to tap once you play some good desi tunes. There are many actors in Pakistan who follow and aspire to become like Bollywood stars as Pakistanis are equally love Indian movies as much as Indians love Pakistani music and dramas.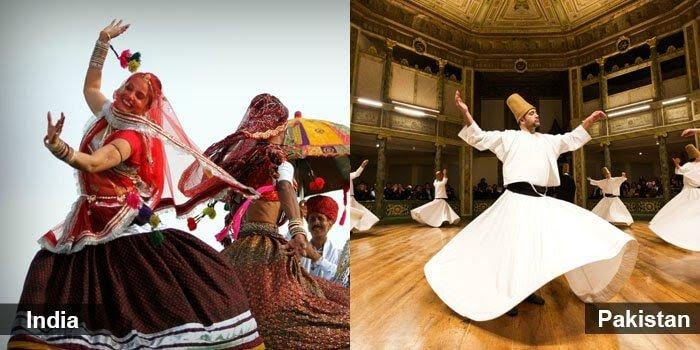 9. Weddings-
Be it a 'Shaadi' in India, or a 'Nikah' in Pakistan, weddings at either side of the border be grand, glittering…and gorgeous! With full family and dhol Nagada as it is believed that Marriage is pious and is between not just people but two families.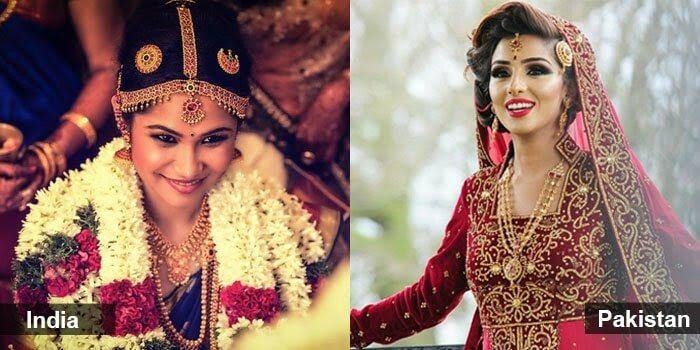 10. Landscapes-
Both the lands are the epitome of scenic beauty, such that one may not be able to tell which wonder belongs to which nation. Two of such amazing works of Nature include the Zanskar Valley in India and the Hunza Valley in Pakistan.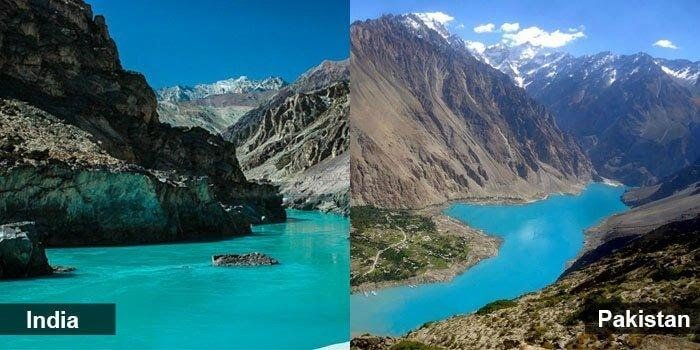 11. Love for the other country:
While the government and the media show the hatred from India/Pakistan for the other country for their personal gain, they don't show that a large number of masses love and respect the other neighbour country and its people. They connect with each other on more common things than differences.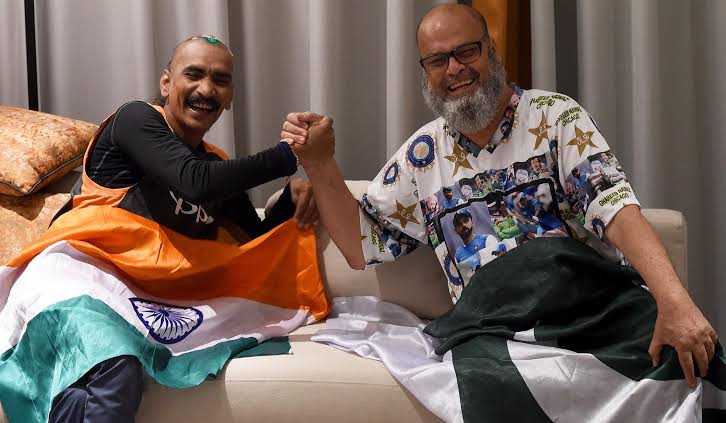 India and Pakistan were once a whole country that loves each other without their differences because this is in the Tehzeeb of both the nation. Let us not fall under the hateful propaganda of the parties for their personal gain and spread love, peace and respect for each other.
Someone rightly said for India and Pakistan:
"दोनों एक ही माँ के बेटे हैं बस करवट करके लेटे हैं "
Also Checkout: 6 Best Places To Visit In India During the Month Of Ramzan