The Ukraine Russian conflict has sparked all the debates about war and humanity across the world. While it is being discussed the racism amidst different conflicts was bought into focus by a Ukrainian official. 
In a BBC interview, Ukraine's deputy chief prosecutor David Sakvarelidze said the war situation unfolding in his country was "very emotional" for him because "European people with blue eyes and blonde hair" were being killed every day.
"It's very emotional for me because I see European people with blue eyes and blonde hair being killed, children being killed every day by [Russian President] Putin's missiles, helicopters, and rockets," David Sakvarelidze said.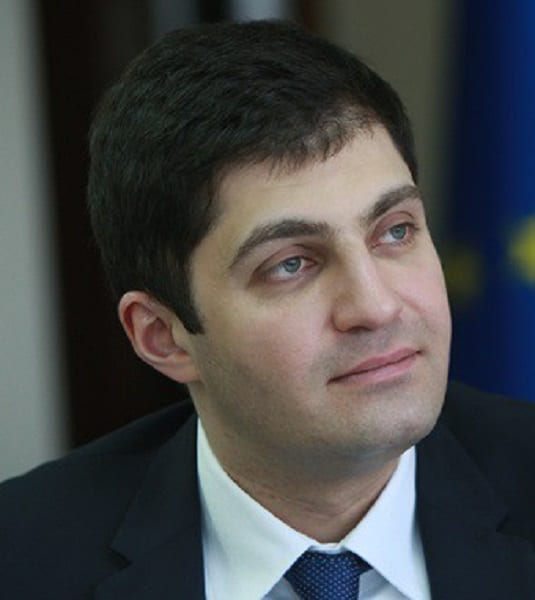 This statement is getting flak for not only prioritizing one section of people facing atrocity based on their features or European-ness but also establishing the supremacy of certain lives by relating them to the people of other countries who are dying on a regular basis because of lack of international attention. The conflicts need attention immediately for the kind of political, as well as the humanitarian crisis it is creating. 
On Monday, a video of the Israeli forces assaulting a Palestinian girl in occupied East Jerusalem during a religious festival marking Prophet Muhammad's journey to heaven is being circulated widely. This video comes as a reminder that the Israeli forces are still attacking Palestine and there is a huge humanitarian crisis that is taking place on a regular basis. 
A local journalist Barah Abo Ramouz shared the video footage showing Israeli forces attacking and kicking the unnamed and unarmed minor in Damascus Gate plaza, where the Israeli army had amassed to disperse Palestinian crowds.  
A day after that, a report comes out in the Arab News claiming that Israeli forces in the occupied West Bank killed a Palestinian man in a raid on the refugee camp. The health ministry of Palestine confirmed that the Israeli forces opened fire on the Jenin camp.
According to UNICEF, another country that needs its humanitarian crisis addressed is Yemen, which has around 21 million people in crisis with almost 11 million children suffering.  The report of Al- Jazeera explains that the country which is at war from 2015 witnessed the situation worsening from January 17 this year. 
"Beginning in late 2021, the Saudi-led military coalition grew more cohesive. Consequently, the Houthis have been finding themselves in a weaker position with Ansarullah – the dominant Houthi militia – losing territory captured in 2020-2021," the report said.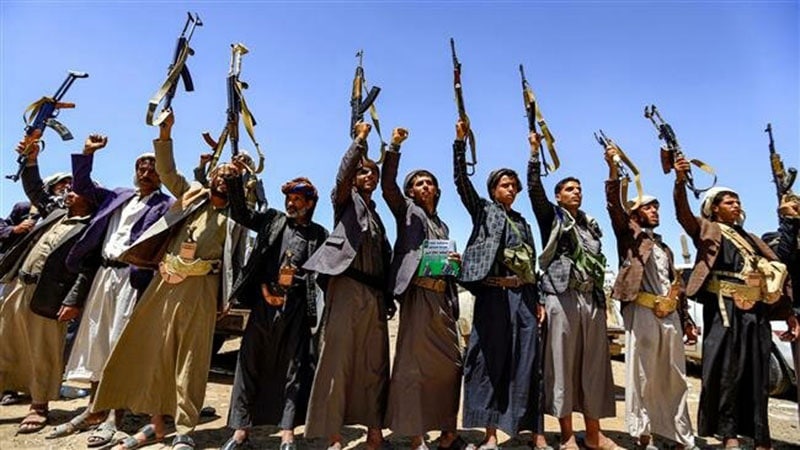 This situation has led to further starvation and pushing children out of schools in one of the worst humanitarian crises. 
The helplessness of people in Afghanistan has reached a stage where they have to sell their kidneys to sustain themselves.
In fact, the practice has become so common that the nearby city of Herat is nicknamed "one-kidney village".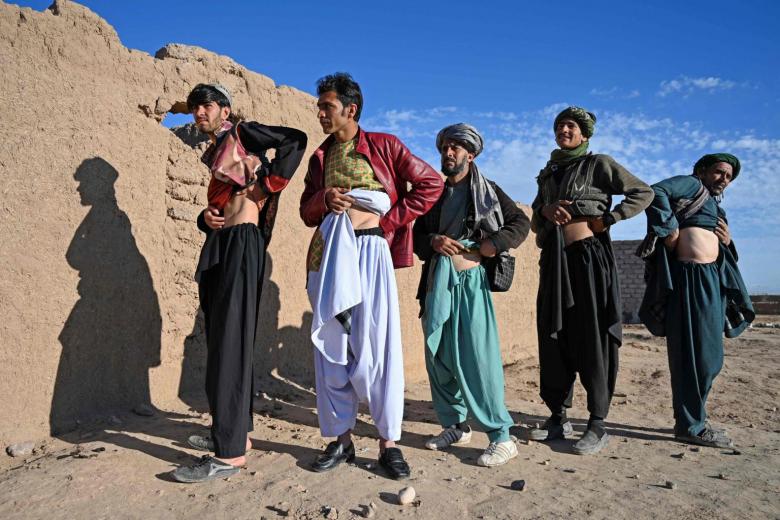 Its been 6 months of the Taliban taking over Afghanistan and pushing the nation to one of the worst financial crises it has witnessed. 
According to the United Nations, more than half of the country's 38 million population suffers from acute hunger, with nearly 9 million Afghans at risk of famine. 
Nevertheless, these issues didn't get the attention they deserve showing the racist tendencies inside media prioritizing certain conflicts. It also shows hypocrisy by the United States that is attacking Russia but abstaining itself from any kind of responsibility or answerability of its actions or non-actions in other conflicts. 
Also Checkout: Is Awadh's Bull the "Coco" of the Western UP?