For the past few years, all the state governments have been unable to provide employment to the educated unemployed youth.
Lakhs of youth are preparing for government jobs by living in big cities for the last several years, but due to the lack of a proper recruitment process, they face financial problems, getting older and ineligible for the upcoming recruitment process.
Not to overlook, the amount of peer pressure and family pressure as well. The recruitment process in Madhya Pradesh has been dry for the last three years.
The State Civil Services Examination 2019 conducted by the Madhya Pradesh State Public Service Commission is caught in the controversy of reservation, the question paper of the Agricultural Extension Officer was cancelled due to the leak, after more than a year filled the Police constable recruitment form.
Even so far, the government is not showing interest in conducting the examination.
Apart from this, even if there are thousands of vacancies in other departments, only assurance is given that the recruitment process will start soon.
In this way, the future of the candidates and youth is being kept in the dark for the past many years by giving empty assurances. Therefore, the Madhya Pradesh State Government and other State Governments, including the Central Government, should complete the recruitment process expeditiously.
Just think about those who will be denied opportunities just because the recruitment process is stalled, they will age, and they will be doomed to struggle for the rest of their lives in times of deprivation and captivity all around.
Surrender by the US in Afghanistan will have an adverse effect on the entire Indian subcontinent and other neighbouring countries. While India will be forced to increase its defence budget, India will also face huge cuts in trade with its neighbouring countries.
Due to the pandemic, India has already had to announce big packages in its health budget. Overall, India's GDP and growth rate may see a sharp decline.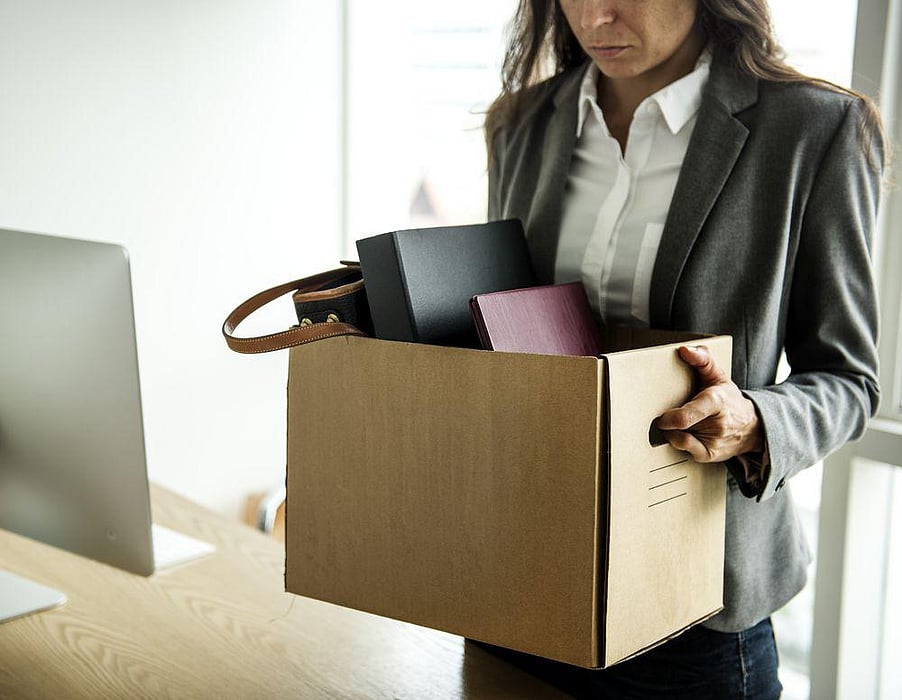 The unrest in Afghanistan can create a bigger crisis for India as well. India has to be vigilant not only on the economic, border fronts but also on the internal front.
If the Taliban, al-Qaeda and other terrorist groups try to disturb the region by increasing their influence in the Middle East and Gulf countries, then the supply of petroleum products to India could be adversely affected. In that case, the vast population of India can get caught in the middle of uncontrollable inflation.
The coming times could be troubling for the entire region, especially India. At that time, all the political parties of India must follow the policy of national interest, by being unanimous.
Also Read : The New Political Trend Of Chief Ministers In India: Regional Party Leaders Becoming Strong And The Ones From BJP- Congress Are Losing Their Popularity