The Newly sworn Punjab CM Bhagwant Mann has already begun working by taking important decisions. He has announced an anti-corruption helpline to begin from Bhagat Singh's death anniversary.  Also, he has announced new jobs and 300 units of free electricity.  
The plan to announce an anti-corruption helpline won't be difficult because, in 2017, the vigilance department of Punjab set up a toll-free number for complaints against officials taking bribes. But, the difference is that CM Mann has said that the helpline number would be his personal WhatsApp number. This claim has garnered much attention.
But, among all the other responsibilities Mann has to fulfil the expectations of Delhi CM Kejriwal who has high national political ambitions. New Punjab CM will be the medium for Delhi CM's national political ambition. The Maan cabinet has 11 ministers, however, they lack administrative experience as they are first time Ministers. At the same time, many of them have joined from the Marxist parties. Interestingly,  some of them entered politics from Anna Hazare's anti-corruption movement. 
The Aam Aadmi Party was voted in with a complete majority. It was successful to form an anti-Akali and anti-congress government for the first time in Punjab since its formation. This time the voters voted for change from the SAD and Congress government which had been swinging the power in the northern state. 
All eyes are laid on Bhagwant Mann that will decide the future of AAP in Punjab and India. 
The Submission to Delhi Durbar- 
Firstly, the masses expect him to take independent decisions rather than following the orders from the Delhi Durbar. The massive voting for the AAP government is a sign that voters expect a revolution and for a new Punjab. But, questions were raised when a picture of Mann touching the feet of CM Kejriwal after the Punjab victory went viral on the internet. It drew sharp criticism on the issue of Punjab pride that lies in a proud Sikh history. The AAP party has no centralized system of control and decision-making flows from Delhi CM. Consequently, despite his status in Punjab he would have to accept decisions in the Delhi Durbar.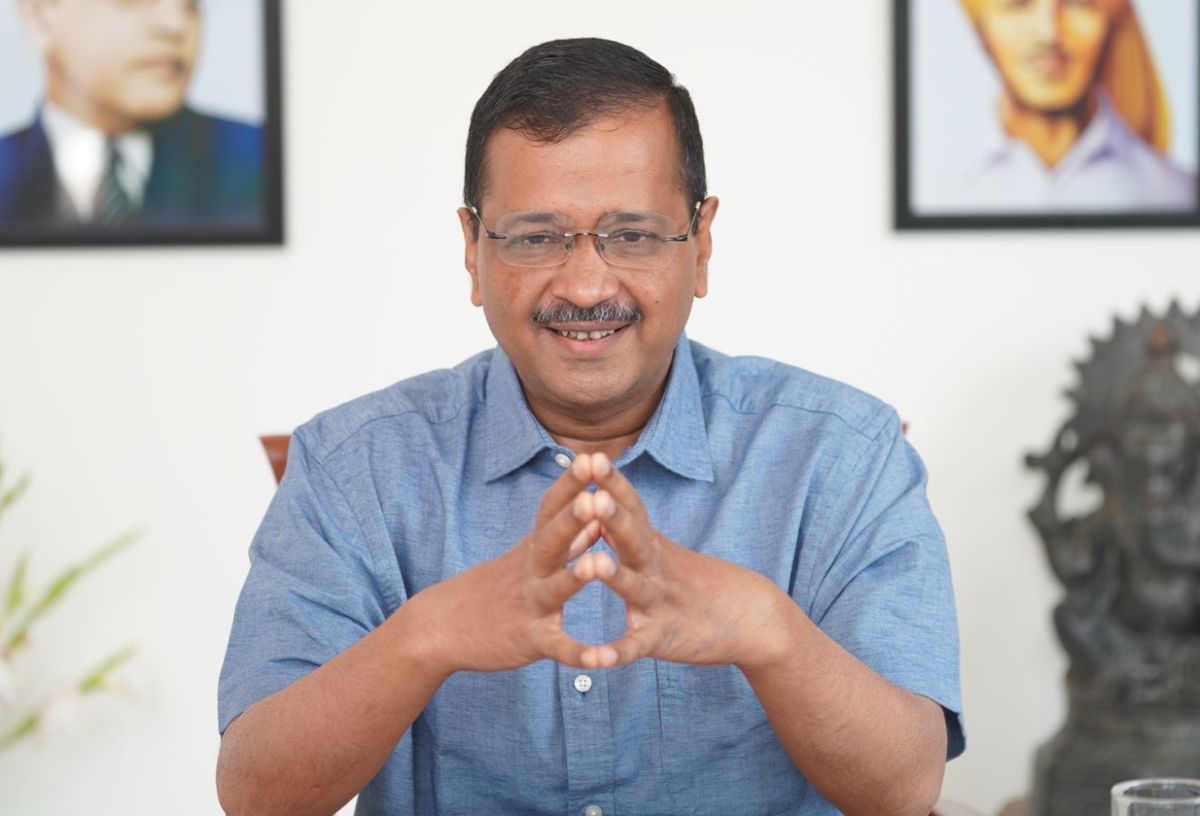 Kejriwal will try to portray that Delhi Model is being implemented in Punjab to gain victory in other states of the country in the future. For instance,  when CM Mann announced an anti-corruption helpline, Kejriwal was quick to share a video explaining how he had launched a helpline for Delhi. Even the cabinet Ministers in Punjab have shared their loyalty towards the Delhi CM by telling that he can be the PM in 2024. 
Conflict With The Modi Government- 
Arvind Kejriwal is clear about his national ambitions. He is aiming to emerge as the third potential alternative in the states with a bipolar political competition between BJP and Congress. Consequently,  he expects that the people might Vote AAP for a change. In terms of Punjab, BJP is not a competitor for Mann because it does have a strong political presence in Punjab. But, an indifferent centre can make it difficult for him to manage Punjab governance. 
The end of 2022 will mark the Gujarat and Himachal Pradesh Elections where AAP will look to emerge as a potential contender. However, BJP will prefer to have Congress as its principal competitor and not AAP to emerge as one. For this purpose, a point that might go against AAP is that its Delhi Model is based in an urban setup. But, we cannot assure whether it would be successful in a semi-urban or rural setup or not.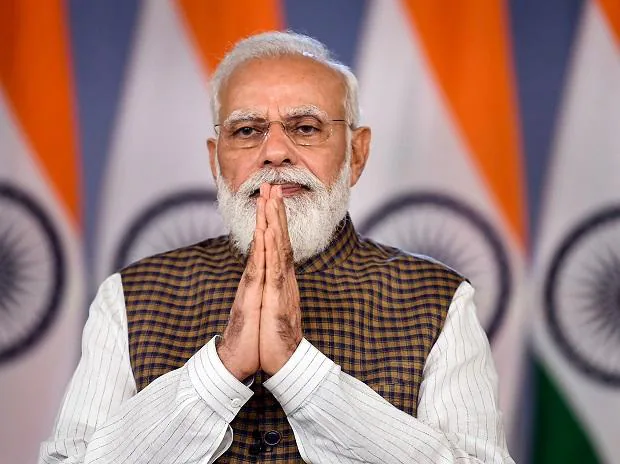 Another conflict can be that Punjab is a debt-ridden state. Moreover, the AAP government has made promises for 300 units of free power and a thousand rupee monthly to each woman that will further burden the economic setup. Moreover, the centre has procured one of the highest amounts of paddy and wheat from Punjab at MSP which has irked another state who demands the same. In case the centre would give up on their demands and reduce the procurement from Punjab, it will have a major impact on the finances of the state. It implies that CM Mann has to develop cordial relations with the PM that will go against Delhi CM Kejriwal who campaigns against BJP and Congress Governments. 
Kejriwal has been blaming stubble burning from Punjab and Haryana for pollution in Delhi.  Now, he won't be able to do the same and would have to look for new solutions burdening CM Mann. Furthermore, CM Mann needs the support of the BJP government for Border security issues. In the past, Captain Amarinder Singh maintained warm relations with PM Modi that were not taken well with the Congress high command and enhanced their suspicion over him. So, how will CM Bhagwant Mann Balance between the Central government and Delhi Durbar?  Will he be able to manage the interest of Punjab and the aspirations of AAP at the same time?
Also Checkout: HEALTHCARE IN INDIA