The 14-17-year-old tribal girls hailing from a Naxal-affected area in Chhattisgarh have been training since 2016 on a helipad by Indo-Tibetan Border Police (ITBP). The force was installed in the district of Kondagaon with the objective of tackling the communist menace. The girls were devoid of the facilities for training and thus took training from them. The junior National Hockey Trial Camp has recently selected the girls for their team.
The Mardapal Police Camp consisted of a helipad as the only empty space available and thus the girls took training over their with basic gear and equipment. According to a senior ITBP officer, the ITBP academy led by 41st Battalion was successful in training nine tribal girls to such an extent, leading to their selection in the Indian sub-junior and junior National Trial Camp. This was reported by the New Indian Express. The coach and ITBP head constable believed that, if the girls were given more exposure and facilities in their training, they can do wonders.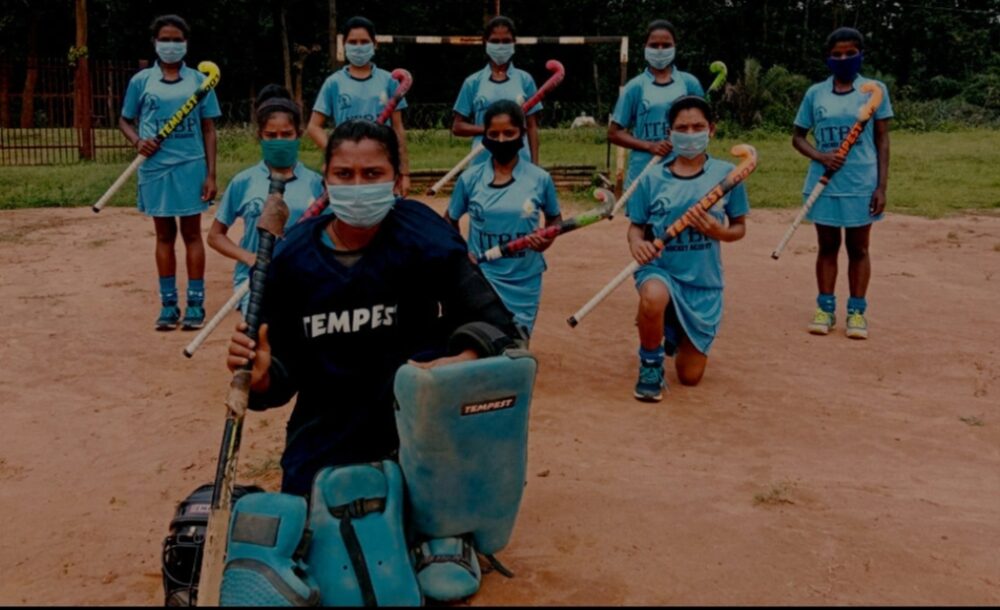 The girls were filled with courage and dedication. They had a dream to be a part of the National Women's Hockey Team. In order to take a step towards it, they contacted Union Sports Minister, Kiren Rijiju with the hope to get more equipment for their field training and skill enhancement.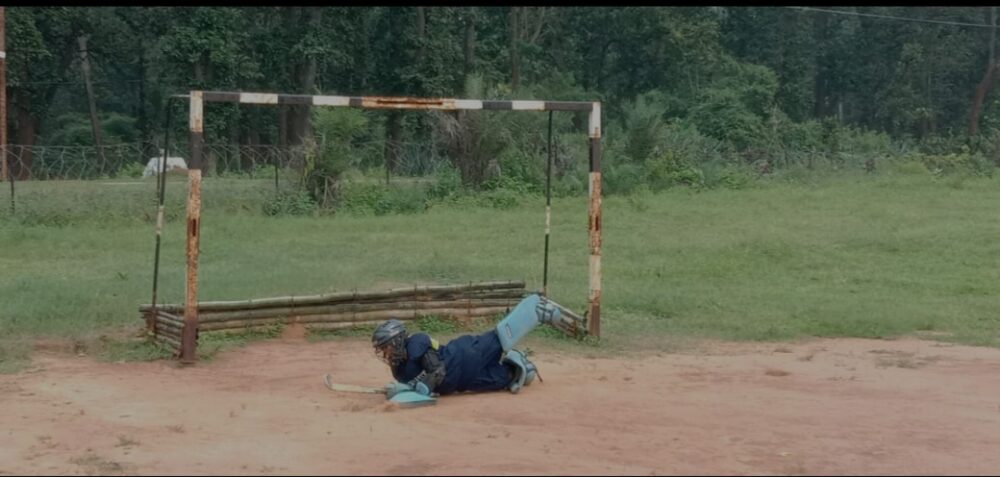 One of the players, Sulochana Netam talked about how they knew nothing about the national game of Hockey until they started training under ITBP from 2016. She drew attention towards the fear of injuries of practising on the partly cemented helipad. She claimed that playing on the uneven ground was too difficult and thus they wanted to play in a proper field.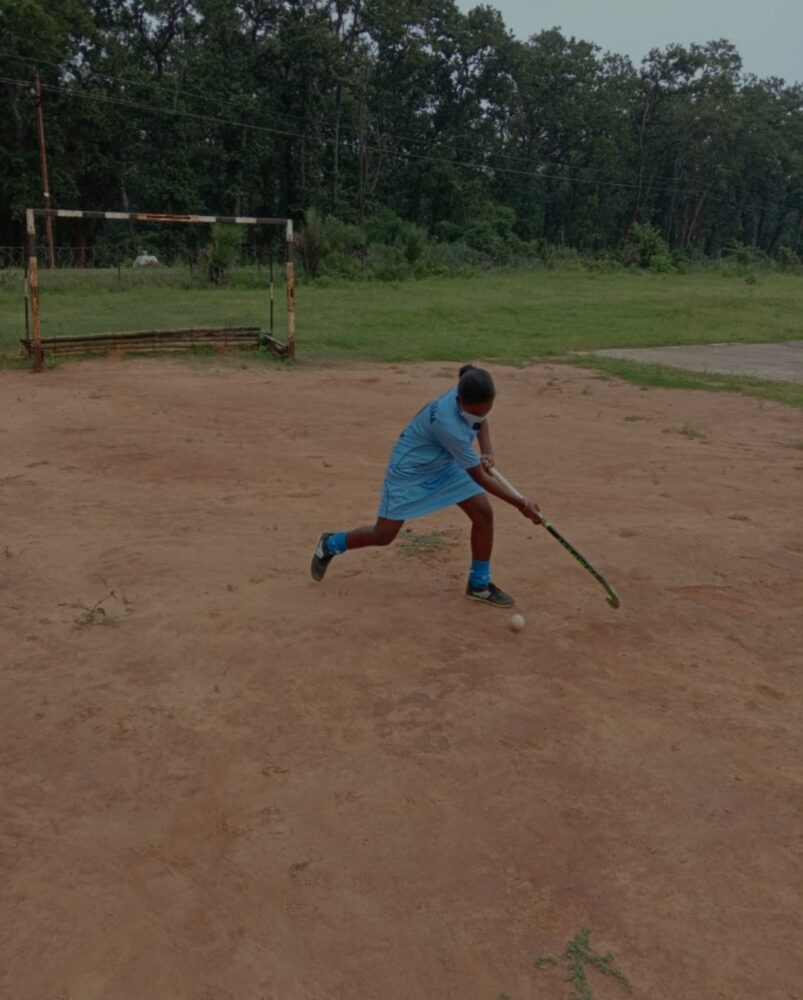 According to reports, the ITBP is doing a great job in training girls apart from their duty of controlling the communist menace. At least 55 tribal girls are being trained by them in Hockey and others' in football. The implications in the training did not deter their courage in performing their best and getting selected to such an honour.
प्रतिभा उन्नयन के प्रयास…
Defeating all odds, 9 local girls trained by ITBP make it to the prestigious @TheHockeyIndia Sub Junior and Junior National trials to be held shortly. 41st Battalion ITBP Kondagaon training 55 girls since last 4 years in Left Wing Extremism Hit region pic.twitter.com/bI6EWRLpsy

— ITBP (@ITBP_official) October 4, 2020
Also Checkout: PT Usha, Queen of Indian Track and Field