The caste census encountered a lot of politics in Bihar, but its path has now been cleared. The decision to conduct a caste census was made unanimously at an all-party meeting held at the residence of Chief Minister Nitish Kumar. Now the question is, how did the BJP in Bihar agree to the caste census when the BJP government at the centre kept denying it? Everyone has their own reasons for opposing a caste census, but will it be appropriate to hold one in a state like Bihar, where politics has always been based on caste?
What is Caste Census? 
In layman's terms, a caste census is a count of people based on their caste. Although there has never been a caste census in India since its independence, it is a demand that many leaders have raised from time to time. The caste census began in 1860 and continued until 1931.
Why does Nitish want a caste census in Bihar?
Bihar is a state where politics has always been based on caste, whether it is Lalu's government or Nitish's government. Bihar's leaders frequently discriminate against people based on their caste. In this situation, it is critical to raise concerns about Nitish Kumar's demand. However, the CM Sahab refers to it as planning facilitation. The demand for a caste census has been present in Bihar for many years, and Nitish Kumar has always stated that castes should be counted alongside the general census, but the central government is opposed to the caste census.
Tejashwi Yadav, the Leader of the Opposition in Bihar, recently announced a march from Patna to Delhi in protest of the caste census. Following this announcement, Nitish Kumar and Tejashwi met, and Nitish Kumar increased his efforts in this regard.
What does Nitish Kumar have to say?
Speaking to the media following the all-party meeting, Nitish Kumar stated that it has been decided with the consent of all parties that a caste census will be conducted in Bihar, and that work will be done on a large scale and quickly. A team will be formed, and they will be trained first. For this purpose, a cabinet of the state government will be formed, and all necessary funds will be arranged.
After the census is completed, the data will be published so that people can obtain complete information about it. All parties will be informed of what happens between the Vidhan Sabha and the Rajya Sabha so that everyone is aware that the work is being done impartially. Nitish stated that after meeting with Prime Minister Narendra Modi, he was asked to conduct a caste-based census at the national level, but that this work would have to be done by the state government itself at the state level.
Caste census politics and disadvantages:
Caste-based censuses are one such step that can create problems for any government. There is concern that if a caste census is conducted, the number of OBCs may increase or decrease. If the existing numbers change significantly, it can become a major political issue, and new demand for reservations may arise.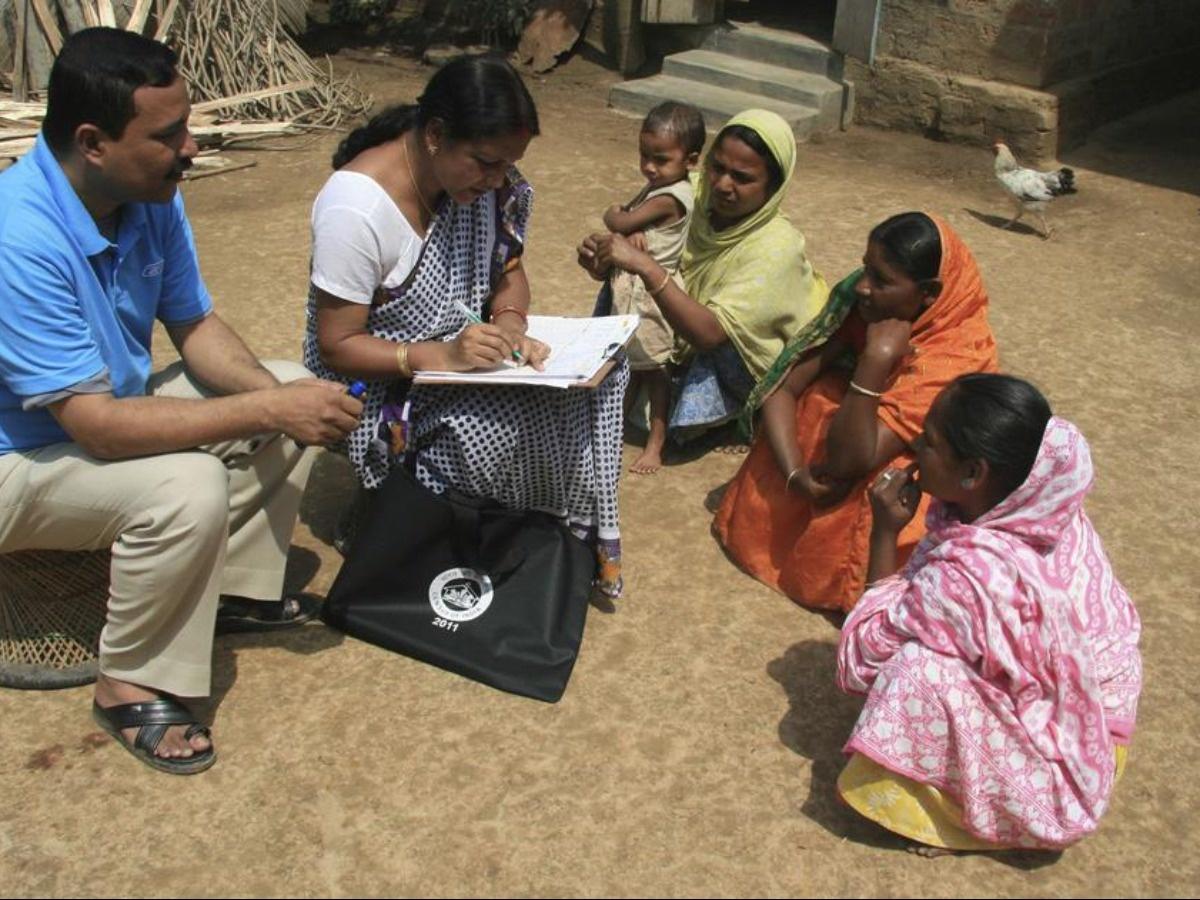 The caste-based census will also increase the risk of upsetting the state's social fabric. When a caste learns that their population is declining as a result of the census, they will try to increase their numbers, which can be very complex, especially in a small state like Bihar.
Caste Census Advantages: 
Caste censuses can be used to determine which castes are still backwards and which castes are benefiting the most from the reservation. After learning this information, backwards castes will be empowered by receiving the benefit of reservation. Changes in the reservation facility can be seen after the caste census data is released.
Aside from that, it is argued that a caste census will reveal the economic, social, and educational realities of any caste. This will make it easier to make development plans for those castes.
Also Checkout: 4.1% growth in India's GDP for Q4FY22, Economy Slowed Down for back-to-back third quarter