Haathon ki lakeeron pe mat ja ae Ghalib
Kismat to unki bhi hoti hai jinke haath nhi hote.
We often encounter people quoting such unremarkable two-liners in Ghalib or Gulzar's name, terming it Urdu poetry, or Shayari. Although the lines might have a message, even an inkling of the truth, is it worth quoting in a legend's name? 
For those who have read Ghalib's work, not even in his nightmares would he write something so obscene. 
Dard minnat-kash-e-davā na huā
maiñ na achchhā huā burā na huā
—This is what Ghalib sounds like.
What is Shayari?
Shayari is the Urdu word for poetry, the poet being termed Shayar. Urdu is an Indian language, although it is very influenced by Arabic and Persian. It has massive reach in India and also in Pakistan (as the national language) and in many South-Asian countries.
Shayari comprises the couplet (Sher) set in pre-established metres (Behr). A Sher has two carefully woven lines (Misra), which are later characterized as Misra-e-Oola (the first line) and Misra-e-sāni (the second line). Multiple shers (ashaar) compiled in a preset Behr is termed as a Ghazal. 
Ghazal or (Ode)'s literal meaning is to converse with the beloved. It originates from the Arabic word Ghizaal, which means gazelle. It is a poetic form containing a minimum of 5 verses. The first verse of a Ghazal is called MATLA where both hemistichs rhyme. The last verse of the Ghazal, often engraved by Shayar's name, is called MAQTA. Ghazal is the most popular form of Urdu poetry and the soul of Urdu literature.
The influence and the current state of Shayari
Gen-Z has adopted a 'Bhed Chaal' or Mob mentality, losing its sense of acknowledgement. The increase in the number of smartphone users has proportionally increased the number of influencers and Pseudo influencers as well. 
Instagram, Facebook, and Clubhouse are among the major social media platforms where people talk about these art forms and connect. There is a decent amount of people who write, talk and cherish beautiful writings and works of Shayari from around the world. But people who enjoy indecorous Shayari with no authentic writers or lyrical form are way more in numbers compared to the real connoisseurs of this art form.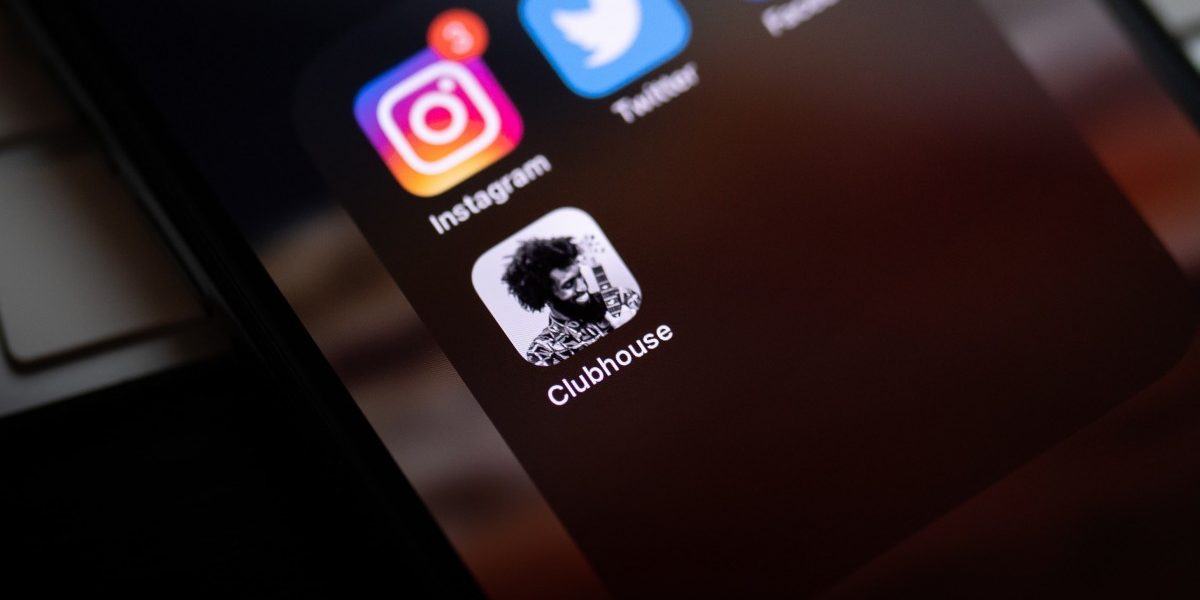 Urdu poetry doesn't belong to a specific group of people. The art form welcomes anybody who can relate and gain interest in this exquisite art form. The inclination towards Shayari helps to better understand our inner feelings and emotions and hence, we relate to Shayar's process of thought and admire the sense and essence engraved.
The problem is that everybody, today, feels like writing or quoting Shayari. And with this notion of being an admirer of the art, some people don't even care if the couplets they cherish are even a bit close to the real art form.
These two-liners have massive WhatsApp forwards and can be seen on all other social media platforms. It's great to cherish poetry or any other art form, but a little backdrop of the art and its importance should not be ignored. 
It's not just limited to Urdu Poetry; the influencer culture has infiltrated the current generation in such intensity, that nobody is ready to settle without fame. The hunger for fame has driven people to penetrate and fill every art form with obscenity. Imagine a world where everybody is famous. You might envision it as a Utopian society, but this would be the worst kind of Dystopia one could endure.
Also Read:  Ganesh Chaturthi 2021: The Importance And History Of Lord Ganesh's Upcoming Festival