According to an audio recording of the conversation, President Trump urged Georgia's Republican Secretary of State to "find" him enough votes to reverse the presidential election and loosely threatened him with "a criminal offense" in an hour-long phone call on Saturday.
"All I want to do is this. I just want to find 11,780 votes, which is one more than we have," Trump said. "Because we won the state."
Saturday's phone call with Secretary of State Brad Raffensperger was the next move in the sitting president's extraordinary attempt to persuade a state official to reverse the results of a free and independent election he lost. The president, who declined to recognize his defeat to Democratic President-elect Biden, has frequently claimed that the approved results could be changed by Raffensperger.
The president indicated that Mr. Raffensperger and Mr. Ryan Germany, the chief attorney for the Secretary of State's office, could be investigated for criminal prosecution if they did not make their bid.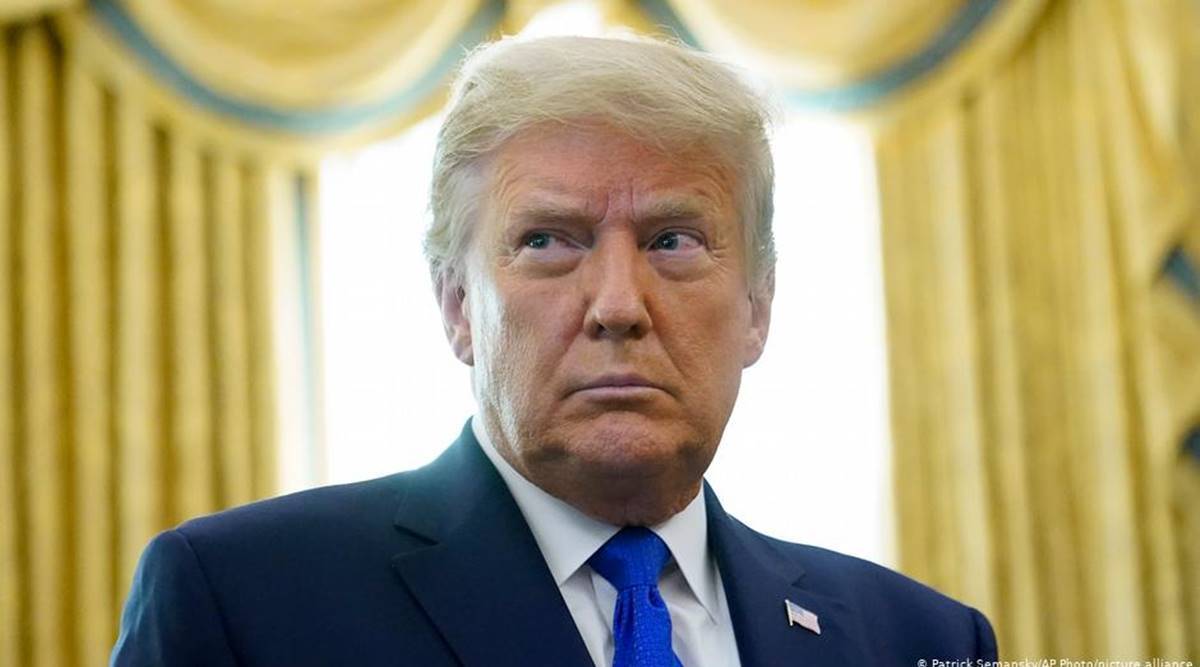 The attempt by a vanquished president to cajole and threaten elected officials, something the legal analysts said could be charged under Georgia law, was an unprecedented act to smash through legal and ethical constraints as he tries to stay in office.
Mr. Trump said he wished the office of Mr. Raffensperger will discuss his supposed inconsistencies before Georgia's Senate runoff election on Tuesday, one that could determine the Senate's balance of power. The president is scheduled to campaign for two Republican candidates in Georgia on Monday night, Senators David Perdue and Kelly Loeffler.
Mr. Raffensperger respectfully but strongly refused the president's pleas, stood by his state's election results, and consistently insisted that misleading evidence about voting irregularities had been given to President Trump and his allies.
Biden senior strategist Bob Bauer referred to the recording as "irrefutable evidence" that Trump was intimidating and harassing an official.
Also read :