Union finance minister on Monday spoke on the government's decision to not cut excise duty on petrol and diesel. PTI reported that she blamed Congress-led United Progressive Alliance (UPA) for the "liabilities" because of the oil bonds issued by its predecessor.
"I can't go by the trickery that was played by the previous UPA government. Due to oil bonds, the burden has come to our government. That's why we are unable to reduce prices of petrol and diesel," FM Sitharaman said.
She spelled out clearly that no cut in excise duty on fuel is on the table right now, as the country crossed the Rs 100-a-litre mark due to no revision in India's petrol or diesel prices for one month.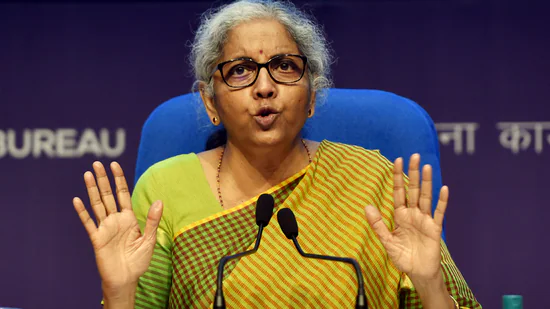 "A significant amount is going for interest payment and principal repayment…What unfair burden on me," the Union Minister told reporters. "Even if I want to do something, I am paying through my nose for the oil bonds," she added.
Randeep Surjewal, the Congress chief spokesperson, was quick to counter the accusation made by the finance minister. Don't lie.
Oil Bonds of Rs 1.3 lakh crore are not even due for payment so far.
Till April 2021, payment made on oil bonds is Rs 3,500 crore only, yet you falsely hold UPA responsible. Smt Nirmala Sitharaman, please stop falsehood or dare to contradict.
BJP raised central taxes on petrol and diesel by Rs 23.87 and Rs 28.37 per liter in seven years. Modi Government collected additional Rs 17.29 lakh crore," he tweeted.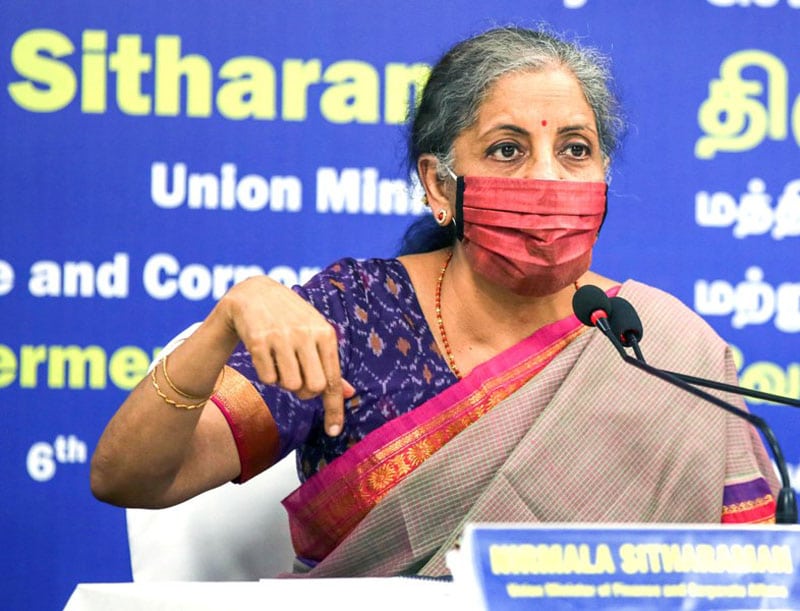 Naming the tax as "Modi Tax", he claimed that the Centre had extorted Rs 4,53,812 crore in the financial year 2020-21.
He further accused the government of extorting Rs 22,33,868 crores through the excise levied on petrol and diesel during the current government's seven years of holding the office.
To support his accusations, he listed out the taxes imposed and the total revenue collected by the government from the petroleum sector.
The finance minister said that diesel, petrol, kerosene, and cooking gas were available at subsidized rates during the UPA government.
She added that the government in power then issued oil bonds to the state-fuel retailers of around Rs 1.34 lakh crore instead of paying for the subsidy provided.
This created artificially subdued retail selling prices and the cost, leading to surmounted debt for the next government.
Although the finance minister failed to mention that the oil bonds were also issued during the Vajpayee-led NDA government, these are bonds issued in place of cash subsidy to Oil Marketing Companies (OMC) like Indian Oil Incorporation, HPCL, and BPCL. 
Also Read:  Cabinet clearance on cryptocurrency bill awaited: Sitharaman