The Assembly Elections Results of 2022 stamped on the pro-incumbency wave in favour of the BJP government. BJP easily formed governments in 4 out of 5 states that have raised doubts on the ability and intention of the Opposition to make a 'United Opposition'. Particularly, the need for a united Opposition has increased for the Opposition parties to compete against an intimidating BJP and PM Modi.
If the Opposition wants to create an alternative alliance, then what will be the ideology or purpose behind it? Why would voters choose it  against the NDA? 
Can the leaders of regional parties get over their self-interests? 
The answer 'yes' to this question seems difficult.  We can use the instance of Goa, which proves our doubt. In the Goa election of 2017, congress won 17 seats and BJP won 13 seats. It was evident that the voters wanted a non-BJP government.  Still, the BJP was able to form a government through an alliance with the regional parties and completed a 5-year term.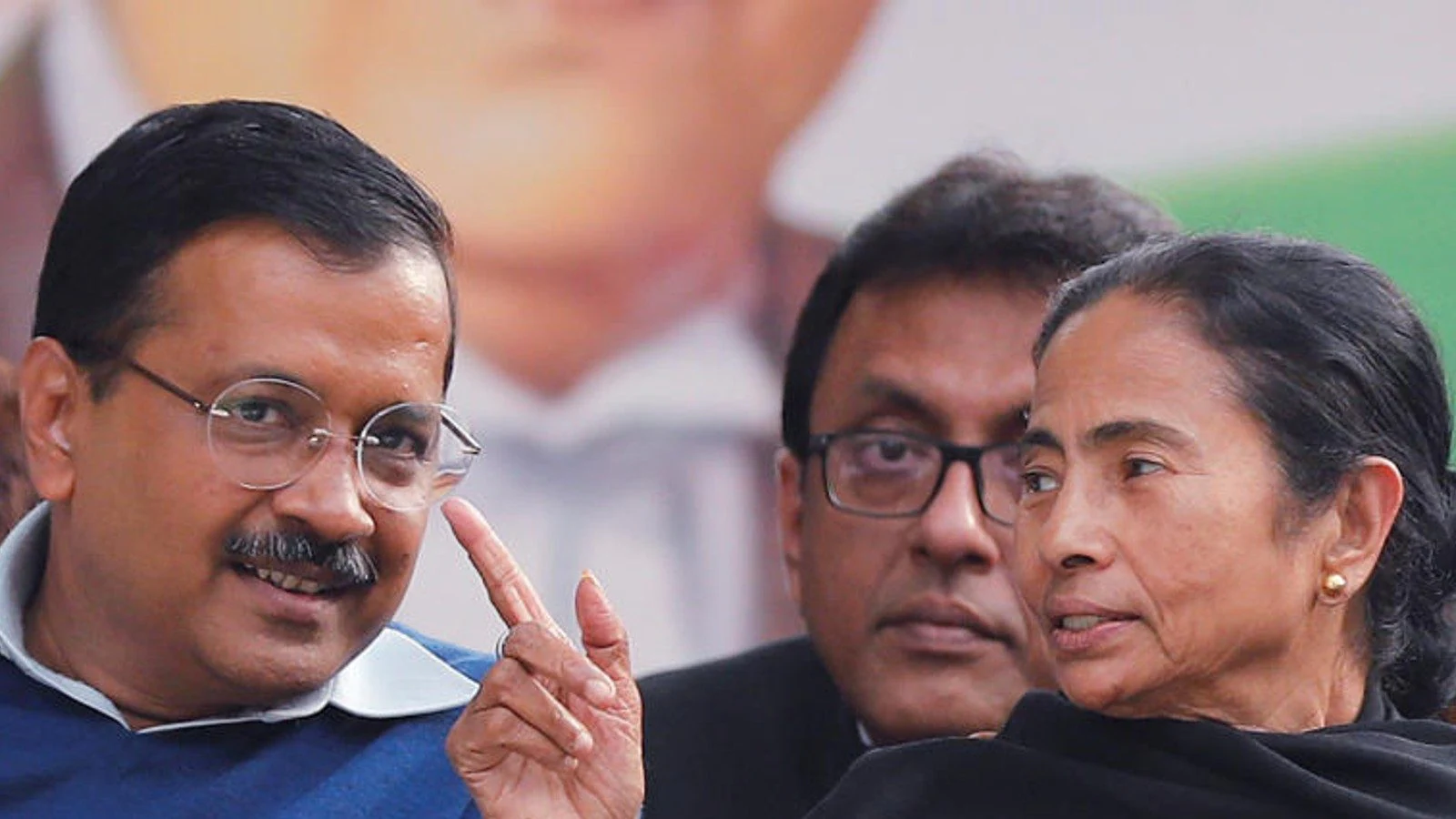 Next in the 2022 Goa elections the AAP and TMC decided to take part in the Goa Polls and form a non-congress and non-BJP government.  Now, the AAP has been working in Goa for a few years but why did Mamata Banerjee Suddenly jump into the polls for the 40-seat assembly? 
The BJP got an advantage over the Opposition due to the regional leaders competing against each other. The result was a victory for BJP with 20 seats in the assembly. Also, the vote share of BJP increased. But, congress could have benefitted from the anti-BJP sentiment if TMC and AAP would have not joined in. Even them siding with the congress would have worked. 
How BJP is Standing in between their Objectives? 
The BJP took the support of a few more MLAs and formed the government in Goa. But, if the Opposition would have buried its self-interests with TMC joining hands with AAP and Congress, it would have been easy to compete and win against BJP. If they cannot do it in a 40 seat Assembly, then how can there be a Mahagathbandhan for a national level.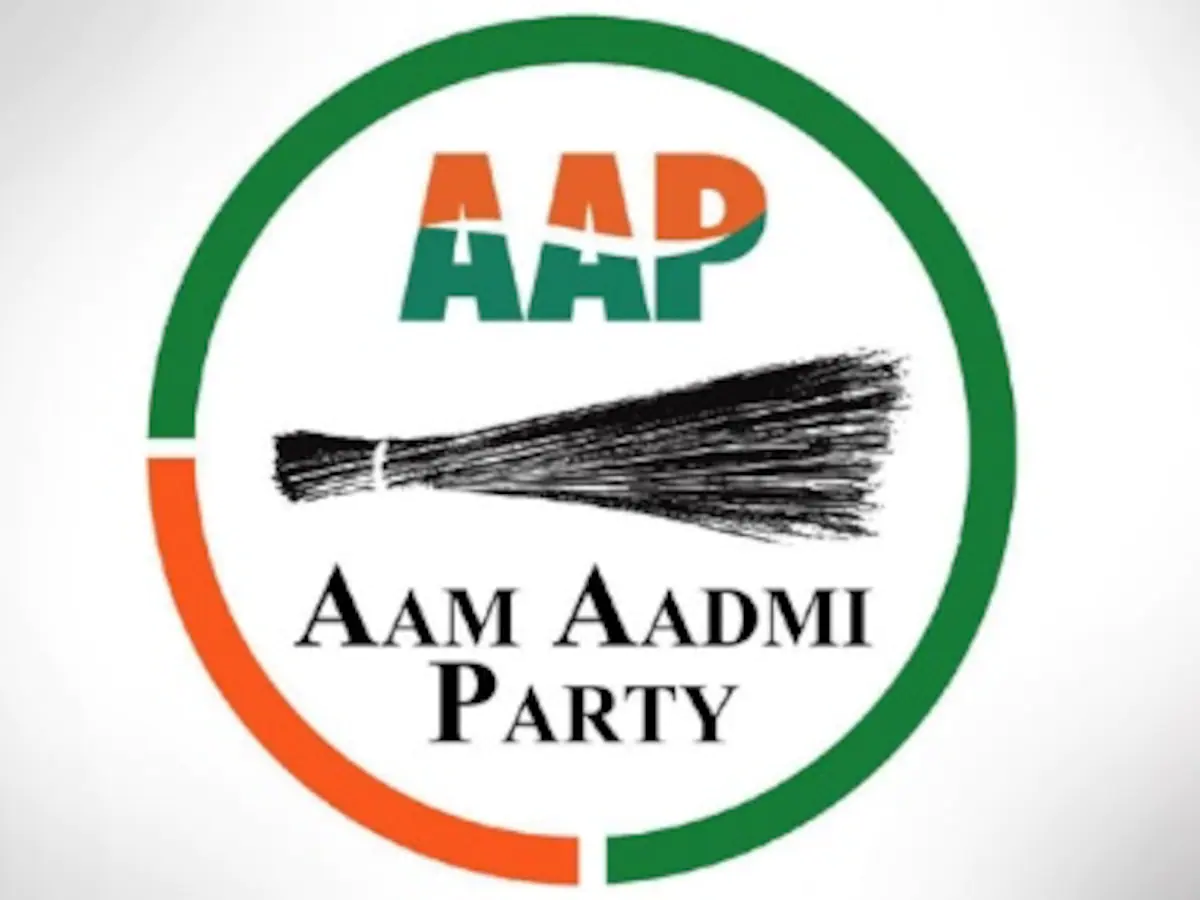 The AAP had been working since 2017 in Goa and its workers feel that the result would have been better if TMC wouldn't have come in. After the Punjab elections, it would be wrong to underestimate its potential because the clean sweep of AAP has written a new history of politics in Punjab. 
Interestingly, now AAP has announced its intention to contest the next West Bengal Elections. So, who do you think it will affect? BJP is an Opposition in West Bengal but CM Mamata Banerjee's TMC is the ruling party that will have to bear the brunt. Won't their self-interests pave a way for BJP to increase its vote share in the state? 
A United Front will be incomplete without Congress
The thunderous victory of BJP is a wake-up alarm for the Opposition,  that it has no option left other than coming together. Also, the BJP has won consecutive terms in the state which is a testimony for its governance. It is not going to be easy to provide an alternative to BJP individually. 
Also, leaving congress behind is no option. No doubt, the performance of Congress has been declining over the years, but still, it is the prime competitor of the BJP at the national level. People have supported congress for years, and  leaving it behind will weaken the opposition. The win of states does not mean that regional parties can emerge as a third alternative because they lack a reach in other states that can be covered by Congress.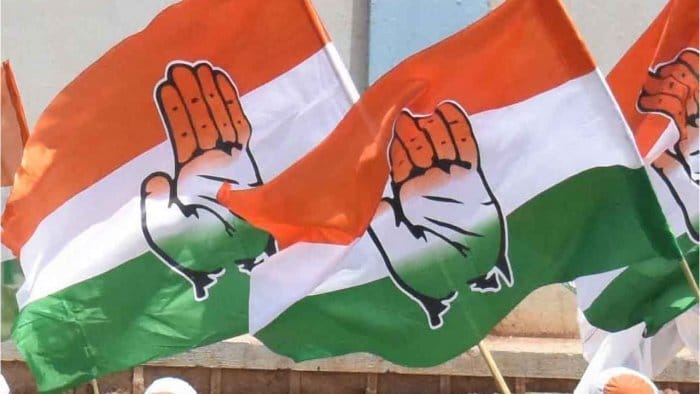 Even Sharad Pawar realizes this fact, however, his approach becomes shaky when CM Mamata Banerjee or any other regional chieftain has a meeting with him. If the regional parties try to form a third alternative then they will have to compete against Congress too, which will divide its focus from BJP.
Family Dynasty in Politics
One of the primary criticisms against Congress is Family Dynasty politics. But, why should only congress be blamed for it? Almost all the opposition parties have a similar situation like :
Samajwadi Party (SP)

National Conference (NC)

People's Democratic Party (PDP)

Shiv Sena

Indian National Lok Dal (INLD)

Trinamool Congress (TMC)

Telangana Rashtra Samithi (TRS)

Shiromani Akali Dal (SAD) 
and many others.
The exception to it as of now is AAP and the communist parties. The BJP leaders and PM Modi are well aware of this and that is why their speeches during elections are filled with criticism for family Dynasty politics. But, even they target every political party with dynasty politics and not just Congress. So, why is the opposition blaming only congress for it? 
Change in Congress Leadership
The biggest point still lies in changing or making the congress Leadership more active. We can ask the Opposition parties to keep their self-interests aside, but certainly, they cannot accept Rahul Gandhi as their leader. The track of Rahul Gandhi and Priyanka Gandhi in making decisions has been costly to Congress. 
Firstly, they could not handle the internal conflicts in the Punjab Congress and their decisions on it proved to be wrong when congress was washed away from the state. Even its state Party chief and sitting CM could not save their seats. Next, congress had a good scope to win in Uttarakhand. But, it kept Harish Rawat busy in Punjab conflicts rather than making him prepare for a win in Uttarakhand.  
The Congress needs to realize that its peak days are done and presently it needs a non-Gandhi Leader to make decisions and run the party. In the past, non-Gandhi leaders have performed better than the Gandhi family members in managing the party.  
Look Apart from PM Modi
PM Modi is the most popular politician in India and BJP has taken a lot of benefits by making him the centre and face of its campaign.  Even in the quest of asking voters to vote against PM Modi, they have kept him at the centre of popularity. The politics is either in favour of him or against him, but without him. So, the opposition needs to create an anti-BJP narrative and not an Anti-Modi Narrative.  
The wrong paths and methods cannot make the Opposition reach the status of victory, it needs to reconsider and alter its ways for better results.
Also Checkout: Punjab: Why will Bhagwant Mann find it difficult to balance between CM Kejriwal and PM Modi?