You know what they say "the rich get richer" has evidently proven to be correct here in India. We can not deny the fact of how tormenting the immense wealth  gap is, today let's look at some bizarre statistics about rich people in India (did you also heard a cha-ching sound?)
According to a statistical report, the top 10% of the Indian population holds 77% of the total national wealth. 73% of the wealth generated in 2017 went to the richest 1%, while 67 million Indians who comprise the poorest half of the population saw only a 1% increase in their wealth.
2. There are 119 billionaires in India. Their number has increased from only 9 in 2000 to 101 in 2017. Between 2018 and 2022, India is estimated to produce 70 new millionaires every day. The statistic provided below demonstrates the growth in the number of billionaires in India.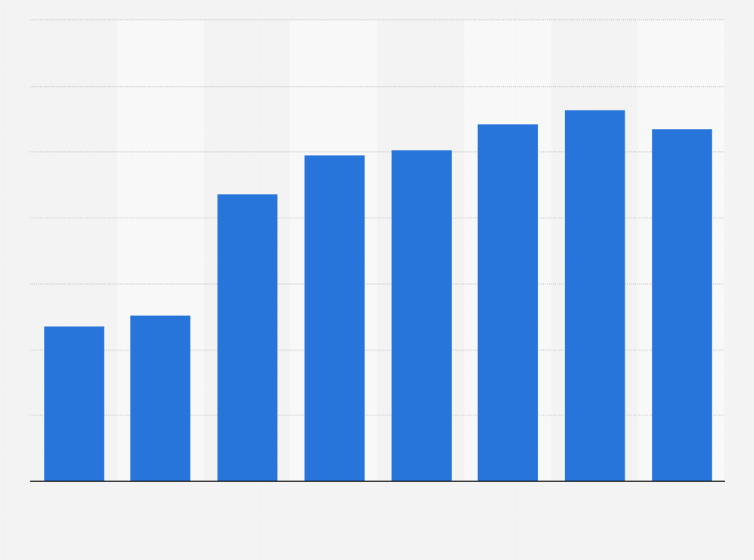 3. Billionaires' fortunes increased by almost 10 times over a decade and their total wealth is higher than the entire Union budget of India for the fiscal year 2018-19, which was at INR 24422 billion.
4. Many ordinary Indians are not able to access the health care they need. 63 million of them are pushed into poverty because of healthcare costs every year – almost two people every second.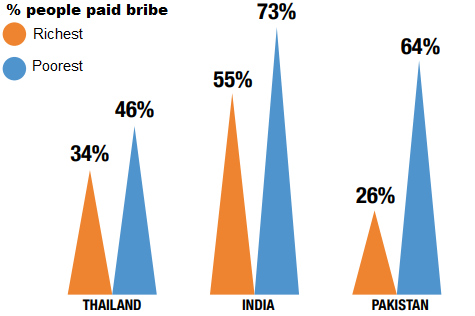 5. Statistically speaking, it would take 941 years for a minimum wage worker in rural India to earn what the top paid executive at a leading Indian garment company earns in a year.
Also Read:
For more, like us on Facebook or follow us on Twitter, Instagram  and Telegram